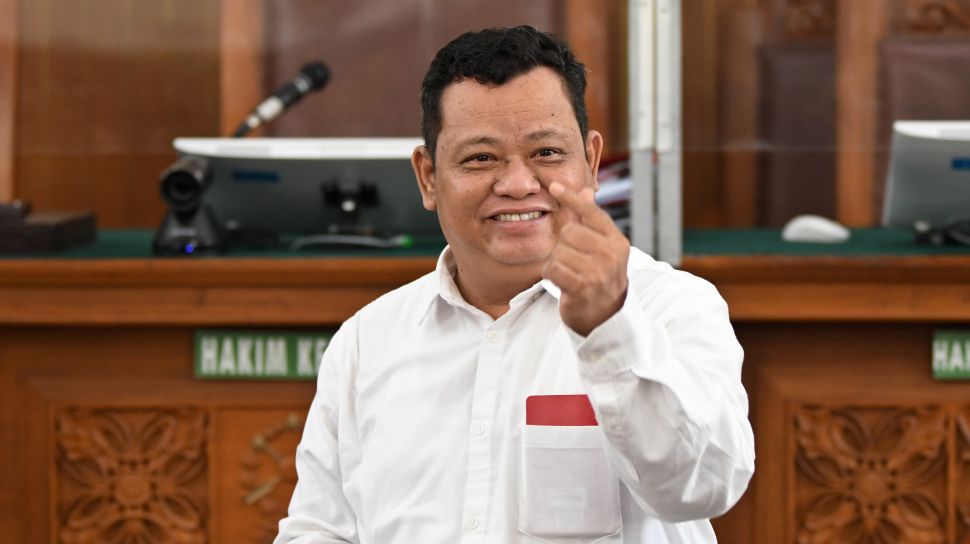 Suara.com – The figure of Strong Maruf is in the spotlight in the murder case of Brigadier J. Many suspect that he was heavily involved with his superiors Ferdy Sambo and Putri Candrawathi in the case.
Most recently, Strong Maruf was presented at the trial at the South Jakarta District Court, Monday (5/12/2022) yesterday. During the trial, he gave a new confession regarding Ferdy Sambo.
In his confession to the judge, Strong Maruf admitted that he and Ricky Rizal and Richard Eliezer or Bharada E were taken to the Provos division separately for questioning.
This was done after the shooting incident that killed Brigadier J at the Duren Tiga complex's official residence.
Read Also:
Ferdy Sambo and Putri Candrawathi are back in court today, the OOJ defendants will testify
Strong Maruf, chairman of the panel of judges Wahyu Iman Santoso asked about the scenario previously made by Ferdy Sambo.
"No, at first, because I didn't have anything, I answered all (the questions of police investigators at Provos), but only half of Pak Sambo came. The papers (interrogation minutes) were torn up," Strong Maruf told the judge.
The judge then asked which police officer in Provos was interrogating him at that time. Strong himself admitted that he did not know the Provos personnel who examined him.
"I don't know," said Strong in response to the judge's question about which members of the provost were examining him.
"Who is the Provos, who is the Provos? Let us call them now, is this brother's statement true or not," said the judge.
Read Also:
There have been many openings at the trial, the Attorney General's Office spoke about the rights of justice collaborators Bharada E
"It's good to be called your majesty, let me be clear," said Strong.
But when the judge asked the name of the Provos member, Strong said he didn't know him.
"I don't know," said Strong.
The strong answer actually made the judges confused and surprised at the same time.
"How are you brother?" said the judge.
"I don't know who checked me," Kuat said.
After hearing Strong's answer, the judge said that if Strong gave such a statement there would not be 95 police officers who would be subject to an ethics trial.
At Monday's hearing, Strong Ma'ruf and Ricky Rizal were presented as witnesses for the defendant Bharada E. In their confessions, the two admitted that they did not see Ferdy Sambo shoot Yosua, and they even admitted that they did not hear Ferdy Sambo order Bharada E to shoot Brigadier J.