Diet is a weight loss process that is now carried out by many people to get the ideal body. Not a few people do various ways, even taking drugs that are very risky.
However, instead of taking risks with diet pills, it's better to eat foods that are safe and effective for burning fat in your body, you know, beauties. Then, what are these foods?
Reported from detikHealth, here are some fat-loss foods that can help your diet process. Let's look at the following information.
1. Oatmeal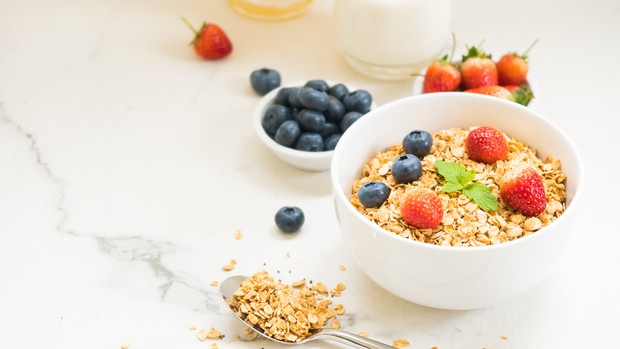 Oatmeal/Photo: Freepik.com/Lifeforstock
Oatmeal is a food that is often consumed by many people while on a diet. Not without reason, this is because oatmeal contains little fat, and actually has good fiber content.
When consumed, the burning of this oatmeal will occur slowly. Thus making people who consume feel full longer.
2. Salmon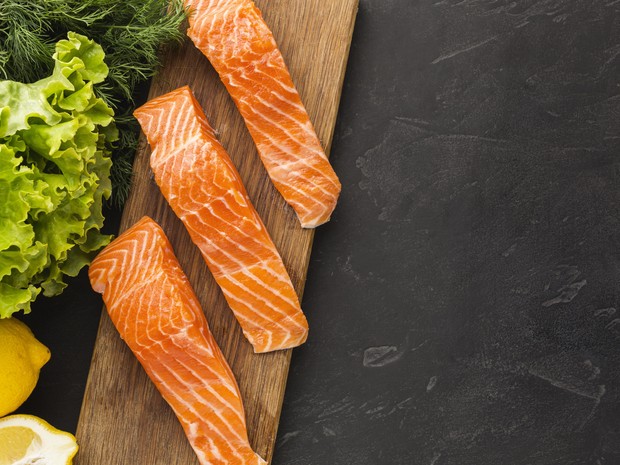 Salmon/Photo: Freepik.com/Freepik
Salmon is one of the fish that plays a role in burning fat in the body. This type of fish is quite high in protein, but without fat.
Protein is very good for the formation of muscle mass which can later destroy body fat. Not to mention, salmon is rich in omega-3 fatty acids and has an anti-inflammatory effect that triggers fat burning, thereby preventing the storage of body fat and will help you in your weight loss process.