[*]
Denise Chariesta's desire is getting more and more passionate, as if it hasn't been released yet if her wish has not been fulfilled.
Even though he was willing to join RD, it was suspected that Regi Datau was Ayu Dewi's husband when he wanted to check-in.
Denise claims that since being a performer for four years, RD often plays with Denise. Cadel revealed this on his personal Instagram, recently.
"Actually, I go to my house more often than check in," said Denise Chariesta in her InstaStory, Sunday (27/11/2022).
Read Also:Reasons for RD's reluctance to divorce Ayu Dewi, Denise Chariesta immediately dropped out
Denise often checks in with Ayu Dewi's husband, because according to Denise it is more economical than playing (checking in) at a hotel. Because, if at home do not spend a lot of capital.
Even so, Denise did not elaborate on how often Ayu Dewi's husband came to her house when she needed it.
Even Denise's brain, which is too thin, doesn't want to lose. Even though she was the one who was playing at home, the girl who was born on September 5, 1991 then wanted to send electricity bills and PDAM bills to RD.
"RD has to pay, it's a loss for the dealer and I," said Denise Chariesta, who had just realized.
Even though they often shout and tag the names Regi Datau and Ayu Dewi on Instagram. The two couples refused to comment and chose to remain silent.
Read Also:Don't Wear a Bikini, Denise Chariesta Insecure Body of the Month: Remember Video Sure
Denise Chariesta Shoots Denny Sumargo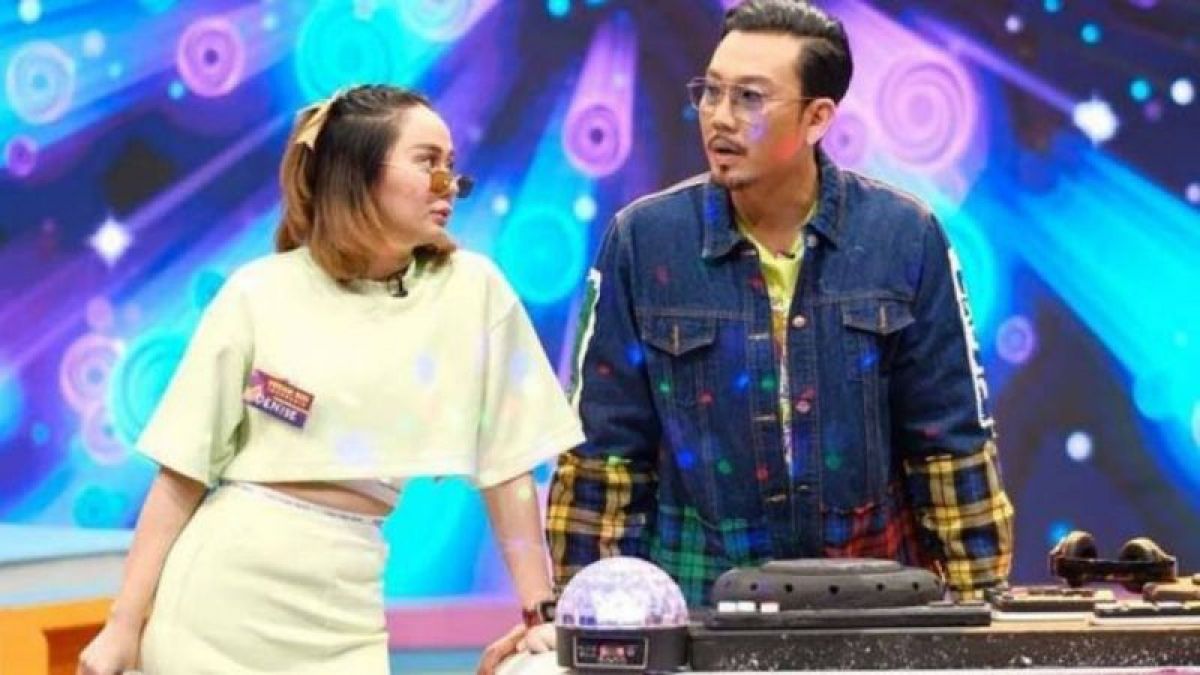 Had doubts about Denny Sumargo about the secret of RD's child pregnancy
Apart from being in debt with Uya Kuya, Denise Chariesta shot Denny Sumargo instead. According to him, Densu, the greeting from Denny Sumargo, does not maintain trust.
He accused Denny Sumargo of not being neutral because his interview when he was a guest on the Densu podcast was canceled.
Then the husband of Olivia Allan became the target of Denise Cadel. He suspects that the secret of their conversation on the podcast has reached the ears of Regi Datau, Ayu Dewi and even Dr. Richard Lee.
The secret was related to being a pregnant woman, aka pregnant women. Denise suspected that it was related to pregnancy and carrying RD children until the miscarriage leaked first.
Which then Denise speculates that Densu is not neutral.
"It was my fault, I trusted the Densu, because I was sure he would be neutral and his wife's Densu had experienced something similar to me, which was the miscarriage problem. But it turned out that he wasn't neutral at all," he added. [*]