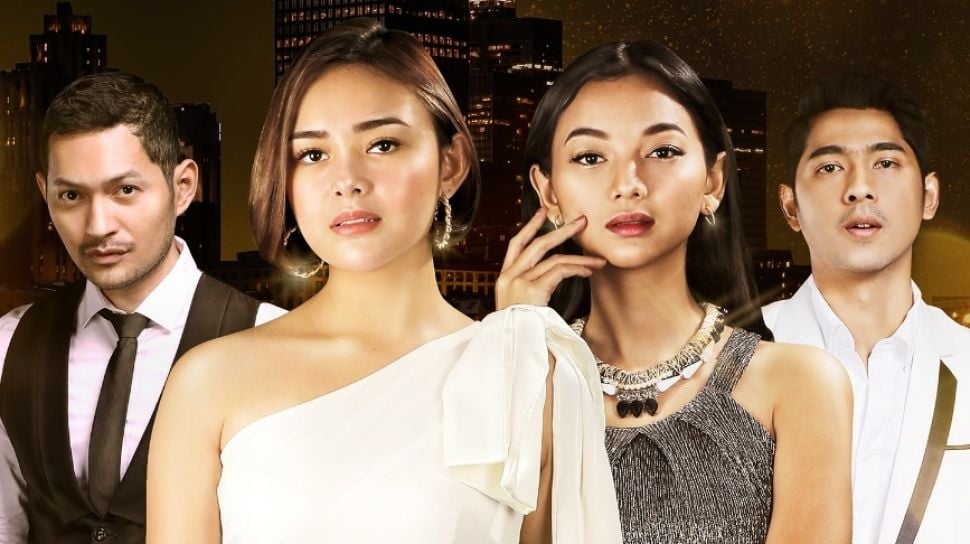 Suara.com – The soap opera Ikatan Cinta episode Tuesday, 22 November 2022 will probably tell about Papa Surya who is looking for Mama Sarah.
It was previously known that Mama Sarah, who was sick with a parag, suddenly left Papa Surya without saying goodbye first.
Mama Sarah even only left a piece of paper with a message for her husband. Allegedly, Mama Sarah's departure was made because she did not accept the results of the MCU that she received.
Mama Sarah may not accept the fact that she is seriously ill. For that he decided to leave his family.
Read Also:
Soap Opera Ikatan Cinta: Here Are the Tactics Made by Abimana So that Aldebaran's Company Goes Bankrupt
That way, Mama Sarah hopes that Papa Surya, Elsa and Andin will not worry about Mama Sarah's current illness.
While looking for his wife, Papa Surya decided to visit the residence of Aldebaran, his son-in-law.
He immediately looked for the whereabouts of Mama Sarah accompanied by her daughter Andin. The two of them walked every street carrying a photo of Mama Sarah.
Both of them hope that residents will recognize or even see the whereabouts of Andin's stepmother.
On the other hand, Andin is not only worried about Mama Sarah's condition, but also about Papa Surya's health.
Read Also:
The soap opera Ikatan Cinta: Abimana and Aldebaran's Past Finally Revealed
Moreover, Papa Surya has a history of heart disease which can be life threatening. Andin is worried that Mama Sarah's departure will cause Papa Surya a lot of stress.