Suara.com – Music has been Misya Adlina's hobby since childhood. Not only sings, he also likes to play musical instruments such as the piano.
It could be that Misya Adlina's talent and love for music went down from her father. Misya's father, Aar Jamson, is a bass instrument player and often performs on various musical stages.
After growing into a teenager, Misya Adlina's singing and musical abilities continued to improve. Until the end, Misya was signed up by the children's music label Gema Nada Pertiwi (GNP).
GNP provided a way for Misya Adlina to have more freedom to develop her musical career. Recently, for example, this sweet-looking teenager released a song called "Thank You (My Teacher)".
Read Also:
Video clip for the song 'Fucked Up' from Aruma Finally Officially Released
The song "Terima Kasihku (Guruku)" sung by Misya, is a legendary song created by Sri Widodo.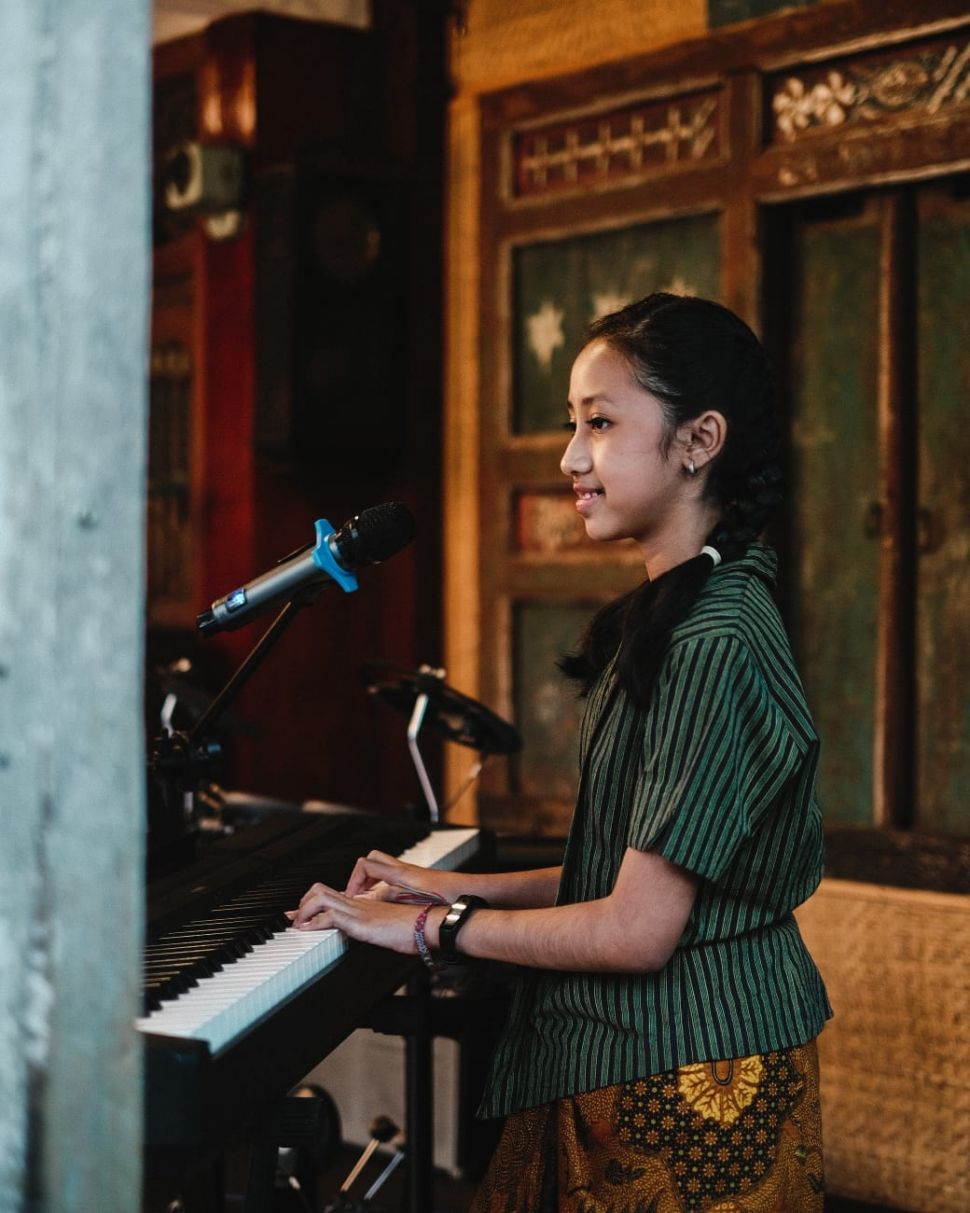 As the title implies, this song is an expression of gratitude to teachers who have been diligent and patient in guiding their students. This song is often sung by students at school events.
"Hopefully this song can continue to be a reminder of how great teachers are for all of us," said Misya Adlina, in an official statement received by Suara.com.
The song "Thank You (My Teacher)" was officially released on November 19, 2022. Apart from YouTube, this song can also be enjoyed on all digital music platforms.
Read Also:
Kings of Convenience Concert in Jakarta March 2023, Tickets Can Be Purchased in 2 Days