Suara.com – Korean artist Park Hae Soo had his 41st birthday according to international age yesterday, Monday (21/11/2022). The star of the Squid Game series, born on November 21, 1981, has captivated viewers with his cool acting skills.
He has starred in several serials. Call it Prison Playbook (2017-2018), Squid Game (2021), and Money Heist Korea (2022).
Apart from Korean series, he has also appeared in cool films such as By Quantum Physics: A Nightlife Venture (2019), Time to Hunt (2020), Yaksha: Ruthless Operations (2022), and others.
The following is Park Hae Soo's latest drama as well as a synopsis as reported by Soompi and other sources.
Read Also:
Claiming the Netflix Promise! These 5 Korean Dramas are Confirmed to Continue to the Next Season
1. Prison Playbook (2017-2018)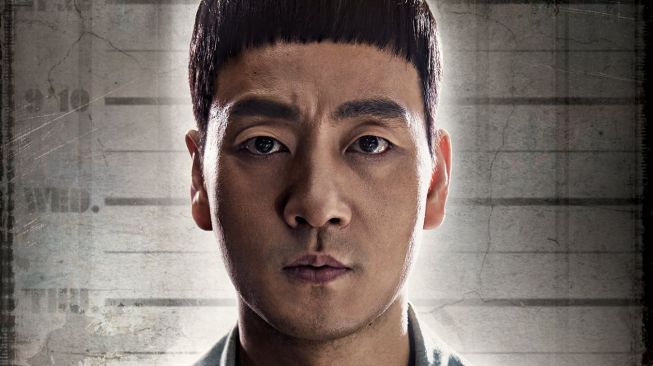 In 2017-2018, Park Hae Soo impressed viewers through his role in the drama Prison Playbook. This cool drama was directed by Shin Won Ho who also directed the Reply Series and Hospital Playlist. This drama also stars Jung Kyung Ho, Krystal, Lee Kyu Hyung, Jung Hae In, and others.
This drama tells the story of Kim Jae Hyuk (Park Hae Soo), whose life changes overnight from a superstar baseball player to a convict. Why he went to prison and how he will survive behind bars are the main highlights of the drama.
2. Squid Game (2021)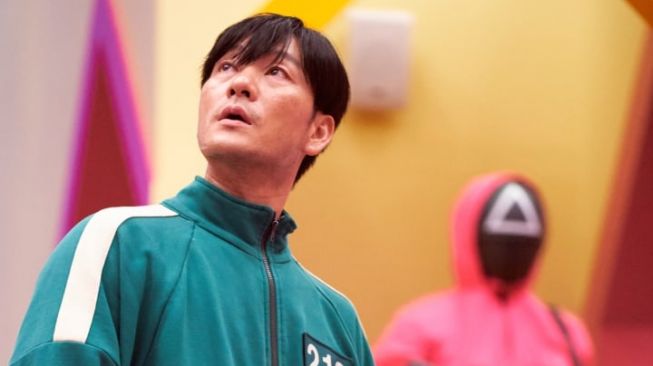 Park Hae Soo gained extraordinary international fame after playing Cho Sang Woo in the Squid Game series in 2021. This is a Netflix series about a mysterious survival game with a prize pool of 4.6 billion won. Lee Jung Jae and Park Hae Soo play Seong Gi Hun and Cho Sang Woo, two childhood friends who join the game.
Read Also:
Making Baper, Chen EXO Collaborates with Actor Park Hae Soo in the Last Scene Music Video
However, they eventually realize there is more at stake than just money. Sang Woo is a friend of Ki Hoon from the same neighborhood and is known as a brilliant kid who attends Seoul National University. He enters the game due to heavy debt and his ambition starts to surface in the process.