Rizky Billar's attorney, Adek Erfil Manurung, has been in the spotlight because he seems to be defending his client too much, to the point of turning a blind eye to reality.
Rizky Billar was not the day he was summoned to the police on Thursday (6/10/2022). Billar was summoned for questioning regarding the report made by his wife, Lesti Kejora on the alleged domestic violence (KDRT) he committed.
In his absence, Adek Erfil Manurung came to meet the summons to the South Jakarta Metro Police as Billar's legal team.
In his statement to the media crew, Adek did provide a rebuttal related to the domestic violence that was alleged to his client. Adek said that what happened was accidental, Lesti fell because Billar pushed her away when she wanted to go to the bathroom, not accidentally slamming her down.
Read Also:Broken Heart Doesn't Last Long, Brisia Jodie Reports Engaged to New Girlfriend
This statement immediately surprised the netizens, and blasphemed Adek. Because previously, the police stated that the results of the post-mortem were in accordance with the contents of Lesti's report. The wounds found on Lesti, were found to be in harmony with the chronology of the violence that was told.
The results of an observant netizen's search, finally revealed that Adek still has a blood relationship with Billar, not just an ordinary lawyer.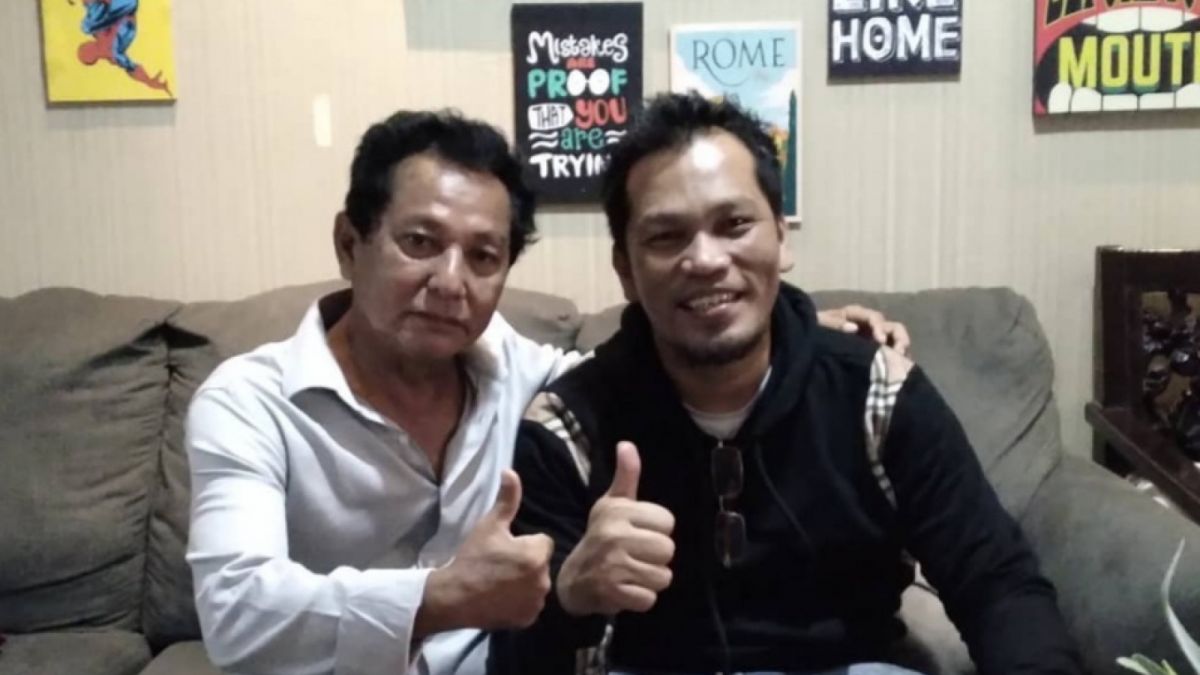 Found in an old upload of Rizky Billar's father, Daniel Eddy, it appears that Adek Erfil Manurung is Billar's cousin.
In the uploaded photo, Adek Erfil Manurung and Rizky Billar's father together are seen posing with their thumbs up.
"The arrival of @adekerfil's cousin brother Rizky Billar at home," wrote Daniel Eddy in his uploaded photo, in 2020.
Read Also:Rizky Billar Called Quiet by Lawyers, Cynical Comments Warganet: Domestic Violence is Secretly Taken by God Secretly
Seeing this fact, netizens immediately took a look at the attitude of Adek Erfil Manurung, who seemed to have defended Rizky Billar all-out, apparently because he was still related to his family.
One netizen commented, "It is worth defending to the death, it's still family after all,". There were also those who commented, "He simply said there was no problem, it turned out to be his own cousin,".
Some even quipped, Billar used the services of a free attorney. "Can't afford a famous lawyer, Billar. Don't want peace, just Lesti," wrote one netizen.
And some say, from the start, they realized that Adek's way of defending didn't look professional. "From the reason for being absent, it can be seen that this lawyer uses feelings, oh it turns out," said the account.