There is a gust of good news from the mourning world of Indonesian football. It is certain that Indonesia will not receive any sanctions from FIFA related to the tragedy that occurred at the Kanjuruhan Stadium that killed 131 supporters on October 1, 2022.
President Jokowi confirmed that he had received an official letter from FIFA regarding the 2nd biggest football tragedy in the world.
"This letter from FIFA is a follow-up to my telephone conversation with the President of FIFA, Gianni Infantino on October 3, 2022. Based on the contents of the letter, thank God, Indonesian football is not subject to sanctions from FIFA," said President Jokowi in a press release uploaded to the YouTube channel. Presidential Secretariat on Friday (7/10/2002) evening.
However, President Jokowi emphasized that the Indonesian government and FIFA will form a transformation team for Indonesian football.
Read Also:Featured News: Farel Prayoga Was Thought To Be Muslim, Rizky Billar Immediately Suspect
"FIFA together with the Government will form a transformation team for Indonesian football and FIFA will be based in Indonesia during these processes," said President Jokowi.
Cooperation between Indonesia and FIFA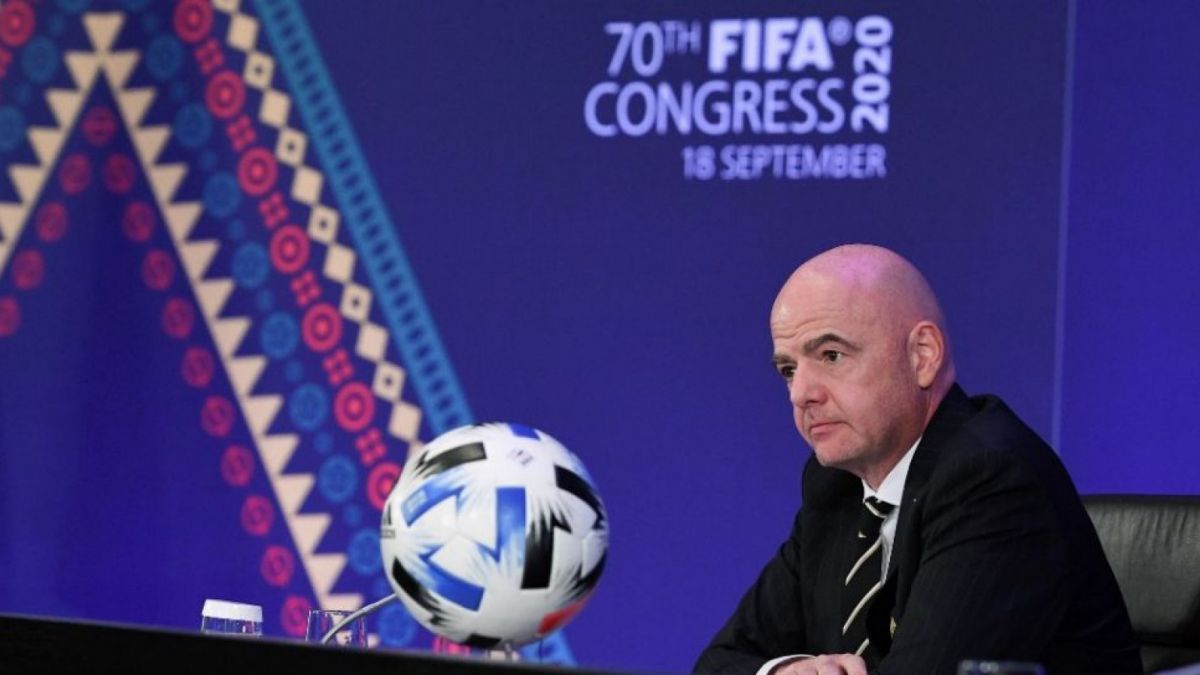 Then, the government explained that collaborative steps would be taken between FIFA, the Asian Football Confederation (AFC) and the Indonesian government to build safety standards in all stadiums in Indonesia.
"Two, formulate standard protocols and security procedures to be carried out by the police based on international security standards. Third, we will also carry out socialization and joint discussions with Indonesian football clubs, including supporters' representatives to get suggestions and input, as well as joint commitments," said President Jokowi.
As for the fourth point, it is related to the match schedule arrangement that takes into account the potential risks that exist. And fifth, presenting assistance from experts in their fields.
At the end of his statement, President Jokowi said that FIFA President Gianni Infantino would also visit Indonesia in the near future.
Read Also:Heavy rain since night, the walls of SDN Keramatmanik 2 Pandeglang collapse
"Later, the President of FIFA will come to Indonesia in October or November to discuss with the government," said President Jokowi.
(suara.com)