Newsdelivers.com, Insertlive –
Recently, there have been rumors that Jo Jung Suk and Rain had an affair with a professional female golfer.
The issue arose because an article from a Korean magazine alluded to the infidelity of a well-known actor who already has a beautiful wife.
A golf athlete named Park Gyeol was then dragged along. The public suspected that the woman who had been an affair with Rain and Jo Jung Suk was him.
It didn't take long, Park Gyeol immediately responded to the slanted news about him through an Instagram upload.
"This is not funny.. I met them (Jo Jung Suk and Rain) at a sponsor event a few years ago.. I don't even know their numbers," said Park Gyeol.
Nosy, Jo Jung Suk Prank Staff 'Hospital Playlist 2'/ Photo: Instagram/tvndrama.official
Previously, Rain's agency, RAINCOMPANY and Jo Jung Suk's agency, namely JAM Entertainment, denied the bad news that had happened to the artist.
"Our company is aware of the rumors and accusations circulating about our artist, but we decided that an official statement is not necessary because it is false information that is baseless and does not deserve to be responded to," said Rain's agency RAINCOMPANY. SoompiThursday (6/10).
"Jo Jung Suk has never even met, let alone had a personal relationship with him, any female golfer," said JAM Entertainment.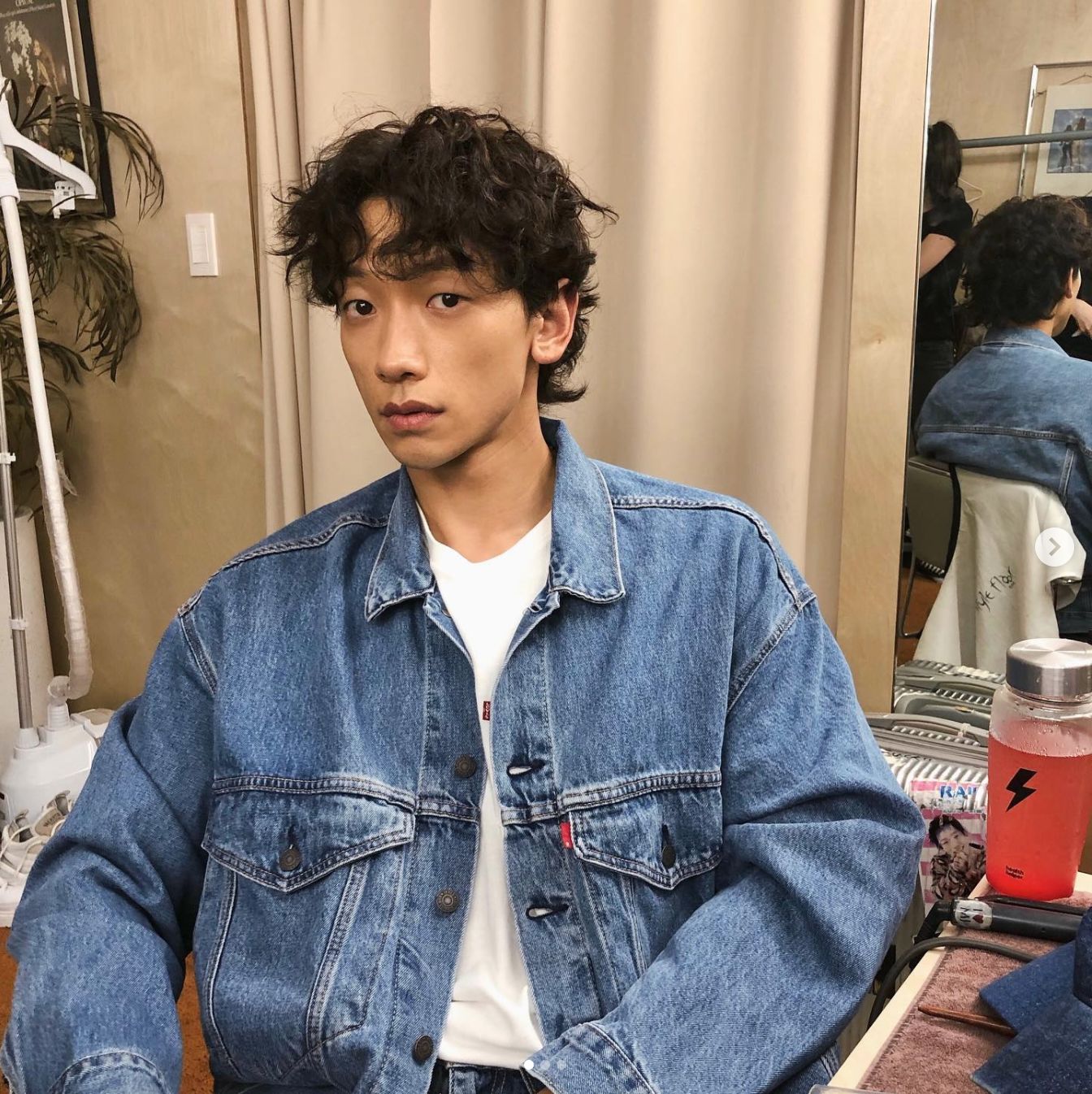 Rain/ Photo: doc. Instagram @rain_oppa
In fact, the agency is ready to take legal action for those who have spread false information and defame the artist.
"We will take strict legal action without leniency for those who spread unverified information and write extremely harmful posts and file complaints of defamation, violation of the prohibition against spreading illegal information, and spreading false information. Information through indiscriminate sharing under the Information and Communication Networks Act," said RAINCOMPANY.
Meanwhile, Rain is now the husband of actress Kim Tae Hee since getting married in 2017.
Meanwhile, Jo Jung Suk has also married singer Gummy in 2018 and has one child.
(KHS/fik)