Suara.com – Two Korean stars, Ji Chang Wook and Wi Ha Joon, have been confirmed as the main characters in the latest Disney+ drama, The Worst Evil (tentative title).
In addition to the two of them, the beautiful actress Im Se Mi who recently starred in the drakor X of Crisis and The Empire also starred in the series.
Some facts about The Worst Evil that were reported from various sources including Soompi will be interesting to listen to.
Like what? Here's a summary.
Read Also:
4 Enchanting Portraits of Wi Ha Joon, the Handsome and Anxious Actors of the Korean Drama 'Little Women'
1. The Worst Evil Crime-Action Story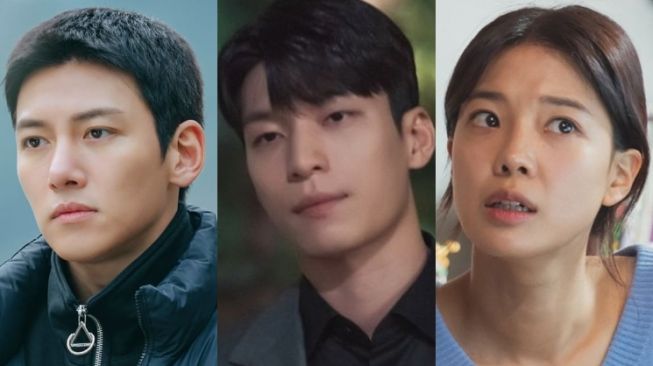 The Worst Evil is a new crime-action drama that will air on Disney+. This drama focuses on the investigation to dismantle the drug trafficking triangle that stretches between Korea, Japan, and China.
This interesting drama will be led by director Han Dong Wook who has directed the film Man in Love. Ji Chang Wook, Wi Ha Joon and Im Se Mi will play important characters in the drama The Worst Evil.
2. Character Ji Chang Wook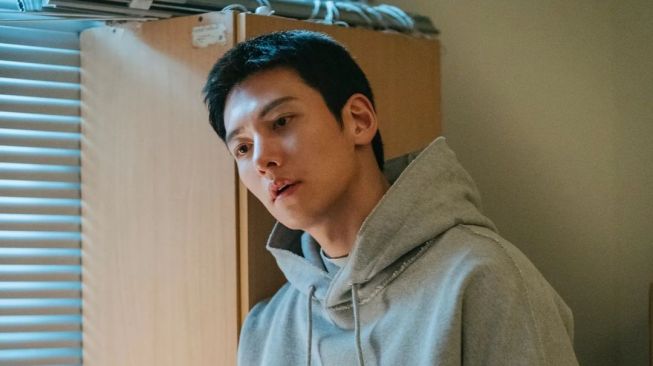 Ji Chang Wook will be starring in the drama as a police officer named Kang Joon Mo. To carry out a drug investigation that leads to drug trafficking between South Korea, China, and Japan, Kang Joon Mo infiltrates a criminal organization.
Read Also:
Drama Gyeongseong Creature With Stars, There's Park Seo Joon, Han So Hee, Wi Ha Joon, and Claudia Kim
Fans are definitely excited to see Ji Chang Wook will be adventuring again in crime action dramas after recently starring in romantic or touching dramas. This will be Ji Chang Wook's new drama after his failed acting moves on Melting Me Softly in 2019, Backstreet Rookie in 2020, Lovestruck in the City in 2020-2021, and The Sound of Magic and If You Wish Upon Me in 2022. .