Newsdelivers.com, Insertlive –
Dinda Hauw's form became the talk of netizens because it looked perfect with a sharp tip.
Not a few thought that Rey Mbayang's wife had rhinoplasty surgery.
However, Rey Mbayang immediately denied the rumors via Instagram on Tuesday (5/10).
He firmly said that his wife's nose was real and claimed to be grateful for the nose shape that God gave.
"Just saw on FYP (TikTok), you said nose surgery, Yang," said Rey Mbayang to Dinda Hauw who was next to him.
"No (plastic surgery) God willing, my wife's nose is original, I testify. We are grateful for God's favor," he explained.
Meanwhile, Dinda just laughed lightly when she heard the netizens thought she had plastic surgery on her nose.
He also joked that he had done plastic surgery on other body parts.
"Where is the operation? Thailand or Korea? Here, I also had chin surgery, so what else?," joked Dinda Hauw.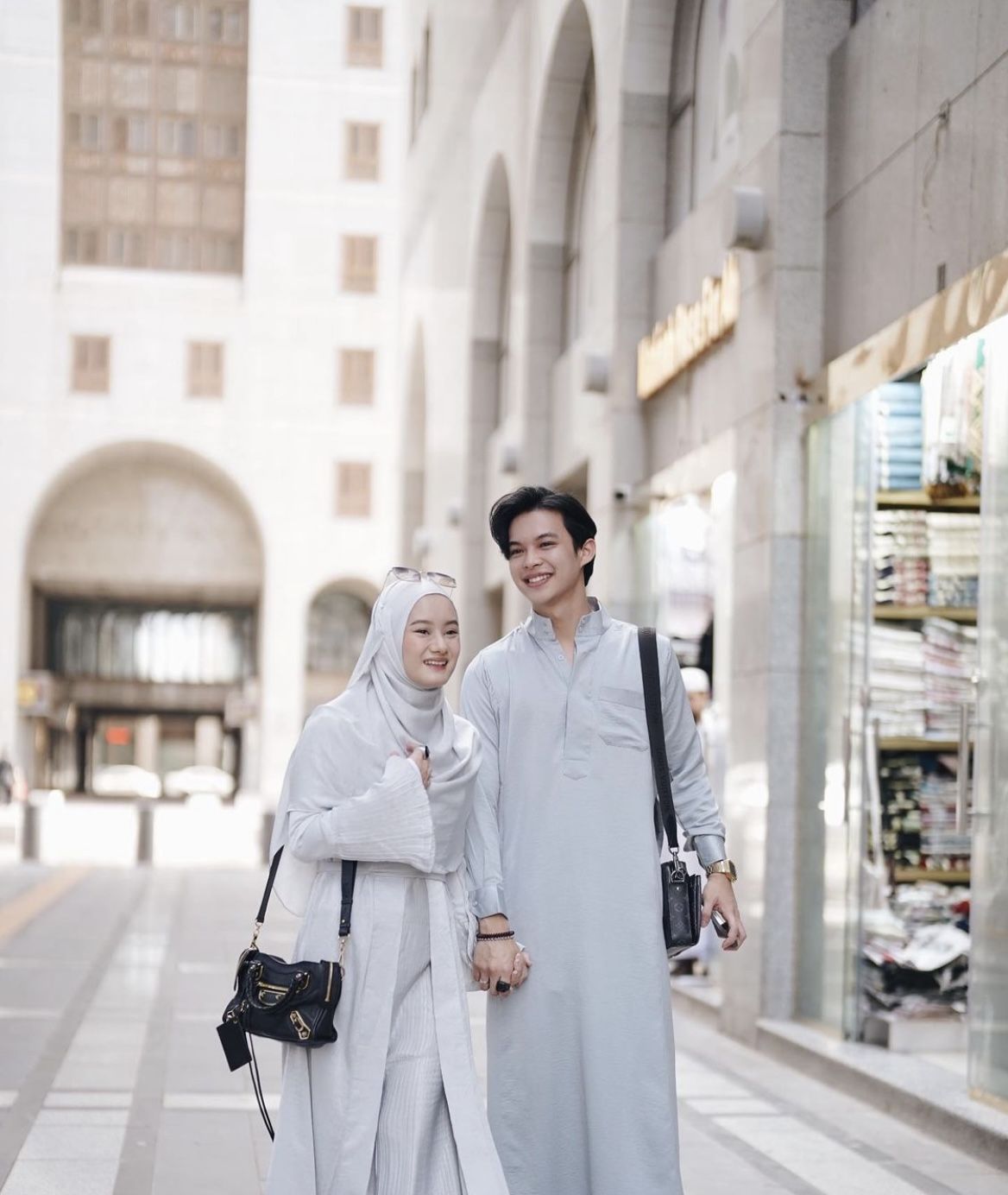 Rey Mshadow and Dinda Hauw Umrah/ Photo: Instagram/@rey_mbayang
Rey Mbayang later admitted that his wife's nose sometimes looks different and strange when using filter from Instagram or other social media apps.
"Thank God the shape is perfect so it's considered an operation. Sometimes if you use the like effect, it looks weird," he concluded.
Dinda Hauw and Rey Mbayang got married on July 10, 2020. Their household was lasting and harmonious.
Their marriage is blessed with a son named Arshakalif Muhammad Mbayang who was born on June 20, 2021.
(KHS/syf)