Newsdelivers.com –
Ripe papaya is a good source of vitamin C, Mother. For this reason, papaya can be an important nutrient intake during pregnancy.
A small papaya, on average, can provide about 95 mg of vitamin C, which is more than the daily recommended value of 85 mg for a pregnant person. Papaya also contains fiber, which helps avoid or relieve constipation during pregnancy.
Getting papaya is also not a difficult thing considering this tropical fruit is definitely found easily. It feels even more complete if you make papaya a mandatory fruit menu that your family must eat because its benefits and convenience are found anywhere.
Papaya for pregnant women
Unfortunately, some sources say, papaya is not always safe for pregnant women to consume, Mother. As in the review Starhealth Inif ripe papaya can be very beneficial for pregnant women, not so with raw papaya, Mother.
There is speculation that explains the dangers of latex in unripe papaya which has an impact on miscarriage, Mother. Let's see the full review.
The dangers of raw papaya for pregnant women
Quote from Verywellfamily, Although there are no studies showing a definite effect of papaya on human fetal development, many experts still urge pregnant people to be careful and avoid unripe papaya, given the connection between the unripe version of the fruit and premature contractions in studies in mice is feared to occur in pregnant women as well.
As previously explained, unripe papaya contains latex, which can be dangerous. A study conducted on pregnant rats showed that consuming unripe papaya caused premature contractions.
"Chemicals that cause miscarriage are mentioned abortifacients," says Yen Hope Tran, DO, OB/GYN at Memorial Care Orange Coast Medical Center in Fountain Valley, CA. Although latex-containing papaya was associated with contractions, not miscarriages, in a rat study, Tran pointed to the chemical as a possible source of the problem. "Latex has some hormone-like activity," he notes.
Dr Tran notes there is no solid evidence that contractions caused by unripe papayas can cause miscarriage. "Still, as a doctor, if a patient says they are going to avoid papaya, I wouldn't try to dissuade them," he says. "And if a patient eats a lot of papaya, I suggest avoiding unripe papaya."
Research around eating papaya during pregnancy is minimal, Mother. But experts agree that the latex in unripe papaya should be avoided just in case. When you shop for fruit, look for only ripe papayas.
"Papaya ripeness can be checked from the smell, especially near the stem," said Dr. Tran. "If it doesn't smell, it's not ripe. If it smells sweet, it means it's ripe, and if it smells bad it means it's overripe. Ripe papayas are also usually not green, and produce a gentle pressure," Dr Tran adds.
Let's move on to the next page, let's find out other fruit choices that have nutrients like papaya.
Mother, come on download Allo Bank digital app here. Get 10 percent discount and 5 percent cashback.
Also watch the video about the risks of raw papaya for pregnant women.
[Gambas:Video Haibunda]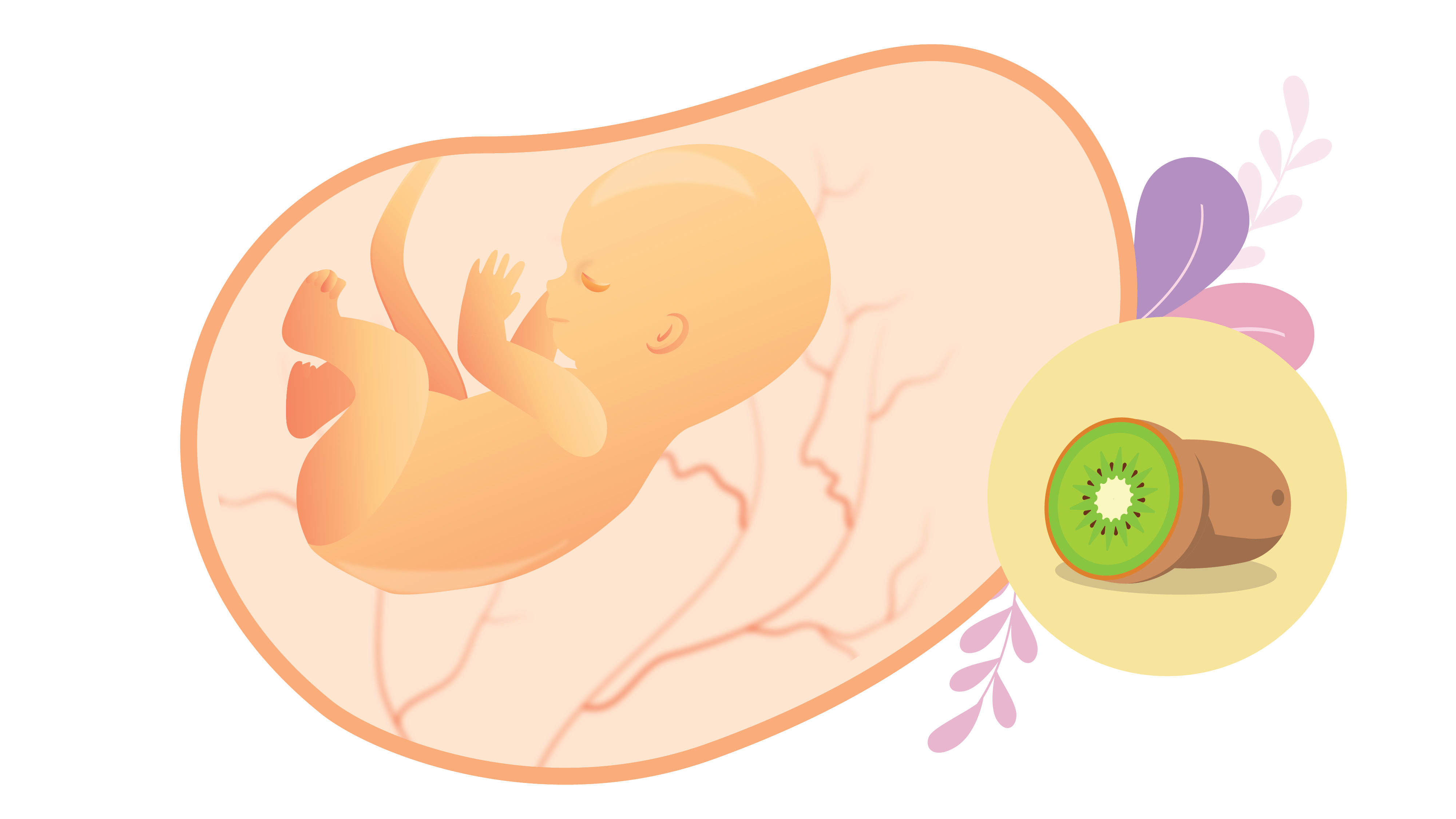 1st Trimester Pregnancy
Know the progress of the 1st Trimester pregnancy every week.
Check it out