Suara.com – For those of you who are interested in working at Apple, of course, you need to pay attention to the series of requirements that Apple CEO, Tim Cook, stated while at the University of Naples Federico II in Italy.
Tim Cook says his company has had great success with employees who possess these four traits.
"We have a group of people in the company who really want to change the world, who want to enrich people's lives, who want to leave the world better than they found it," he said.
"It's that kind of feeling that drives people to do their best work and I've seen it happen time and time again, and the results have been incredible."
Read Also:
Tips to make your Apple Watch last for days even on a single charge, check it out!
He shares four qualities Apple looks for when interviewing people Apple InsiderThursday (6/10/2022).
Collaboration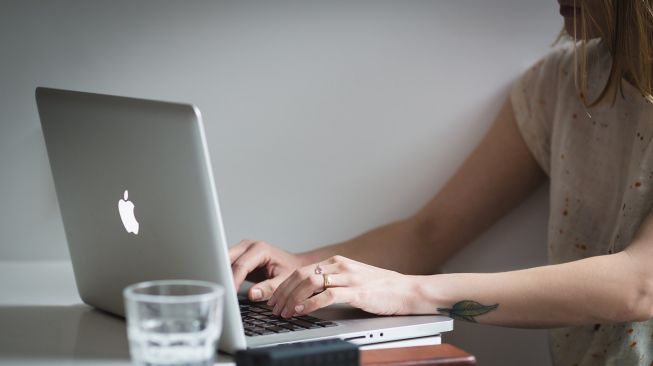 Collaboration and skills are important for people who want to work for Apple, Tim Cook says that traits are critical to creating new products at Apple.
"We believe that strong individual contributors are very important, but two strong individuals working together can do an extraordinary job, and a small team can do extraordinary things," he said.
"So we're looking for the ability to collaborate with people—a fundamental feeling that if I share my ideas with you, they will grow and get bigger and better."
Read Also:
Cool, Apple Music Already Has 100 Million Songs in Its Catalog
Creativity