The plan of the Minister of Finance Sri Mulyani Indrawati to increase the excise rate on tobacco products in 2023, especially in the labor-intensive hand-rolled kretek (SKT) sector, is considered very burdensome. One reason is that the increase could threaten the careers of workers.
Labor observer Aloysius Uwiyono from the University of Indonesia said that the government needs to consider the sustainability of the labor-intensive sector before setting an excise policy.
"Of course the government must consider the lives of SKT (hand-rolled) workers. Moreover, it is dominated by women with limited education. The increase in the SKT excise rate will inevitably lead to social problems," said Aloysius in Jakarta, Wednesday (5/10/2022). ).
The condition of SKT workers, according to Aloysius, must be taken into consideration. That way, the government has protected workers who survive through labor-intensive industries.
Read Also:Anticipating Global Conditions, Government Prioritizes Transition to Clean Energy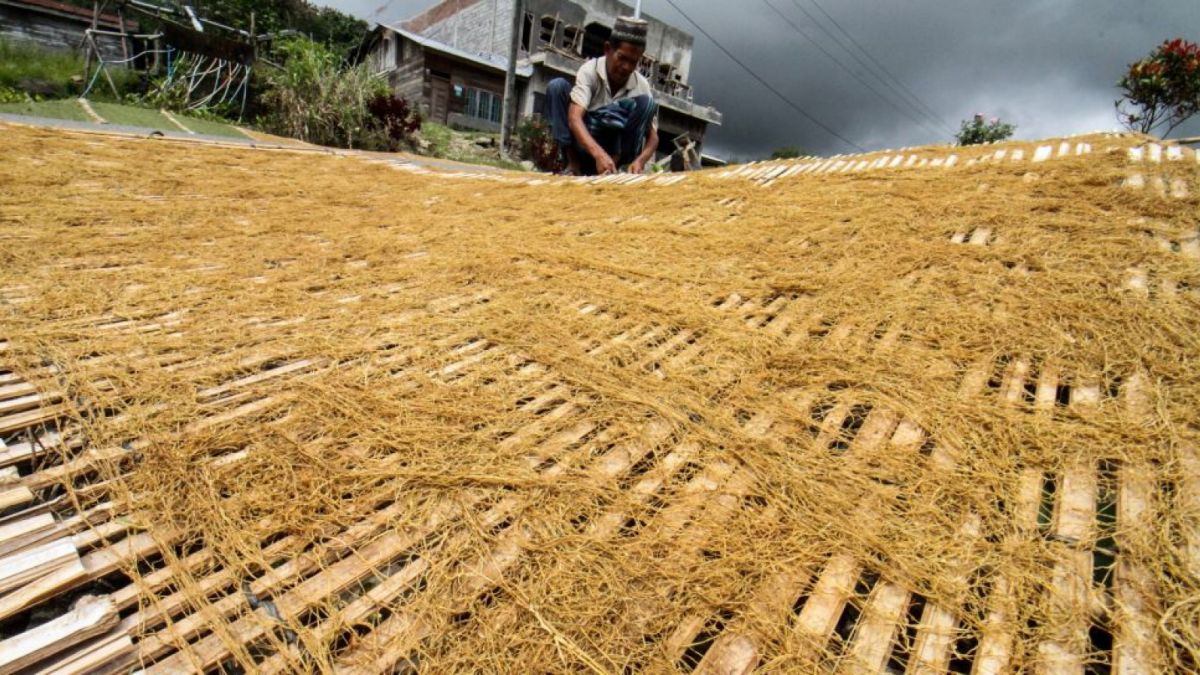 Member of Commission IX of the DPR from the PDIP faction, Rahmad Handoyo, said that the plan to increase the Tobacco Product Excise (CHT) tariff in SKT must prioritize the principle of prudence.
"The government's desire to control tobacco consumption is understandable, but specifically for labor-intensive activities, it must be protected so that the increase in excise rates does not cause turmoil among SKT workers and farmers, because their lives also depend on tobacco products," explained Rahmad.
Rahmad said it was necessary to balance in tobacco control. However, the government needs to see that the decision to increase the CHT tariff, especially in the labor-intensive segment, will disrupt the performance of the industry, especially farm workers and SKT workers.
"The health aspect is not necessarily the main reason. The presence of tobacco farmers and SKT workers is also another aspect that must be considered. The government needs to think clearly and comprehensively before making a decision," he said.
Rahmad also added that if in the end the decision to increase the CHT rate cannot be zero percent, at least it should not interfere with the survival of workers in the labor-intensive segment.
Read Also:Persib Bandung defender Rachmat Irianto rushed to hospital
"Especially for SKT, which is a cigarette industry that is produced using the hands of IHT workers. If the increase is significant, of course this will affect the continuity of the industry because it is labor intensive. For that, the government needs to consider the potential for layoffs and others," he said.
(suara.com)