Egg diet or boiled egg Diet is one way to lose weight that many diet fighters do. This diet is believed to be able to lose weight significantly.
If you use this egg diet method, you should eat at least 6 eggs every day. Then is the egg diet effective for weight loss?
To answer this question, let's look at the following information about the egg diet. Let's listen!
1. Get to know the Egg Diet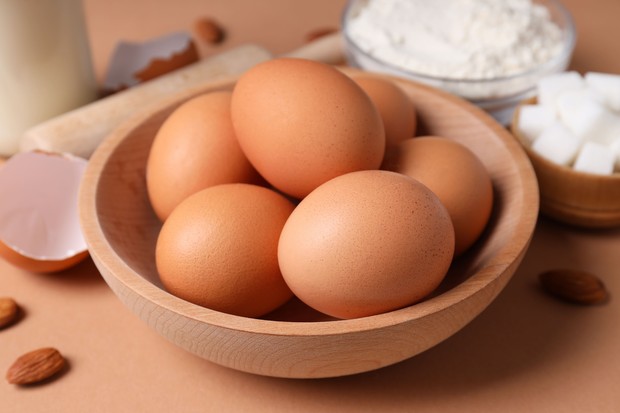 Eggs/Photo: Freepik.com/Atlascompany
Reported from Eat This Not That!The egg diet has been around since the 1970s when Vogue published a guide to the egg and grape diet.
In this diet method, you will start the day with eggs and eat small portions of lean protein, such as fish, chicken, or other eggs while supplementing this amount with a few selected vegetables. You eat breakfast, lunch, and dinner with eggs for 14 days.
Carbohydrate-rich foods and foods that are naturally high in sugar, such as most fruits and all breads, alcohol, fried foods, pasta, and rice are prohibited in this diet. Snacking and any drinks that contain calories should also be reduced.
2. Types of Egg Diet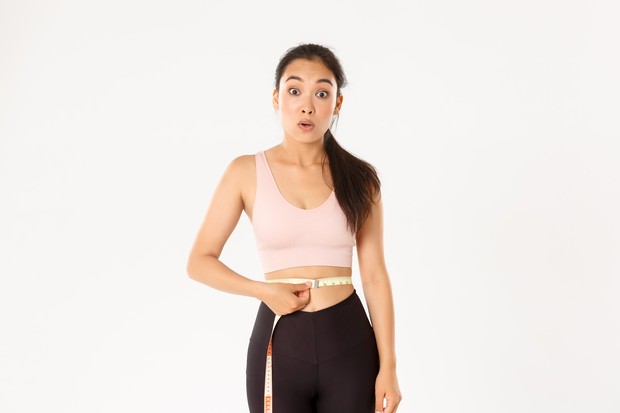 Diet/Photo: Freepik.com/Benzoix
The egg diet is as varied as the egg and grapefruit diet, where you only eat boiled eggs and grapefruit for 14 days while supplementing with vegetables and a small amount of lean meat. Then the egg diet, where you only eat boiled eggs and water. Then the keto egg diet, where you eat eggs with butter and cheese.
If you decide to go on an egg diet, nutritionists have developed several strategies to ensure you optimize your egg intake.
Various ways of egg diet, such as eating boiled eggs and adding them to a salad for lunch, mixing whole eggs with egg whites to reduce cholesterol and calories, and many choose to consume more egg whites which contain a higher protein ratio.
3. Advantages and Disadvantages of the Egg Diet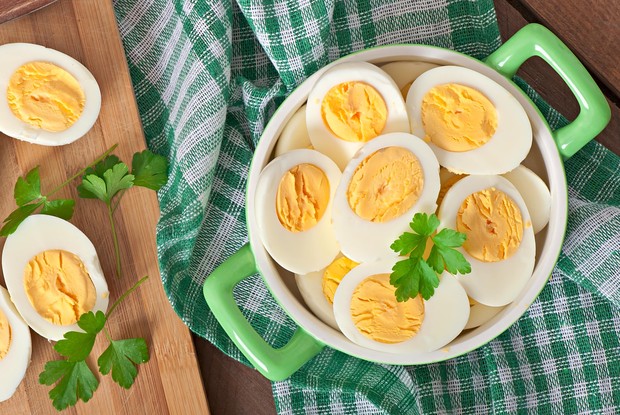 Egg Diet/Photo: Freepik.com/Timolina
Reported from detikFood, Besides being beneficial for health, the advantage of the egg diet is that the ingredients are easy to find on the market. The price also tends to be cheaper than chicken. Eggs are also very easy to process and can be boiled or made into omelettes and many other creations.
The egg diet also has its drawbacks. As experts have proven, the egg diet is actually effective for weight loss. However, those who follow this diet can lose weight in a short time. Unless they follow this diet regularly.
Well Beauties, that's the information about the egg diet. So how? Interested to try? However, pay attention to the rules, yes, do not diet excessively without direction. May be useful!
______________
Want to be one of the readers who can take part in various exciting events at Beautynesia? Come on, join the Beautynesia reader community, B-Nation. The method REGISTER HERE!
(laughs/laughs)