Newsdelivers.com –
Have you ever heard the term strict parents? Strict parents can be said to be an authoritarian parent. They have high demands, expectations, and strong disciplinary beliefs on their children.
Strict parents also seek to be in control of all aspects of their children's lives, including academics, hobbies, and what they like and enjoy.
However, strict parents has two sides, it can be positive and also negative if it is not applied properly. Parenting that strict and responsiveness give children the best results in terms of authoritative parenting.
On the other hand, nurturing that strict and unresponsiveness produces adverse outcomes, such as behavioral and mental health problems, low self-esteem, and other problems in the case of authoritarian parenting.
The characteristics of strict parents
There are several features strict parents what you need to know. What are the characteristics? Here are 15 features strict parentsquoted from Very Well Family:
1. Have a zero tolerance policy
While it is important to have clear rules, it is equally important to realize that there are always exceptions to these rules. Strict parents being authoritarian in all respects and unwilling to evaluate the child's behavior in the context of the condition.
2. Often lied to children
While it is sometimes normal for children to tell the truth, research clearly shows that harsh discipline turns children into good liars. If parents are too strict, children are more likely to lie in an attempt to avoid punishment.
3. Children are much more restricted than other children
According to psychotherapist Amy Morin, LCSW, if a parent has always been the strictest parent in the crowd, it could be a sign that their expectations are too high.
4. Have a little patience in joking
Most kids love silly jokes and silly games. Strict parents have little patience and think the child's silly games slow down activity. In fact, sometimes it's important to enjoy the moment and have fun with your child.
5. Intolerance with others who are less disciplined
Stubborn parents or strict often have difficulty tolerating everything from the way a teacher manages the classroom to the way a grandmother handles behavior problems. In fact, it's okay for children to be exposed to adults who have different rules and types of discipline.
Read on the next page, yes, Mother.
Mother, come on download Allo Bank digital app here. Get 10 percent discount and cashback 5 percent.
Also check out the video on parenting styles of parents in Japan that can be an inspiration, Mother:
[Gambas:Video Haibunda]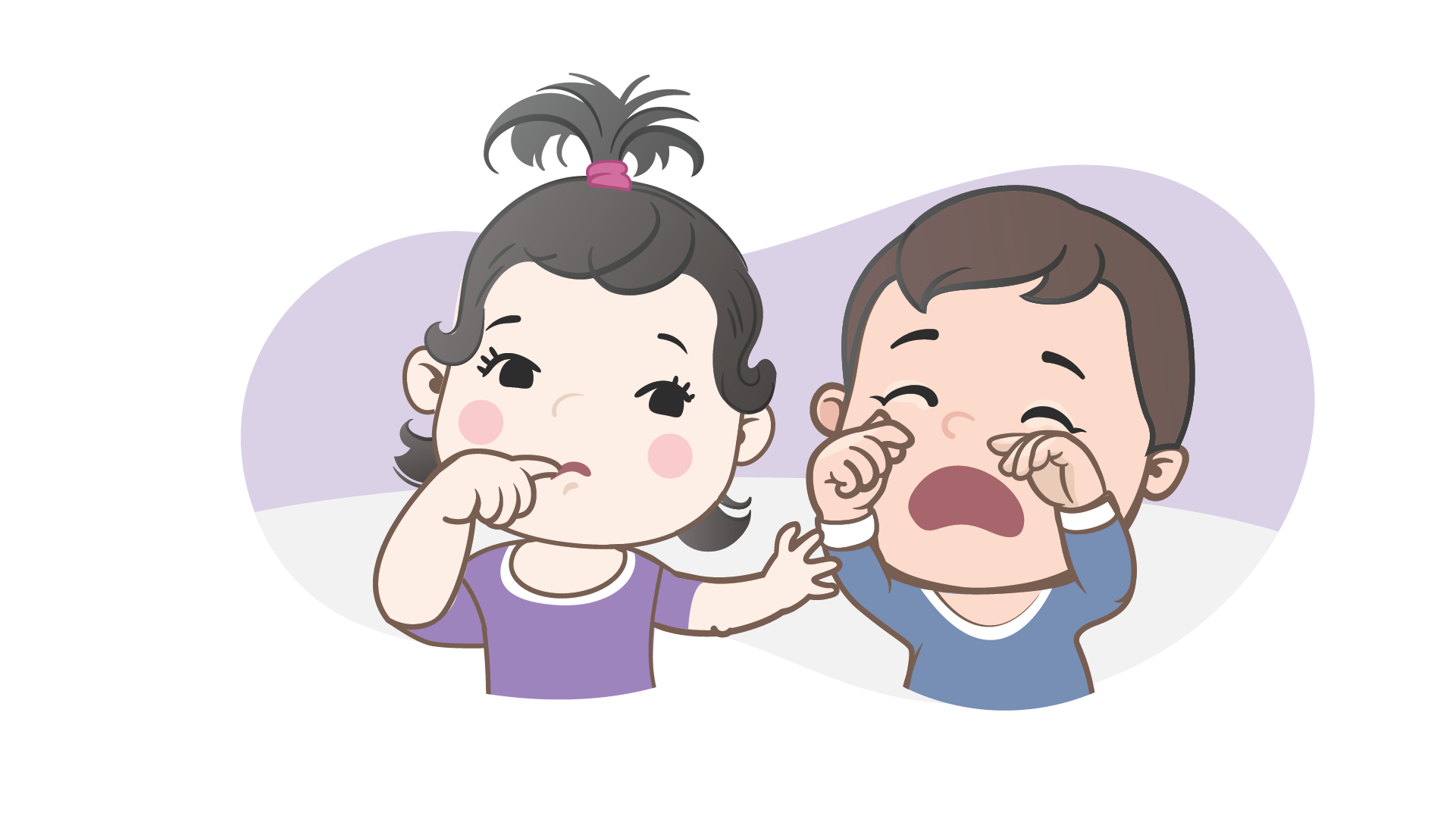 1-3 Years Old
Find out more about the development of children 1-3 years.
Check it out