Newsdelivers.com, Insertlive –
Cafes are not only a place to find coffee to enjoy, but also to meet and talk with relatives and friends.
Cafes are also one of the important components in the lifestyle of today's society.
Therefore, Fipper Indonesia creates a space that can combine cafe with fashion through The F Cafe by Fipper Indonesia.
Fipper Indonesia, which is a sandal brand, creates a place where people can enjoy coffee while surrounded by colorful sandals.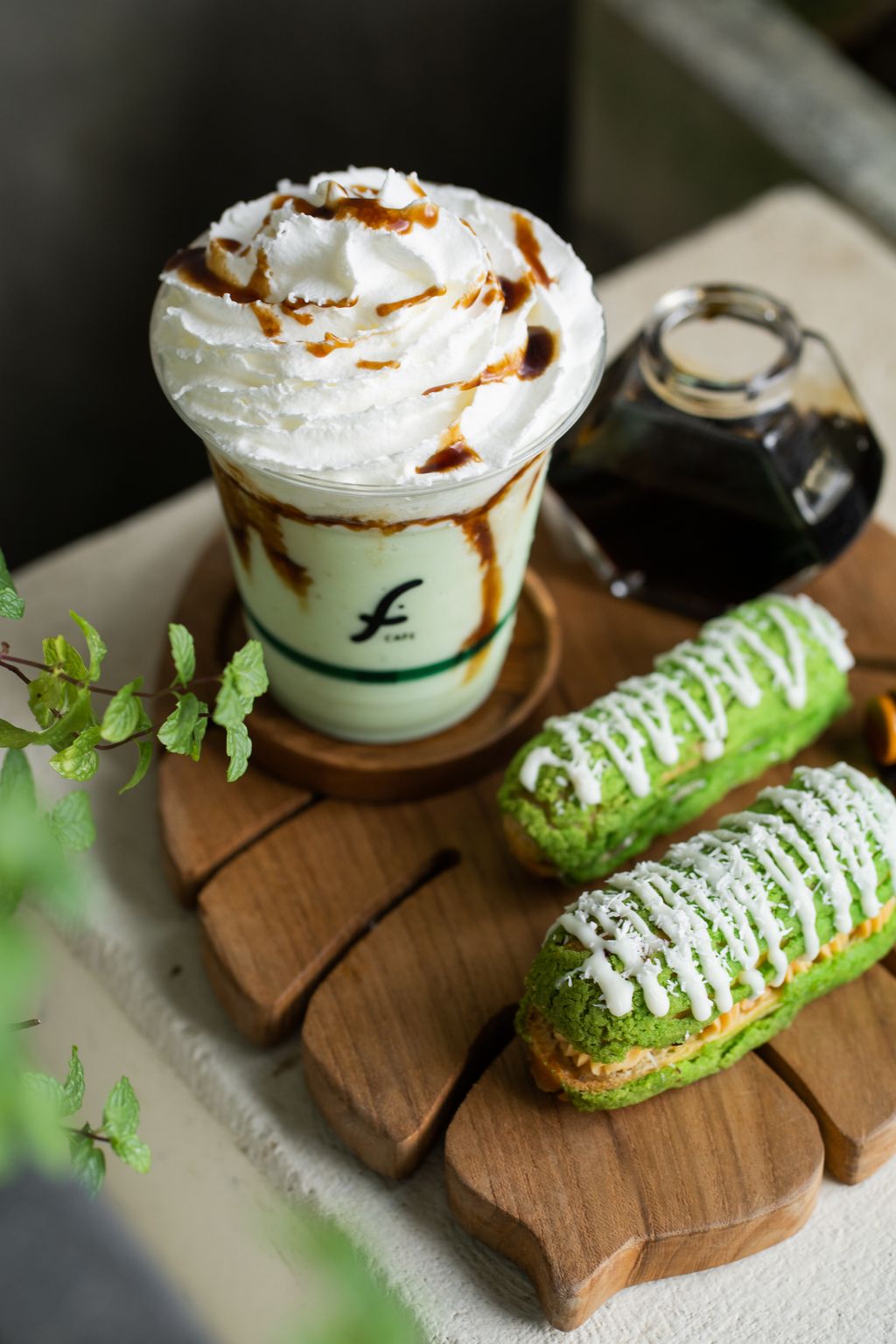 Wedding day Josef & Cecilia/ Foto: PORTRAY
Last March 2020, The F Cafe provided a shopping experience while eating coffee and some light snacks, such as eclairs that have a taste of typical Indonesian snacks, namely eclair klepon and eclair jasuke (corn, milk, cheese).
This sweet dish is able to complement the bitter taste of Arabica coffee.
For those who don't like coffee, The F Cafe also provides other drinks, from vegan milk, green tea, red velvet, to Mango Rose.
The F Cafe is located at Fipper Store at Legian Street No. 394, Bali which is open daily from 09.00 to 23.00 local time. Customers can also order various menus from The F Cafe via Grab Food.
(KHS/syf)