Suara.com – Krisdayanti, known as an Indonesian diva and now a member of the council, is known as a dandy figure. Every time her appearance is highlighted by the camera, Raul Lemos' wife always looks perfect.
To keep facial skin healthy and glowing, this mother of four children also chooses treatments that are not arbitrary. Recently, for example, this 47-year-old woman tried the level up mochi spot treatment and level up infusion from Dermapro Clinic.
The level up mochi spot treatment is a development of mochi skin, which had become a beauty treatment trend a few years ago.
"Level up mochi flecks and mochi skin were previously in the same process, the difference is that in level up mochi flecks there is the addition of a special serum called lux bright serum," said Dr. Ellen, Head of Beauty Doctor at Dermapro Clinic Jakarta.
According to Dr. Ellen, Lux Bright Serum is effective for brightening the face, fading dark spots and blemishes, and evening out skin tone.
"This ability is because this serum contains vitamin C which has a whitening effect three times stronger than ordinary vitamin C. It also contains melatonin and teranexamic acid," said Dr. Ellen.
According to Dr. Ellen, the results will be more perfect when combined with luxury glow infusion which contains high anti-oxidants and multi-vitamins which are good for anti-aging and whitening.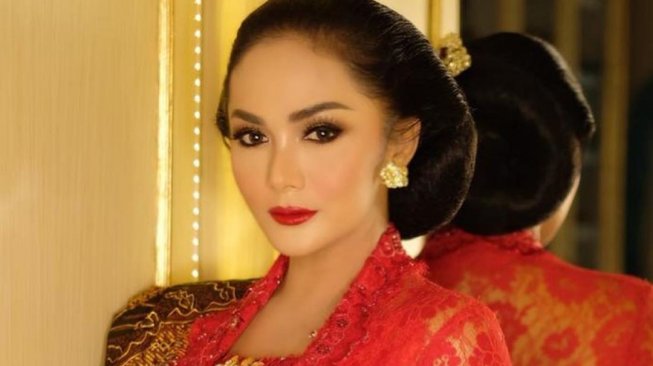 "And even more complete with derma repair cells that contain micro-toms which make our skin stronger and not easily irritated," added Dr. Ellen continued.
While the level up infusion can brighten the skin of the face and the whole body, helps the formation of collagen so that the skin becomes moist and supple.
"The stem cell content works as an anti-aging agent that restores the skin's youthfulness, so it looks healthier and younger again," said Dr. Ellen.
So, how much does the level up mochi spot treatment cost and level up infusion? According to Dr. Ellen's statement, the two treatments ranged from Rp. 12 million to Rp. 75 million.