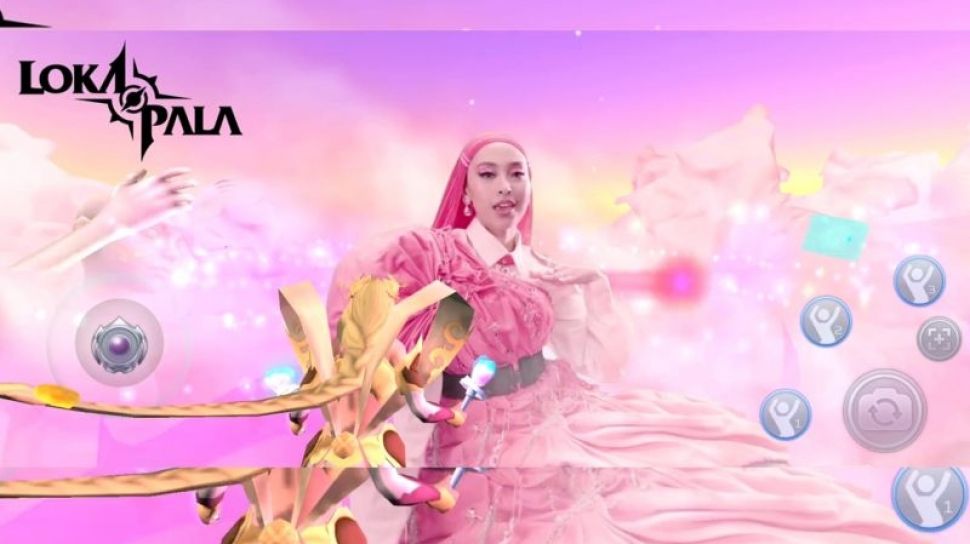 Suara.com – Game developer Lokapala, Anantarupa Studios, together with the label Warner Music Indonesia, presents an interesting concert experience through a game with a metaverse concept featuring musician Jinan Laetitia.
The metaverse concert is titled Into The Svarapatha: Jinan and can be accessed until October 9, 2022 in the Lokapala game.
"Hopefully in the future the music industry and the game industry can have more new and fun ideas," said Jinan Laetitia about her experience trying out the metaverse concert at the Lokapala game as quoted in a press release, Tuesday (4/10/2022).
The trend of virtual concerts since the COVID-19 pandemic has been on the rise, usually concerts are held online through social media platforms.
Read Also:
The Excitement of Visiting the 2022 Tokyo Game Show, which is a Heaven for Gamers
Since the concept of the metaverse has become increasingly known to the public, the metaverse has also become a target for presenting a virtual concert experience.
Globally, for example, in 2021 Ariana Grande will present a virtual concert through the game Fortnite for its players to provide a more interactive experience. The concert was well received with an audience of 27.7 million users.
Several music groups have also done similar things, such as the BTS idol group concert in Minecraft and the Blackpink concert at PUBG.
"We want to present something that can make viewers or players not just watch concerts from their devices, and this can certainly be realized through games," said Anantarupa Studios CEO Ivan Chen.
Into the Svarapatha: Jinan is Anantarupa's way of demonstrating the versatility of gaming as a digital platform capable of providing immersive entertainment that blurs boundaries that are impossible in the real world.
Read Also:
Dewa United Wins Lokapala Game Competition Held by BNI
This means that users don't just watch concerts, but can also get an immersive experience through interactions in the performance that is being followed.