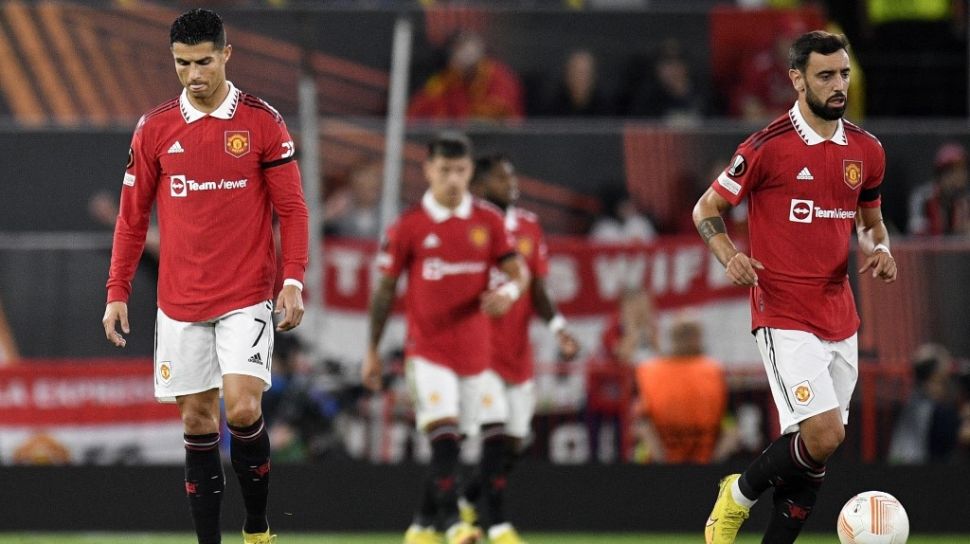 Suara.com – English Premier League club Manchester United is reportedly ready to release superstar Cristiano Ronaldo in the winter transfer market in January.
Quoted from Football Espana, Tuesday, it is reported that Cristiano Ronaldo is frustrated with his situation at Manchester United after this season only recorded one appearance as a starter.
This season, the Portuguese striker made eight appearances with one goal contribution from a total of 378 minutes played in various competitions.
In the last game of Manchester United when it was bent by Manchester City in the Premier League last week, Cristiano Ronaldo was recorded as not being played and only being a substitute for the bench.
Read Also:
Pep Guardiola wants Phil Foden to stay at Manchester City
On the other hand, Manchester United have no objections to releasing the 37-year-old player as long as they get the right offer, especially Ronaldo's contract will expire at the end of June next year.
Since the opening of the transfer window this summer, Ronaldo has reportedly wanted to leave Manchester United and play for a club that has featured in the Champions League.
In the player transfer market, Ronaldo was linked with several big European clubs such as Chelsea, Atletico Madrid and Napoli, but in the end nothing materialized.
Ronaldo returned to Manchester United at the start of the 2021/22 season having previously enjoyed success with Real Madrid and Juventus in the 12 years since leaving Old Trafford in the summer of 2009.
Last season, Ronaldo became an important part of Manchester United by making 39 appearances and contributing 24 goals and three assists in all competitions. (AMONG)
Read Also:
Impressive appearance at Leicester City, James Maddison is considered worthy of appearing in the 2022 World Cup with England