Mother is a woman figure who is often demanded to be "all-rounder" in the household. Not only guiding and raising children, other roles such as maintaining housing, are felt to be the main task of a mother. However, for a single mother or single mother, the responsibility is much heavier.
Mothers who live life as single parents or single moms, have various polemics that she has to go through with herself. Citing data compiled by the United Nations (UN), there are 258 million single mothers worldwide.
The situation shows that millions of single mothers around the world are trying to hold on to the little families that are still in their arms. However, people often forget the efforts that have been put forth by a single mother. There is still a lot of stigma attached to someone who is a single mother. Anything? Here's the review!
Often considered "matre" because it is difficult to support the child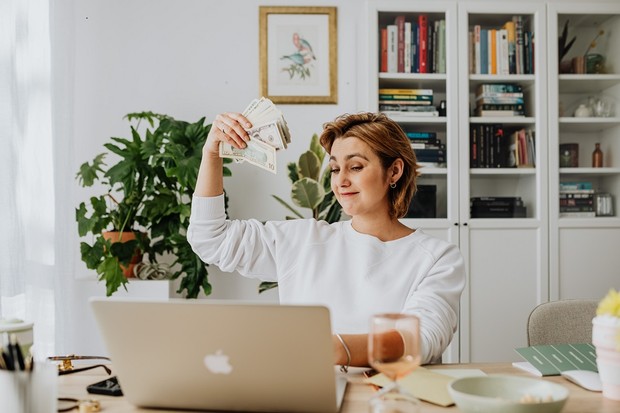 Single Mothers are often labeled "Matre"/ Photo:Pexels.com/Karolina Grabowska
The stigma above is still thick in Indonesia. Not only divorce issues, they have to bear the stigma that single mothers or widows are people who are thirsty for wealth or material.
They are considered troublesome and not independent. However, this assumption has not been proven true. Being a single mother is not easy, they have to support their children and themselves alone. The demand to take care of the baby plus raise and support it, is a job that must be done at one time by one person.
Having to think about the fate of his family alone without a mate who should be a shared responsibility, is not an easy thing to do alone. The stigma of being a single mother is "matter" and consumptive is a view that until now has not been proven with certainty. Listening more to the stories of single mothers and trying to understand the position they are in is one way that Beauties can do to break the stigma.
Branded Thirsty for Love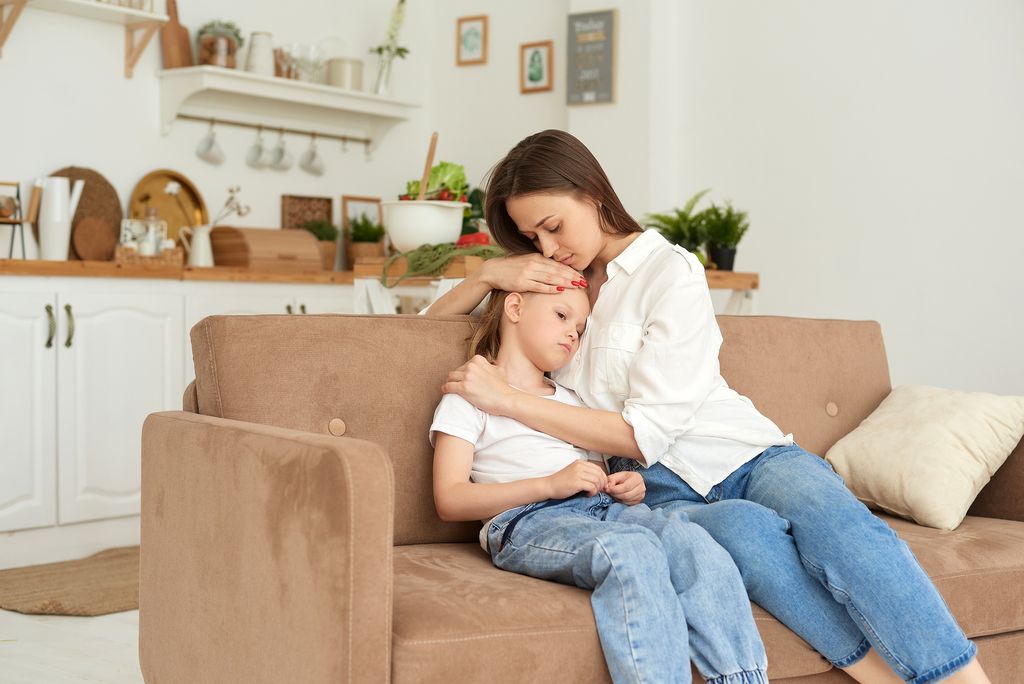 Illustration of mother and child/ Photo: Getty Images/iStockphoto/Anastasiia Korotkova
After being considered thirsty for wealth or material, people consider being a single mother to be a big mistake to a "sin" that can threaten the lives of others. After doing many things by herself to survive, single mothers are monitored for their existence because they are considered to be able to interfere with other people's domestic lives.
This assumption, again, is an endless rumor. With this view, unwittingly limit the movement of single mothers in socializing to meet their needs. Even though the romance problem has nothing to do with the status they bear.
Becoming a single mother is a choice that they must have thought about carefully with various factors behind it that others do not know from their previous household experiences. It is very important to learn to see things with a cool and open head and learn to reduce prejudice to avoid being judged by someone, Beauties!
Considered 'Failed'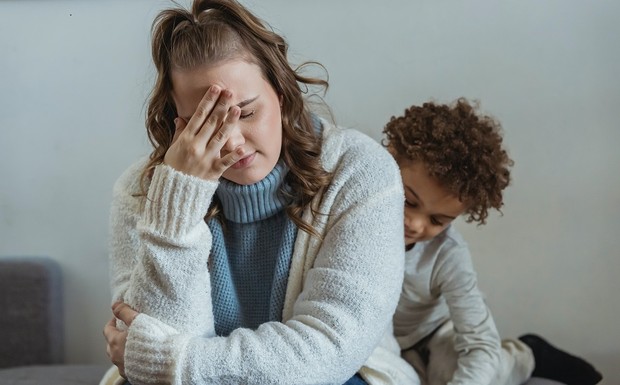 The struggle of a single mother in life/ Photo: Pexels.com/Keira Burton
No one wants a relationship to end in the middle of the road, this is also felt by single mothers. However, failure to build a household is not a benchmark for a woman to be a failure. Household is the responsibility of two parties, not by blaming one party.
The reason for separating must have been carefully thought out for the common good and of course the baby. This assumption is still widely perpetuated by society, which again becomes a double standard for women.
If a single father or widower is considered to be someone who is authoritative and responsible even though they have separated, this is not felt by the single mother. There needs to be a further understanding of the role of husband and wife in the household which is expected not to be biased and become a standard in social life, Beauties. Because the rolling stigma can block women's access to fulfill their rights as human beings.
The stigmas aimed at single mothers are still a scourge and anxiety for these mothers. Reducing prejudice, non-judgment, and seeing things from different angles is very important to do.
***
Want to be one of the readers who can take part in various exciting events at Beautynesia? Come on, join the Beautynesia reader community, B-Nation. The method REGISTER HERE!
(sound/sound)