Since its release on September 8, the film Miracle in Cell NoThe Indonesian version of .7 has earned more than 4 million viewers. Starring the famous actor Vino G Bastian, the film remake The work of Hanung Bramantyo is fairly successful in making the people of Indonesia emotional.
Adapted from the famous South Korean film of the same title, Miracle in Cell No.7 tells about the struggle of a father and his son behind bars in prison. Not only draining tears, this film is also full of good lessons to emulate.
For those of you who are curious, let's look at some moral messages from the film Miracle In Cell No.7 Indonesian version below!
1. Parental Love All the Time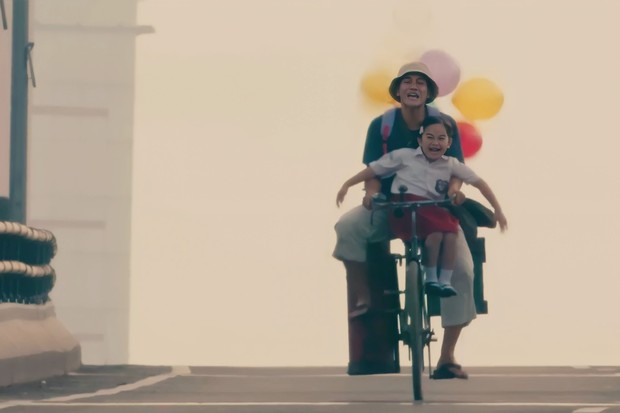 Sincere love of parents/Photo:Youtube.com/Falcon
Dodo, the father who is full of limitations, tries his best to make his little daughter, Kartika happy. The magnitude of parental love makes Dodo willing to admit false accusations to the point of sacrificing his life for the safety of the child.
Dodo's sacrifice is proof of the sincerity of parental love that can never be counted.
2. Don't be too quick to judge others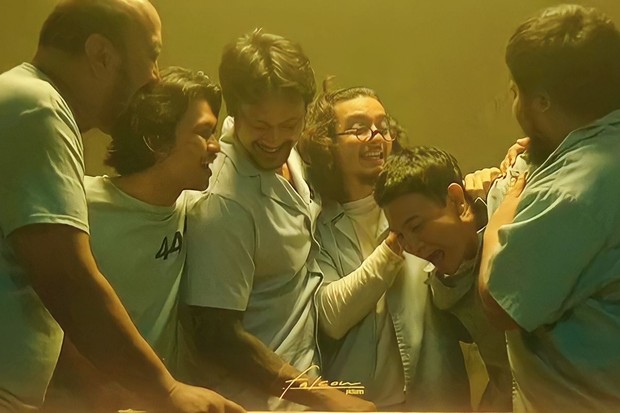 Don't judge bad people right away/Photo:Instagram.com/Falconpictures_
Presenting life in prison, Miracle In Cell No.7 show image Another is when inmates actually spread happiness to each other. With the aim of liberating Dodo, the inmates worked together to get to the front of the court.
Even though they have dark times, prisoners are still human beings who have a good conscience and side. Therefore, do not immediately underestimate other people no matter how bad their condition.
3. No matter how difficult it is, don't give up easily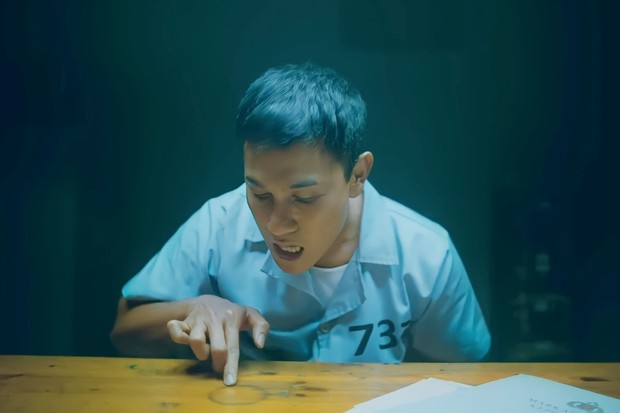 Don't give up easily/Photo:Youtube.com/Falcon
Being aware of his shortcomings did not make Dodo surrender when caught in false accusations. Assisted by other inmates, Dodo spends his days practicing and preparing for trial.
Even though he ended up losing, Dodo's unyielding spirit in the midst of limitations became the best learning to apply in everyday life.
4. Don't Be Afraid to Be Right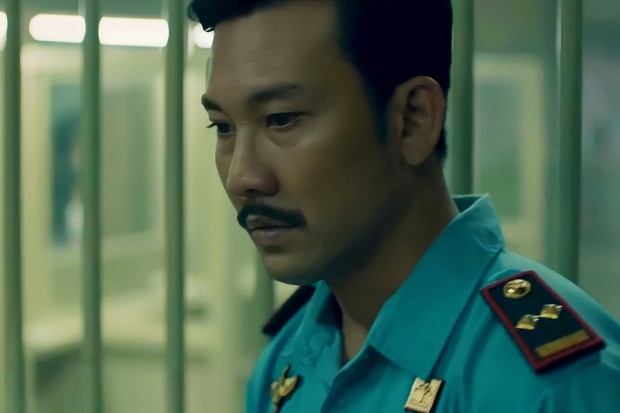 Always act fair and right/Photo:Youtube.com/Falcon
The many challenges did not just make Hendro the prison head stop to help Dodo. Even after Dodo died, Hendro kept his promise and helped Kartika in court.
Like Hendro, don't be afraid to stand up for what is right and put humanity first towards anyone.
5. Be devoted to the Elderly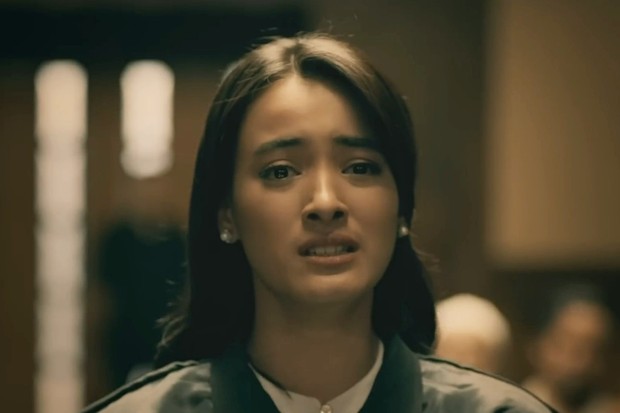 Sincerely loves parents/Photo:Youtube.com/Falcon
Regardless of the condition of the parents, as a true child, they must be devoted wholeheartedly as Kartika did to her father.
Even though she grew up without a mother figure plus her father's imperfect condition, Kartika never felt ashamed and grew up to be a brave girl who defended her father at all times.
—
Want to be one of the readers who can take part in various exciting events at Beautynesia? Come join the reader community Beautynesia B-Nation. The method REGISTER HERE!
(fip/fip)