Newsdelivers.com
–
Genre thriller, crime as well as mystery always has its own charm and is able to attract the attention of fans. This is because the plot and cases presented are always interesting and the tension that occurs in the middle of the story can trigger adrenaline and curiosity.
Especially in September, there are several dramasgenre crime who are and will ask. Either one drama genre thriller who will accompany the Beauties, namely Blind.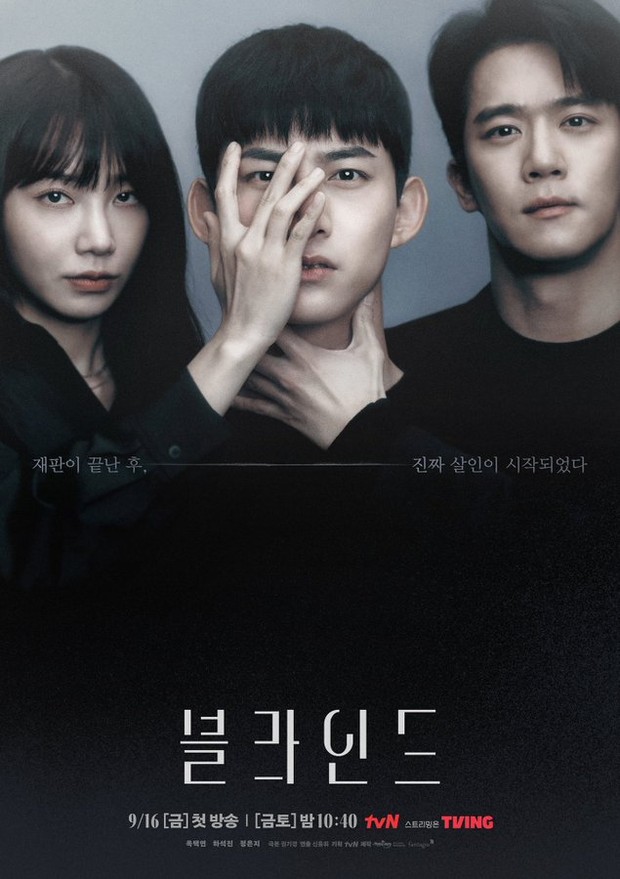 Blind Drama Poster/ Photo: twitter.com/CJnDrama
Blind itself is a tvN drama production that has been airing since last Friday (16/9) and fills the Friday and Saturday slots. Blind has its own charm because apart from being played by capable actors, namely Taecyeon, Ha Seok Jin and Jung Eun Ji.
Blind has an interesting storyline and is able to arouse the curiosity of anyone who watches it, Beauties.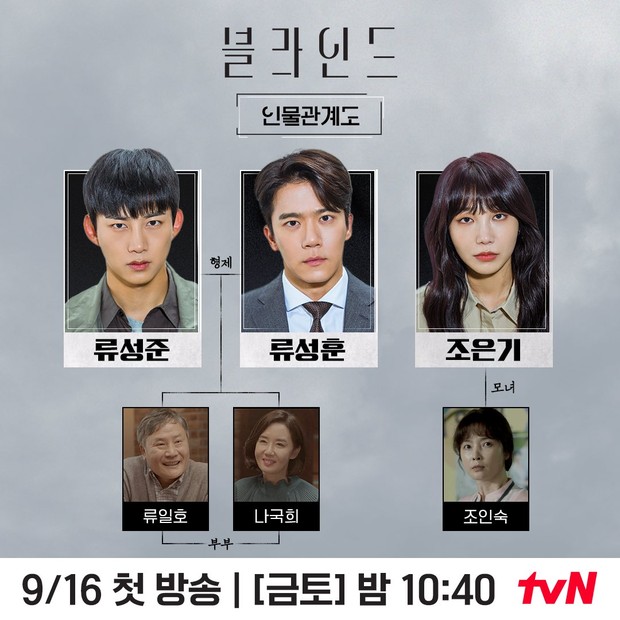 Cast in drama Blind/ Photo: twitter.com/CJnDrama
Blind is a drama that tells of Ryu Sung Joon (Taecyeon), Ryu Sung Hoon (Ha Seok Jin) and Jo Eun Ki (Jung Eun Ji) involved in a serial murder case involving jurors as victims. The three of them decide to find the truth behind the case.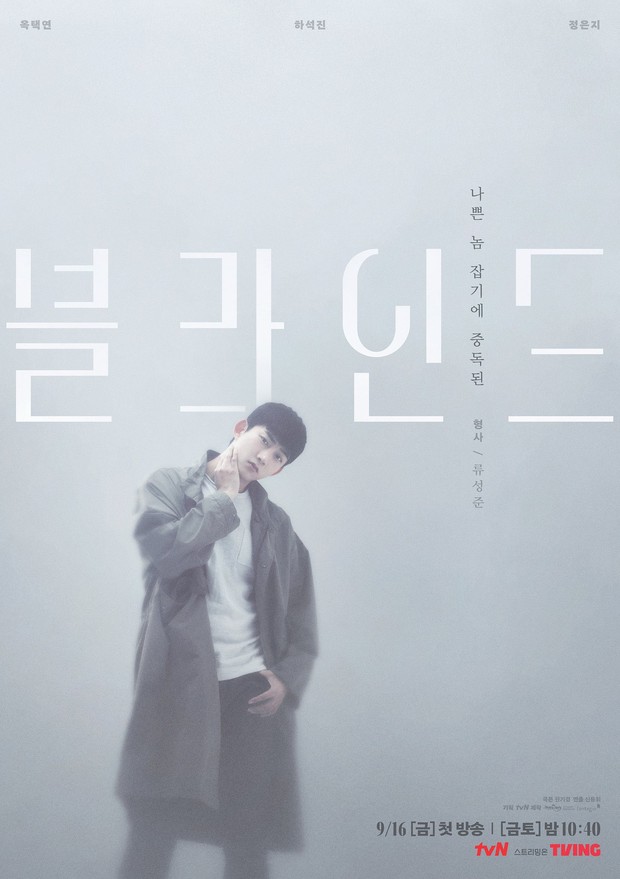 Taecyeon in Blind/ Photo: twitter.com/CJnDrama
Ryu Sung Joon works as a detective with strong determination. He also has a strong determination to catch criminals and because of that determination, he became the detective with the highest arrest rate as well as the top detective.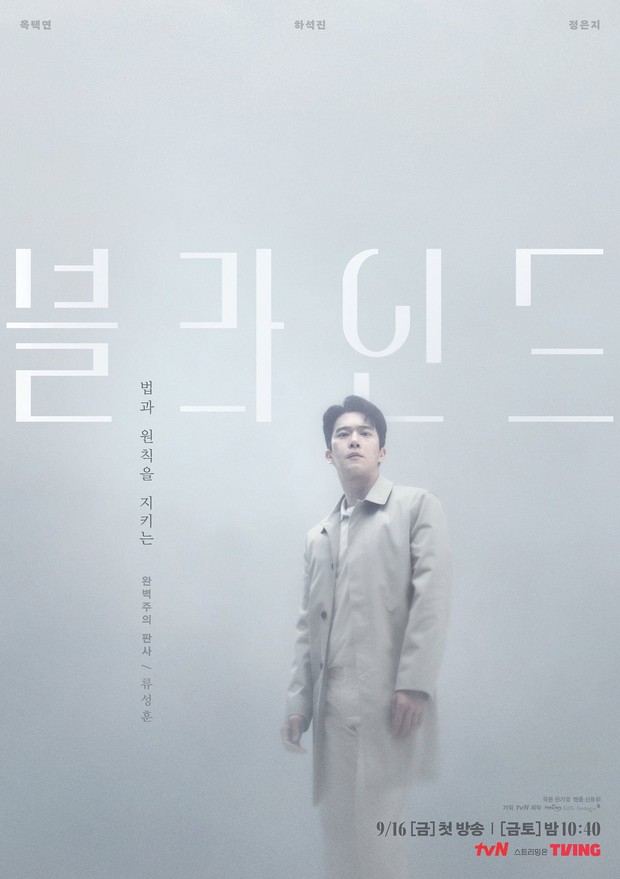 Ha Seok Jin in Blind/ Photo: twitter.com/CJnDrama
Meanwhile, his older brother, Ryu Sung Hoon, works as a judge. Ryu Sung Hoon himself is a perfectionist and intelligent, he was able to pass the bar exam with the highest score and also got the highest score in his class, namely at the Judicial Research and Training Institute.
He is also known to have an honest personality and will do his best to give a fair assessment.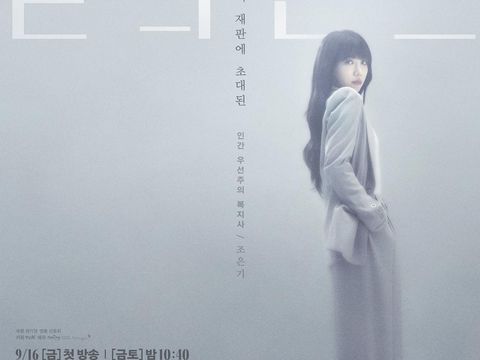 Jung Eun Ji's Blindness/ Photo: twitter.com/CJnDrama
Jo Eun Ki himself is a social worker. His figure has a very warm heart and has a high sense of justice. Eun Ki always puts people first and always tries to be a reliable guardian for children from underprivileged backgrounds.
Aside from the promising synopsis, the person behind the scenes Blind also makes fans need not doubt the quality of this drama. Blind itself is handled by producer Shin Yong Hwi.
Shin Yong Hwi himself has worked on a drama with genre similar to TunnelCross and Voice 4. The writer of this drama is Kwon Ki Kyung, he has written for dramas Andante.
For domestic viewers can watch it at channel tvN while for international fans, especially Indonesia, can watch it on It saw as well as Saw it!
Well, have Beauties included Blind to this month's drama watch list?
—
Want to be one of the readers who can follow a variety of event fun in Beautynesia? Let's join the Beautynesia reader community B-Nation. The method REGISTER HERE!
(yes yes)