Newsdelivers.com, Insertlive –
Rizky Billar's name is still in the public spotlight after he was reported by his wife Lesti Kejora.
Billar was reported to the police regarding the alleged act of domestic violence. The father of one child is said to have physically abused Lesti Kejora.
The swordsman was pushed until he was strangled by Billar after finding his husband having an affair.
The shocking news about domestic violence has brought attention to the statements of Rizky Billar's friends again.
They once exposed Billar's ugly nature, which turned out to be easily emotional to temperamental.
"Very easy to anger. Emotions explode. Temperamental. You could say lazy. Magnificent everywhere. Casting Don't be lazy," said Harris Vriza, Billar's friend.
However, Harris assesses that currently Rizky Billar has changed. All the bad qualities of the past are gone.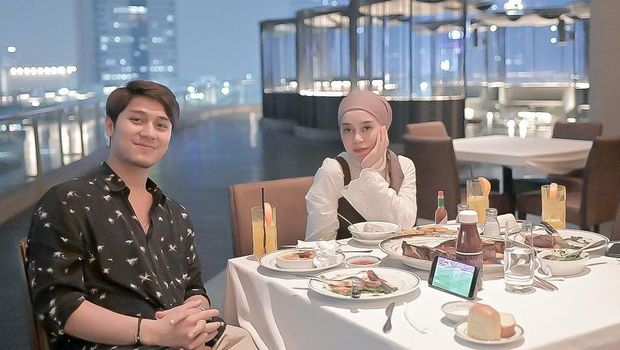 Lesti Kejora & Rizky Billar/ Photo: Instagram @rizkybillar @lestykejora, YouTube
"It's different now, he's a very hard worker," he explained.
In addition, in 2021, Bobby Rahman, Billar's brother, once said that his younger brother was an angry person.
However, Bobby saw that Lesti Kejora's presence was able to relieve Billar's anger. Because Lesti has a patient nature.
"If you say they are suitable, they are suitable. Rizky is angry, temperamental. Dedek is patient, they complement each other," Bobby Rahman said on YouTube Raja TV.
(agn/agn)