Popular Turkish singer Melek Mosso shows his support for protesters in Iran. In a viral video, the singer can be seen cutting her hair in the middle of a concert. As reported by Telangana TodayMosso's action is to express solidarity with protesters in Iran.
The protests in Iran erupted after the death of a 22-year-old Kurdish woman, Mahsa Amini, in morality policy custody on September 17. It was reported that Amini was arrested and beaten for allegedly not following the applicable hijab rules. In Iran, women over the age of seven are required to wear the hijab and wear long, loose-fitting clothing.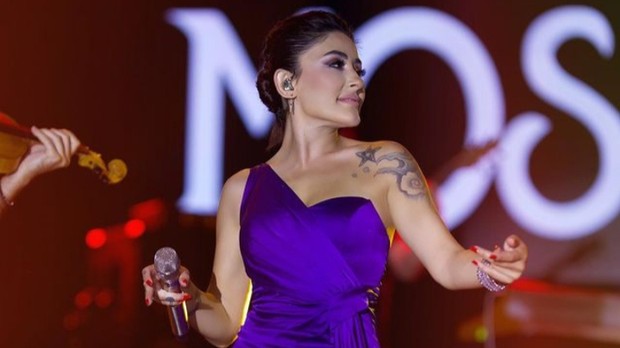 Melek Mosso/Photo: Instagram.com/melekmosso
When Mosso cut his hair during the performance, the audience applauded loudly in support of the singer's actions. Previously, Mosso too men-tweet a message of support for women in Iran that reads, "I am with my sisters in Iran in the legitimate struggle."
He also uploaded an image of a flag made with hair and wrote, "Men who don't leave women alone will make this world beautiful. An equal and free world for all," with #Mahsa_Amini. This video of Melek Mosso cutting his hair went viral after Iranian journalists, Omid Marian and Sima Sabet shared the video.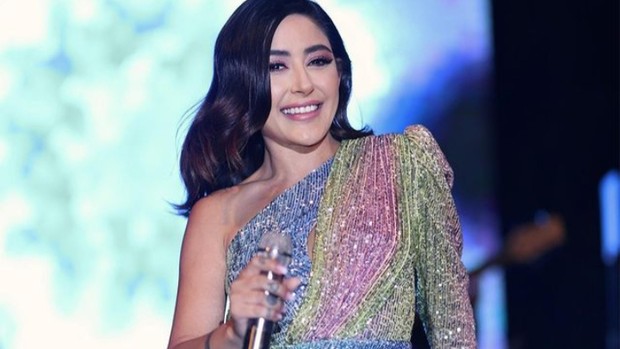 Melek Mosso/Photo: Instagram.com/melekmosso
Launch News 18, Melek Mosso is known for her activism and on several previous occasions, the singer has not hesitated to fight for women's rights in Arab countries. He was once pulled from the stage after he criticized the release of a Turkish policeman convicted of rape.
Mosso was also banned from appearing in the Isparta International Gul Festival by the Municipality of Isparta because of his stance in supporting women's rights. Meanwhile, Iranian police warned of a crackdown on protesters on Wednesday (28/9).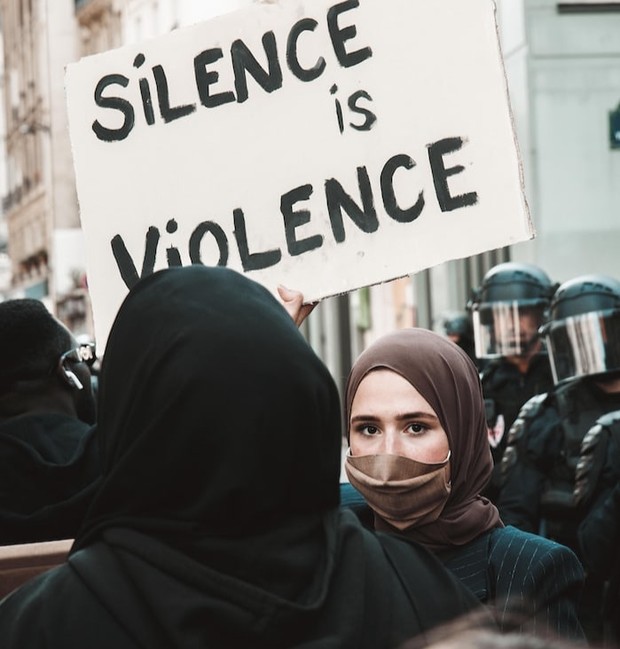 Illustration of protest action/Photo: Unsplash.com/Justin Essah
"Today, Iran's enemies and some rioters are trying to disturb the order, security and comfort of the nation under any pretext. Police officers will resist with all their might the counter-revolutionary conspiracy and hostile elements, and take firm action against those who disturb public order and security everywhere in the country," Fars news agency reported.
Previously, police officials had killed four female protesters by shooting them in Tehran and other cities in Iran. Famous journalists and filmmakers were also arrested in the crackdown because the government and police were unable to appease the people's anger.
Iranian human rights groups are reported to have claimed that more than 75 people were killed amid clashes with security forces, and more than 1,200 people were also detained as of Tuesday. This protest is entering its twelfth day on Wednesday (28/9).
***
Want to be one of the readers who can take part in various exciting events at Beautynesia? Come on, join the Beautynesia reader community, B-Nation. The method REGISTER HERE!
(sound/sound)