Suara.com – French hypercar manufacturer, Bugatti, stated that he did not want to be talkative in presenting products in the electric-powered Sport Utility Vehicle (SUV) category even though it was becoming a world trend.
Bugatti's design director, Achim Anscheidt, said that the electric SUV was not on the list of companies where he worked.
According to him, the company prefers to maintain exclusivity. Especially considering that Bugatti does not want to present mass products.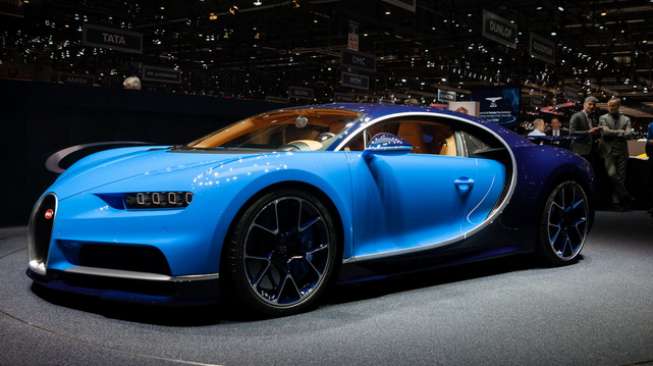 "We did have an idea what it would be like to make a non-sports dimension car with second-row seats. But then we also thought about whether we want to keep the brand or just chase numbers," said Achim Anscheidt, quoted from Hindustan Times.
Read Also:
Distribution of All-New Renault Austral Starting December 2022, Adoption of E-TECH Full Hybrid Engine
Anscheidt continued, if Bugatti presents mass models, this condition will make the flagship products they have no longer exclusive.
"If competitors present everyday models, I have always been a person who likes to balance the situation. That is not to forget the company's roots," he said.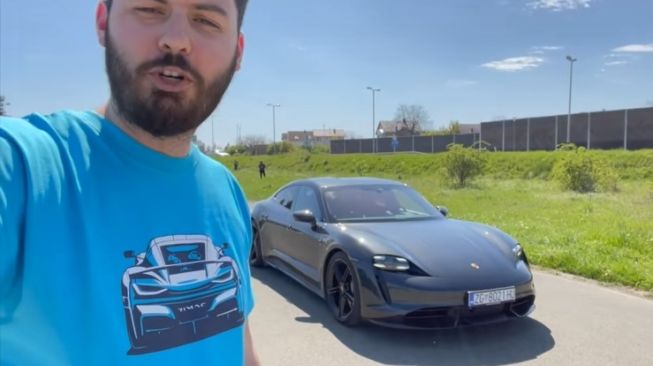 Previously, former President of Bugatti Stephan Winkelmann, had said that the Bugatti SUV could offer a different mission with another form.
He also stated that electrification is the right approach to present SUV products.
However, since Bugatti is currently partnering with Rimac Automobili, the company's strategy seems to be changing direction and choosing to maintain exclusivity.
Read Also:
Mercedes EQG Electric Powered SUV Will Launch in Half 2024, Ready to Be a Competitor to GMC Hummer EV