There is a lot of content skincare which cannot be mixed because it has several active ingredients that can cause skin problems, such as dry skin, dehydration, breakouts, to irritation.
Therefore, before buying a product, it would be nice for you to recognize the benefits and uses so as not to cause skin problems. Compiled from Everyday Healththere are 5 contents skincare which apparently cannot be mixed. Let's see!
1. Retinoid atau Retinol dan Alpha Hydroxy Acid (AHA)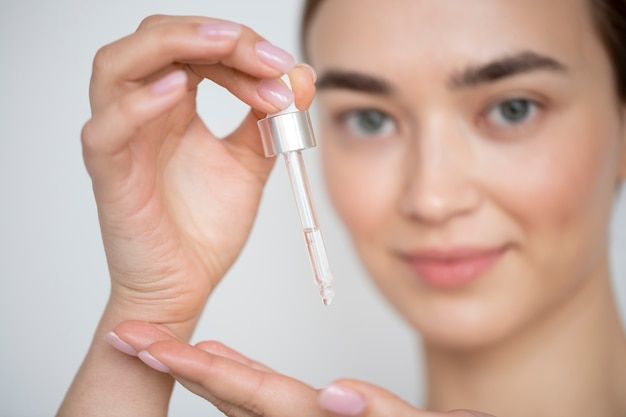 Illustration of using serum/Photo: Freepik.com/freepik
Retinol and AHA are derivatives skincare Vitamin A for anti aging which is useful for accelerating the turnover of dead skin cells and increasing collagen production, as well as making the skin healthy glowing and avoid wrinkles. However, these two ingredients are dangerous if used together and can cause skin irritation.
Dermatologist Elizabeth Bahar Houshmand, MD, suggests choosing two of the product's ingredients or using them interchangeably. Say you take an AHA on Monday and Retinol on Tuesday.
2. Retinoids or Retinol and Vitamin C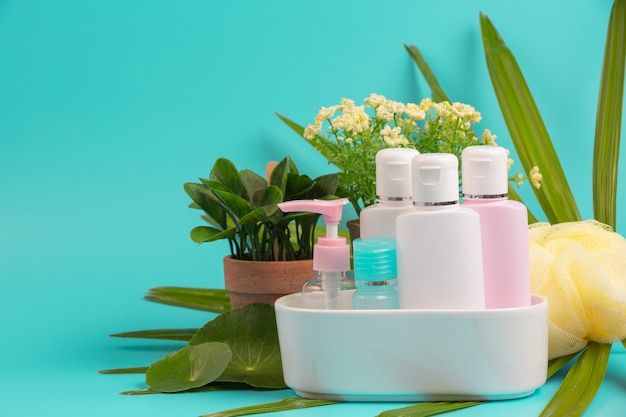 Illustration of active skincare ingredients/Photo: Freepik.com/jcomp
Vitamin C is an active ingredient in the form of an antioxidant that is good for skin regeneration and has a balanced acidic pH. While Retinol is an active ingredient with high acidity and is useful for removing dead skin cells. Because it has two different active ingredients, it is better to use it according to the needs of the skin, namely Vitamin C in the morning and Retinol at night.
3. Retinoids or Retinol and Salicylic Acid
Illustration of using skincare/Photo: Freepik.com/Lifestylememory
Retinol is one of the active ingredients that is useful for reducing the appearance of fine lines, wrinkles, and accelerating the healing of acne scars. While acid salicylate useful for treating acne and reducing pores on the face. Two contents skincare these have almost the same benefits but are dangerous when used together.
The risk can cause dry skin to irritation. However, you can use it according to the rules on the same day, namely salicylic acid in the morning and Retinol in the evening.
4. Retinoids and Benzoyl Peroxide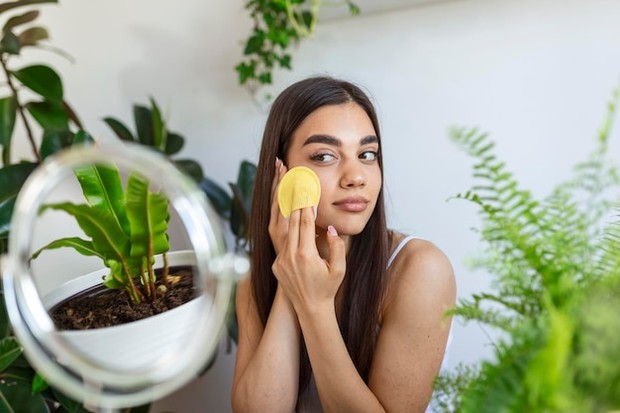 Illustration of a woman in skincare/Photo: Freepik.com/stefamerpik
Retinoids are known for their anti-aging properties, but they are also beneficial in clearing acne and preventing clogged pores. Therefore, it is not recommended that you use retinoid and benzoyl peroxide together.
The danger is because benzoyl peroxide can activate retinoid molecules and new retinoid formulations can be more stable by benzoyl peroxide. As an alternative you can use benzoyl peroxide in the morning and retinoids in the evening.
5. Facial Wash and Vitamin C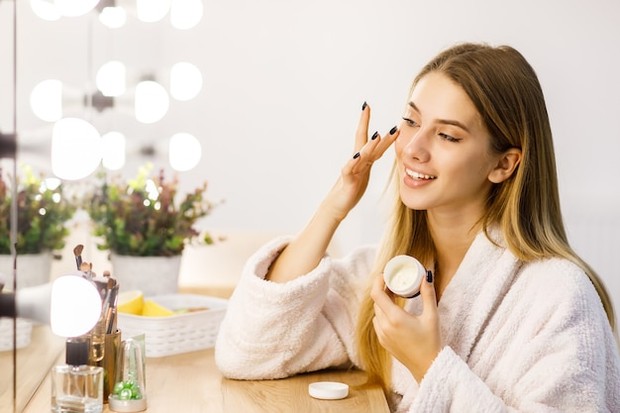 Illustration of using moisturizer/Photo: Freepik.com/artursafronovvvv
Basically Vitamin C is used as a product for the morning because it has a low pH. Whereas facial wash generally have a fairly high pH content. If used simultaneously, the content of Vitamin C can decrease because the skin is not able to absorb it properly.
Based on The Journal of Clinical and Aesthetic Dermatologyyou can get the benefits of Vitamin C by using facial wash which is in the morning before applying Vitamin C
***
Want to be one of the readers who can take part in various exciting events at Beautynesia? Let's join the Beautynesia B-Nation reader community. The method REGISTER HERE!
(laughs/laughs)