Suara.com – Love of different religions is the most complicated issue in a relationship, especially in Indonesia.
But recently interfaith marriages have been allowed. It seems that this love problem has found a bright spot even though it is still reaping the pros and cons.
A number of filmmakers in the country have also raised love stories of different religions. works of fiction capture the phenomenon of interfaith love that can be enjoyed in the form of films.
What films about interfaith love have been circulating in Indonesian cinemas? Here's a summary.
Read Also:
Ministry of Religion: Religious Courts Do Not Legalize Interfaith Marriages
1. Akhirat: A Love Story (2021)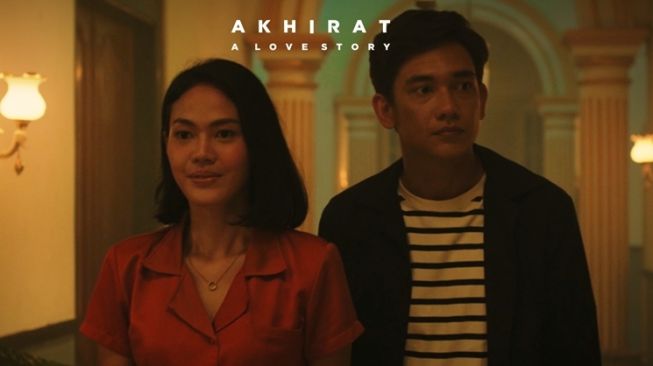 The film "Akhirat: A Love Story" again pairs Adipati Dolken and Della Dartyan after "Love For Sale 2". The romantic fantasy drama film tells the story of Timur (Adipati Dolken) and Mentari (Della Dartyan) who experience interfaith love.
One day, they fall into a coma after an accident. In the afterlife, the difference between the beliefs of the East and the Sun is not a problem. So did they choose not to come back? You can find the answer by watching "Afterlife: A Love Story" on Netflix.
2. Assalamualaikum Beijing (2014)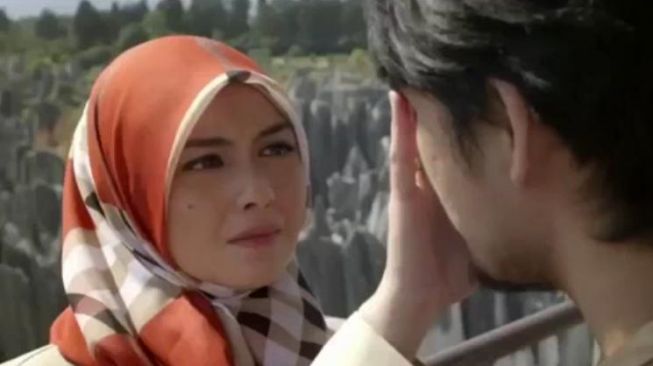 "Assalamualaikum Beijing" which can be watched again via Disney+ Hotstar tells the story of Asmara (Revalina S. Temat) who goes to Beijing after her marriage ended because her husband had an affair. Romance then meets Zhongwen (Morgan Oey). Before meeting Asmara, Zhongwen did not believe in the existence of religion.
Read Also:
Ministry of Religion: Interfaith Marriages Can Be Recorded, But That Doesn't Mean The Religious Courts Approve
3. Love But Different (2012)