Beauties, have you noticed that the weather is changing rapidly lately? In the morning it was sunny, then towards noon and afternoon suddenly heavy rain. Changes in the weather This occurs due to changes in the conditions of the earth's atmosphere which are influenced by several factors, such as high rainfall, a prolonged dry season to activities caused by humans.
Based on the factors, weather changes can occur in the long term so that it can have a negative impact on life on earth. One of the bad effects is that it poses many risks to humans, such as making the body susceptible to disease.
Well, to keep your body healthy in the midst of changing weather, you have to get used to it healthy living by avoiding some eating habit certain. Summarize from Health Shots, following 6 Eating habits to avoid when the weather changes according to experts.
Not Consuming Probiotic Foods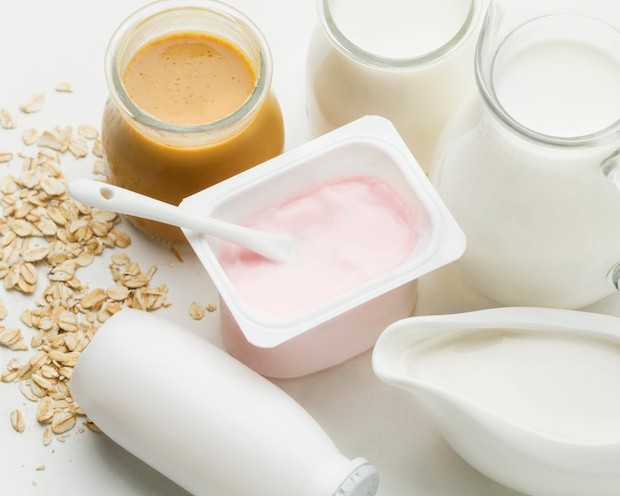 Makanan probiotic/Photo: Freepik/@freepik
Many people misunderstand probiotic foods so that when the weather changes they avoid them. In fact, according to Sneha Sanjay, a senior executive nutritionist at Cloudnine Hospital Group, Jayanagar, Bengaluru, consuming probiotic foods can increase the good bacteria in the gut and strengthen immune function. So, if during a change of weather you usually don't eat probiotic foods, it's best to avoid it. You actually have to eat it.
Reduced Hydration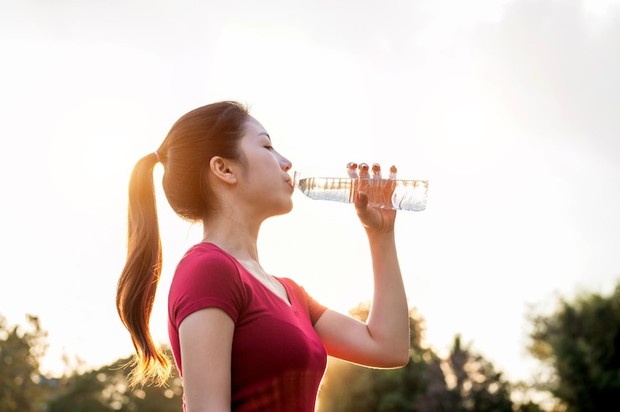 Woman drinking water/Photo: Freepik/@tawatchai07
Beauties, are you one of those people who rarely drink water? If so, you should avoid it. Changes in weather can make the body become dehydrated so that the balance of fluids in the body (hydration) is reduced. If you rarely drink water at this time then your body will be susceptible to disease.
In addition, according to Sneha, hydration can help maintain energy levels, reduce winter dehydration, fight weight gain, and also make people less prone to infections or allergies.
Eating Raw Food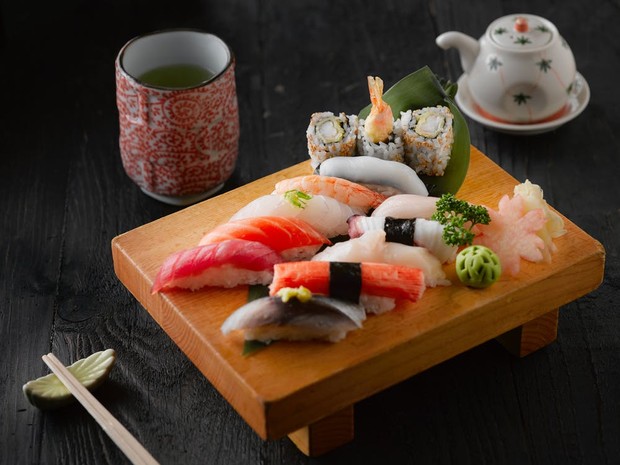 Sushi/Photo: Pexels/Rajesh TP
Beauties, imagine what will happen to you if you are currently experiencing a change in the weather and you have a habit of eating raw food? Of course your body will be susceptible to disease, right?
How could that be? This happens because raw food provides an opportunity for pathogens to enter easily into the body causing bacterial and viral infections. This is why the body becomes susceptible to disease when eating raw food. So, try to avoid eating raw food, Beauties!
Eating too much fried food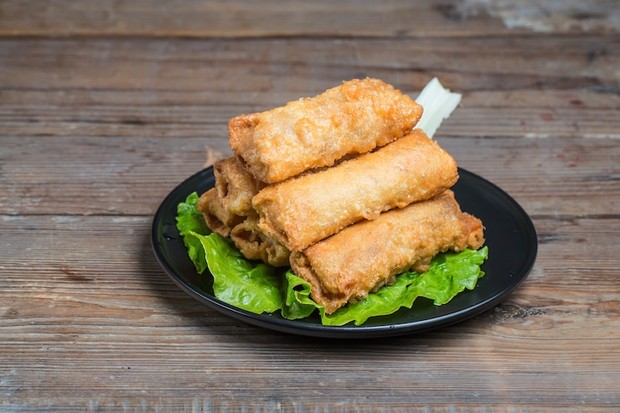 Gorengan/Foto: Freepik/@dashu83
What's the sound of fried food lovers? Fried food is still a favorite food for most people in Indonesia. Especially if the fried food is served still hot with added cayenne pepper, hmm it's very tempting isn't it?
Even though fried food is very tasty, you have to control the portion, yes, Beauties! Especially in the midst of changing weather. According to Sneha, eating too much fried food can cause complications of gastroenteritis, which will make the stomach bloated and can cause stomach pain.
Not Consuming Food Sources of Vitamin C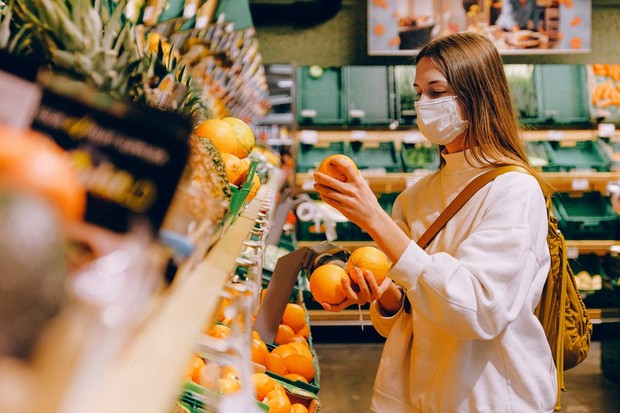 Woman buying oranges/Photo: Pexels/Anna Shvets
To keep your body healthy when the weather changes, you should eat foods that contain lots of vitamin C such as oranges. Citrus fruits are the best source of vitamin C which is important for boosting the immune system because it fights infection.
Ignoring Seasonal Products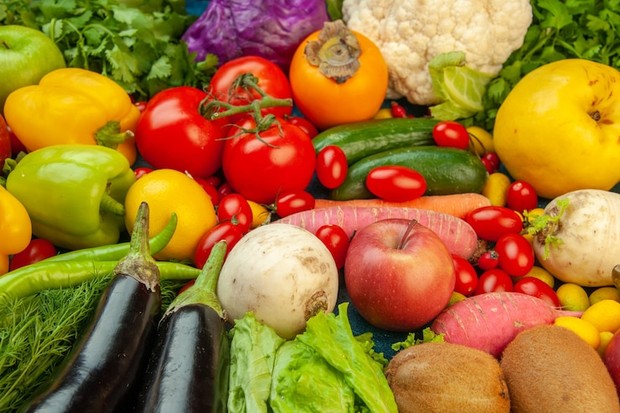 Fruits and vegetables/Photo: Freepik/@KamranAydinov
Indonesia has two types of seasons, namely the rainy season and the dry season. Based on the two seasons, there are some food products that are only available in certain seasons. This means that products such as fruit and vegetables are seasonal.
Well, when the weather changes, it's a good idea to buy fruits and vegetables that are in season. Why? Because seasonal fruits and vegetables have immune-boosting abilities, are easy to digest and have antioxidant properties, which can keep you from getting sick during changing weather.
Well, Beauties, those are 6 eating habits that should be avoided during a change of weather. Keep your health, yes!
***
Want to be one of the readers who can take part in various exciting events at Beautynesia? Come on, join the Beautynesia reader community, B-Nation. The method REGISTER HERE!
(sound/sound)