Newsdelivers.com, Insertlive –
Ririn Dwi Ariyanti is one of the Indonesian celebrities who has extraordinary beauty. Even at the age of almost 40, Ririn's face is still young.
Of course, Ririn Dwi Ariyanti has her own recipe to keep her face beautiful and youthful.
However, Ririn's ageless recipe turned out to be very effective even though it managed to make many people confused when they heard her name.
The reason is, Ririn admitted that the secret of Ririn Dwi Ariyanti's beauty and youth is to smear her face with sperm.
This was revealed by Ririn Dwi Ariyanti in her old upload on Instagram. Frankly, the former wife of Aldi Bragi said that he had given sperm to his face.
Of course, many people were shocked by Ririn's statement. However, the mother of one later explained that the sperm in question belonged to salmon.
Ririn Dwi Ariyanti's beauty treatments were handled directly by an expert, Doctor Siska.
Ririn explained that Salmon DNA works by injecting foreign proteins into the skin. Then, the effects of these proteins make the skin think there is an injury or injury to the body.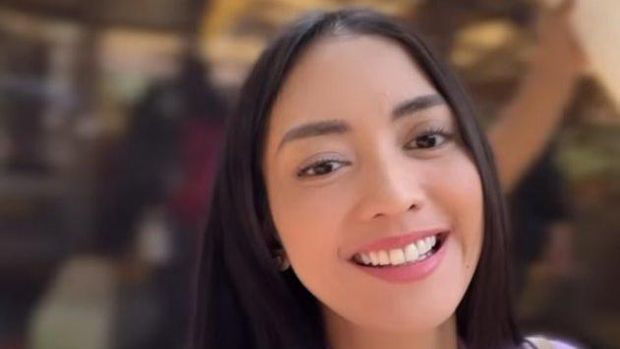 Ririn Dwi Ariyanti/ Photo: Instagram/@ririndwiariyanti
Therefore, in response, the body will repair the parts or tissues of the body that are thought to be injured, thus making the skin brighter.
"I had sperm injected into my face!so as not to be too clickbaity LOL! Yes @doctorsiska said it was Salmon DNA from sperm???" tulis Ririn Dwi Ariyanti di Instagramnya.
"The spots have reduced a lot. I'm very happy, I swear, I fit. I want to be consistent," he concluded.
(day/km)