Newsdelivers.com
–
Bishop Carlos Filipe Ximenes Belo otherwise known as Bishop Belo allegedly sexually abused against minors. Bishop Belo's name is familiar to the people of Timor Leste, because he is an important figure in Timor Leste and won the 1996 Nobel Peace Prize.
Allegations of harassment first surfaced in Dutch newspapers The Green Amsterdammer, which contains the testimonies of the victims and witnesses. One of the victims, Paulo (not his real name), admitted that Bishop Belo had abused him and then gave him some money. It happened when he was a teenager, at the age of 15-16 years. Paulo only revealed it now when he was 42 years old.
The incident began when Bishop Belo approached him at the end of the mass and he was invited to come to his residence.
"He asked me to come to his place. It is an honor to be invited and I am very happy," said Paulo, quoted from page The Green Amsterdammer.
As is well known, Bishop Belo is not only a prominent Roman Catholic church leader in Timor Leste, but also a national hero and hope for the people.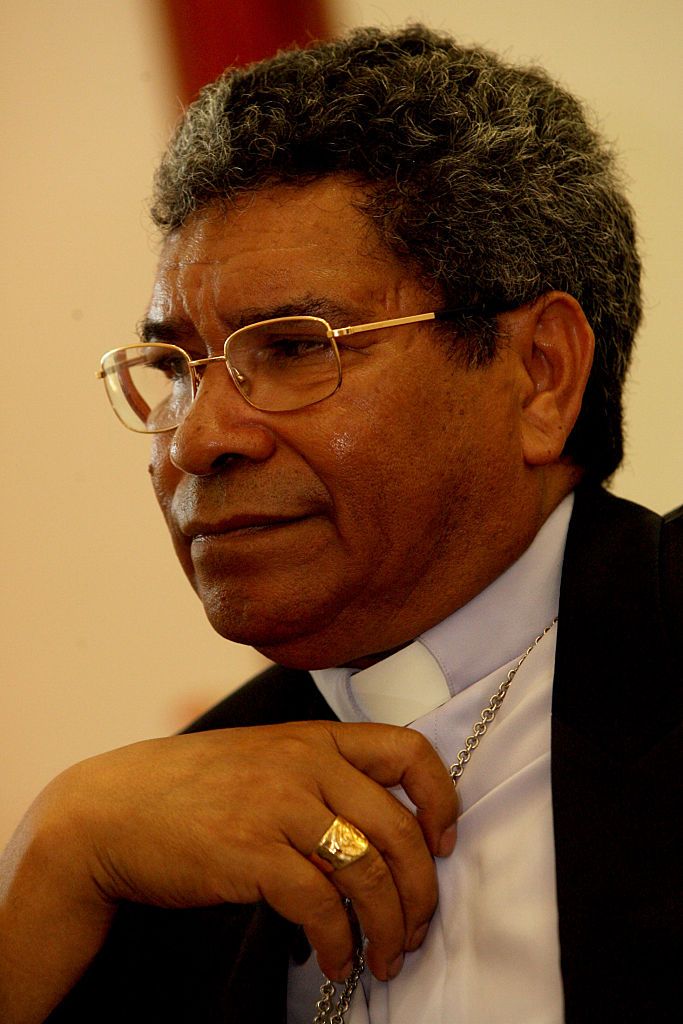 Uskup Belo/Foto: Fairfax Media via Getty Images/The Sydney Morning Herald
Unsuspectingly, Paulo went to Bishop Belo's residence. He was then taken to the bedroom and harassed, as reported by the page The Green Amsterdammer.
Confused and surprised, Paulo fell asleep. When he woke up, Bishop Belo gave him some money. In the morning, Paulo immediately left the Bishop's house frightened and feeling strange and embarrassed.
"It's not my fault. He has invited me. He is a bishop. He gave us food, and spoke nicely to me. He took advantage of the situation."
Another victim, Roberto (not real name), who is now 45 years old, is alleged to have been repeatedly abused by Bishop Belo.
At that time in the city Roberto lived, a church party was taking place. The people were happy to welcome the Bishop's arrival. During a musical performance, Bishop Belo saw Roberto. He then asked Roberto who was then 14 years old to come to the convent.
Roberto went to the convent, but it was too late to go home. Bishop Belo then took the exhausted and sleeping Roberto to his room. When Roberto woke up, he realized that he had been raped and abused that night.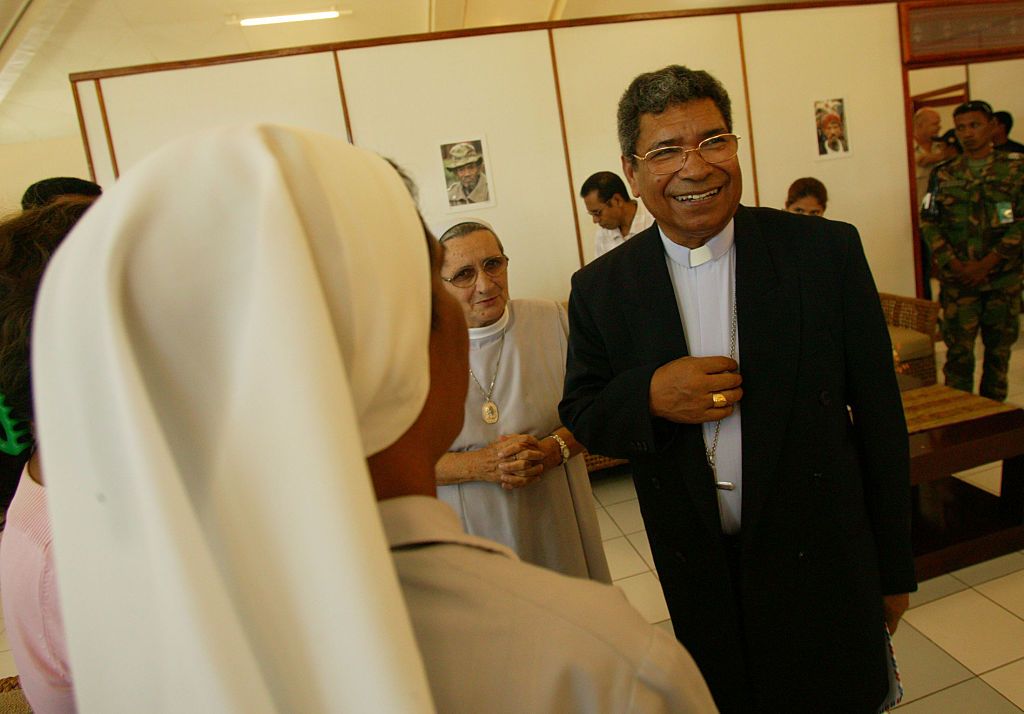 Uskup Belo/ Foto: Fairfax Media via Getty Images/The Sydney Morning Herald
"Early in the morning he told me to leave. I was afraid because it was still dark. So I had to wait before I could go home. He also left money for me. It was meant to keep my mouth shut. And to make sure I would come back," said Roberto, quoted from page The Green Amsterdammer.
The money that Roberto received was quite large at that time, where political and economic conditions were not yet stable. Many East Timorese died from hunger, disease, exhaustion and violence. On Bishop Belo's next visit to the city of Roberto, he sent someone to pick up the young man.
"I felt recognized, chosen, loved and special. Until I understood that the Bishop wasn't really interested in me, but it was only about himself. Then it was just about money for me. Money we really needed," she said.
When Roberto moved to Dili, sexual abuse and sexual exploitation moved to Bishop Belo's residence in the city. There, Roberto sees orphans growing up in the compound and other boys who are called like himself. Roberto and Paulo said people were sent by car to take the boy Belo wanted to his residence.
According to Paulo, Bishop Belo abused his position of power and the conditions of the people who at that time lived in extreme poverty.
"He knows that the boys have no money. So when he invites you, you come and he gives you some money. But in the meantime you are the victim. That's how he does it," explains Paulo.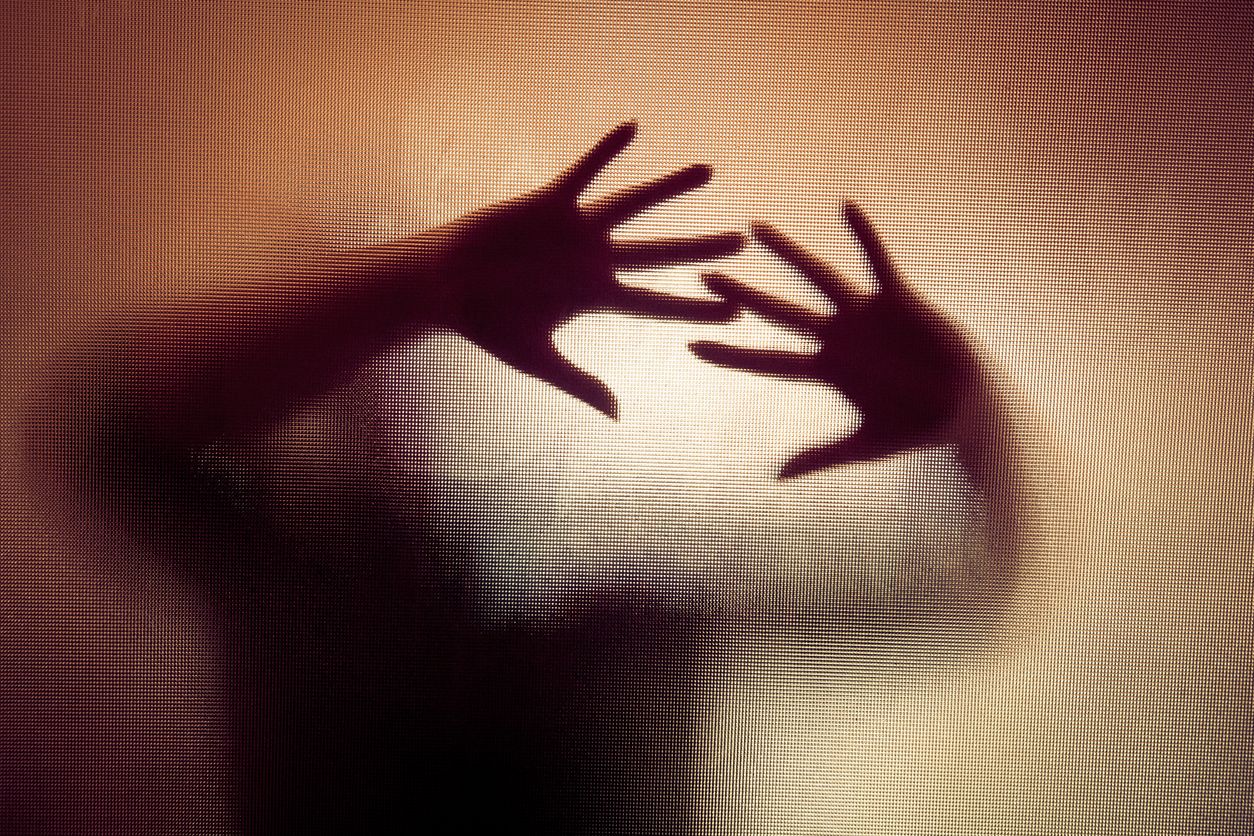 Ilustrasi/ Foto: Getty Images/iStockphoto/coldsnowstorm
It took Paulo and Roberto decades to express what they were going through. According to Paulo, it is difficult to tell what happened at that time. They are afraid to talk about it and tell others.
Reported from The Green Amsterdammerthe Catholic church is highly respected among the people of Timor Leste, for its religious role and as an institution that helps people and offers protection.
If the accusations against Bishop Belo were made public, according to Roberto, it would shock the country and undermine the struggle for independence. It is difficult for victims to talk about Bishop Belo's alleged sexual crimes, for fear of stigmatization, exclusion, threats, and violence.
From the research conducted by De Groene, Bishop Belo's victims were quite a lot. De Groene has spoken to 20 people with knowledge of the case, ranging from officials, politicians, NGO workers, to people from the church. According to the newspaper, the allegations first surfaced in 2002, after East Timor gained independence. However, the case was not published.
Allegations of abuse persist over a long period of time. The alleged abuse case against Paulo and Roberto dates back to the 90s. According to research The greenBishop Belo also abused a boy before he became bishop, in the early 80s, in the village of Fatumaca.
As a victim, Paulo wants the silence about the alleged sexual harassment to end.
"We have to talk about it, and shout it louder to the world," he said.
Meanwhile, Roberto tells his story because he wants to pave the way for other victims to speak.
"What I want is an apology from Bishop Belo and the church. I want them to acknowledge the suffering that has befallen me and others, so that this violence and abuse of power does not happen again," he concluded.
***
Want to be one of the readers who can take part in various exciting events at Beautynesia? Come on, join the Beautynesia reader community, B-Nation. The method REGISTER HERE!
(sound/sound)