Suara.com – Miracle In Cell No.7 the Indonesian version became one of the highest grossing films this year. To date, the film, directed by Hanung Bramantyo, has sold nearly five million tickets.
"It has reached the number of viewers at 4.9 million," said Falcon Pictures representative, Dhona in a press conference session in the Durentiga area, South Jakarta, Thursday (29/9/2022).
Hanung Bramantyo himself admitted that he was not surprised by the ticket acquisition Miracle in Cell No.7. According to Hanung, his film deserves to be liked.
Read Also:
Success in Pocketing 4.9 Million Viewers, These are the 3 Differentiators for Miracle In Cell No. 7 Films in Indonesia and Korea
"Since the last preview of this film, I have felt that this film will be welcomed. I myself was amazed when I watched it, I felt like this was not my film. I even wondered to myself, how can I make a film like this? ," said Hanung Bramantyo.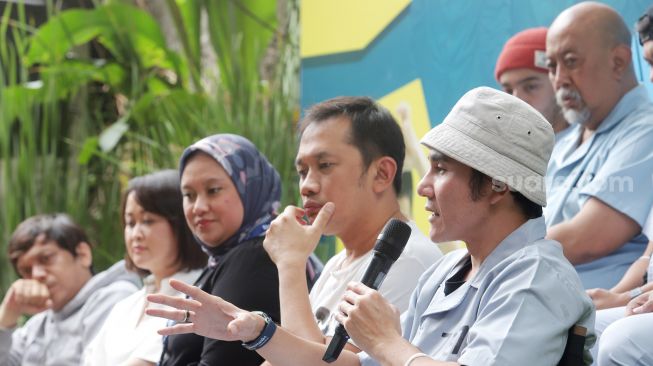 "So because this film has surpassed myself, I feel like this film will be welcomed," said Zaskia Adya Mecca's husband, continuing.
It's just that, Hanung Bramantyo never imagined that the film Miracle In Cell No.7 will attract the interest of the audience to the number of almost 5 million pairs of eyes.
Therefore, Falcon Pictures prepared a special activity to celebrate this success. Where will they make it free? Miracle In Cell No.7 for 5,133 orphans from 68 foundations that have been recorded.
"We want to share and are grateful for having exceeded the number of target audiences," said Dhona.
Read Also:
Has a Special Meaning, These are 7 Movies That Use Numbers in the Title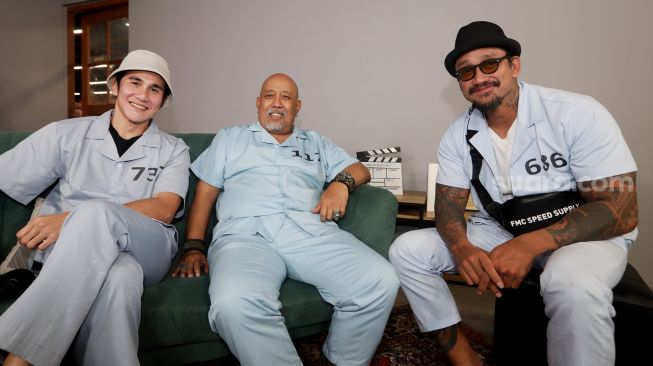 The activity to watch the Indonesian version of Miracle In Cell No. 7 for free for orphans is planned to be held this week at the three largest cinema chains in the country, namely XXI, CGV and Cinepolis.
"Yes, I think this is as our thank you for Indonesian film lovers as well as sharing sustenance with orphans," said Vino G Bastian as the main character Dodo Rozak in the film. Miracle In Cell No.7.
Success Miracle In Cell No 7 in South Korea made the film repackaged in five countries in various versions. The five countries are Turkey, United Arab Emirates, Philippines, Spain and India.
Meanwhile, Indonesia through Falcon Pictures became the sixth country to reproduce the film Miracle In Cell No. 7 which was released in 2013.
After Indonesia, the Hollywood industry will reportedly also make its own version of the film Miracle In Cell No.7.