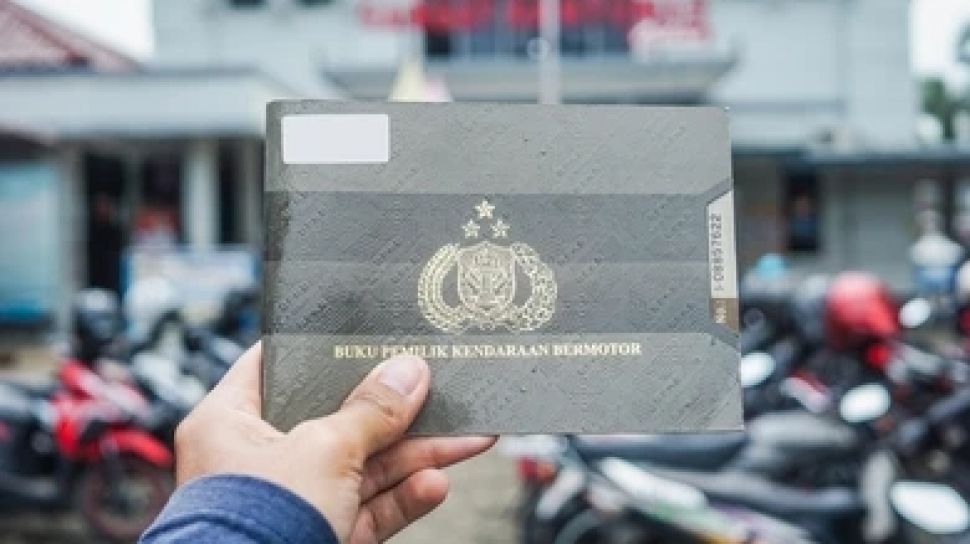 Suara.com – The Korlantas Polri explained that changing the Motor Vehicle Owner's Book (BKPB) to electronic does not mean that the form has changed to a card such as an electronic SIM or electronic ID card.
Director of Registration and Identification (Dirregident) Korlantas Polri Brigadier General Yusri Yunus explained, BKPB, as the name implies, remains in the form of a book.
"BPKB is a book, if it becomes a KPKB card," said Yusri, quoted from the Korlantas Polri, Thursday (29/9/2022).
Yusri explained that electronic BPKB uses chip-based technology, digital archives and applications. The chip is said to function to store vehicle data for easy access.
Read Also:
Collaborating with BNI and Jasaraharja Putera, Korlantas Distributes Hundreds of Basic Foods to Bus Drivers
Yusri said the electronic BPKB is more like an electronic passport (e-passport) equipped with a chip. An electronic passport is understood to be in the form of a book like a conventional passport. However, there is a chip logo on the cover of the electronic passport which indicates the presence of the device in it.
Electronic passports require special care because the condition of the chip must be ensured that it is not damaged so that it can be read by the relevant electronic system. The friction of a rough object or liquid may damage the chip.
"Like the chip on the passport. We can know the contents, we can know what documents are there, who owns it, where is the address, have you been abroad, where have you been," said Yusri.
Previously, Yusri estimated that the electronic BPKB could be implemented this year, but recently he said the plan for implementation is in 2023.
"It has to be auctioned first, it has to be made first, we just plan it. I'm planning. Like building a house, can it be done in January? Right now I'm just designing it, "said Yusri.
Read Also:
Korlantas Prepares Electronic BPKB Avoid Document Duplication
"But next year, God willing, we will try our best," he added.