Suara.com – Kanye West has hired an experienced attorney who has worked on the Melinda Gates case, namely Robert Stephan Cohen.
A representative from Cohen Clair Lans Greifer Thorpe & Rottenstreich LLP confirmed on Wednesday (28/9/2022).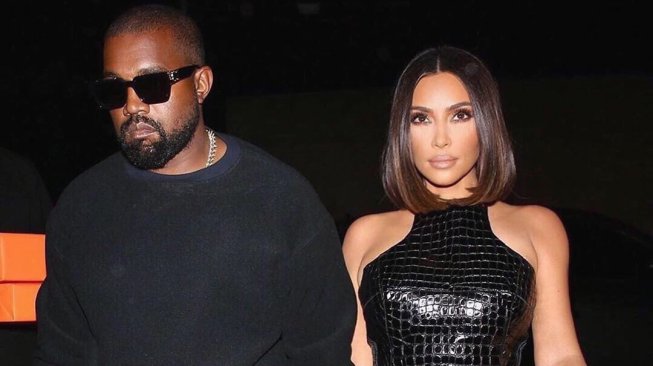 Kanye West hired the lawyer to handle his divorce case from Kim Kardashian, reports Page Six.
Because Stephan Cohen lives in New York, Kanye West has also hired attorney Nicholas A. Salick in California, where the trial is being held.
Read Also:
Celebrities are different, Kanye West wears diamond-studded sandals at the Burberry Fashion Show
Stephan Cohen is Kanye West's fifth attorney in the divorce case.
Kim Kardashian filed for divorce from Kanye West in February 2021 after building a marriage of six years and several months.
A source said that they both got into a fight in December 2020, which led them to decide to go their separate ways.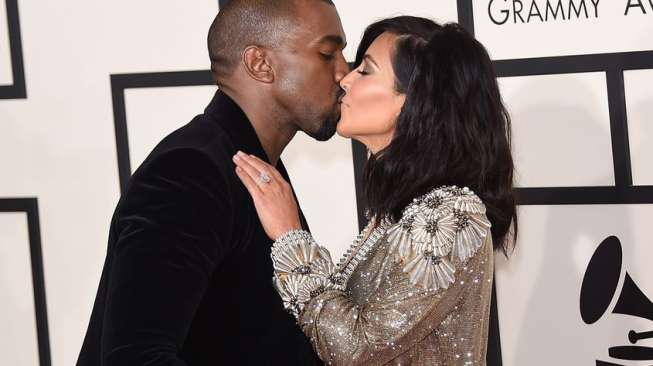 "I just think he deserves someone who will support his every move and follow him everywhere and move Wyoming. I can't do that," said Kim Kardashian about the reasons for her divorce.
Kim Kardashian explained that Kanye West's move to Wyoming affected their marriage.
Read Also:
Kim Kardashian Ever Asked for Kanye West's Sperm, What For?