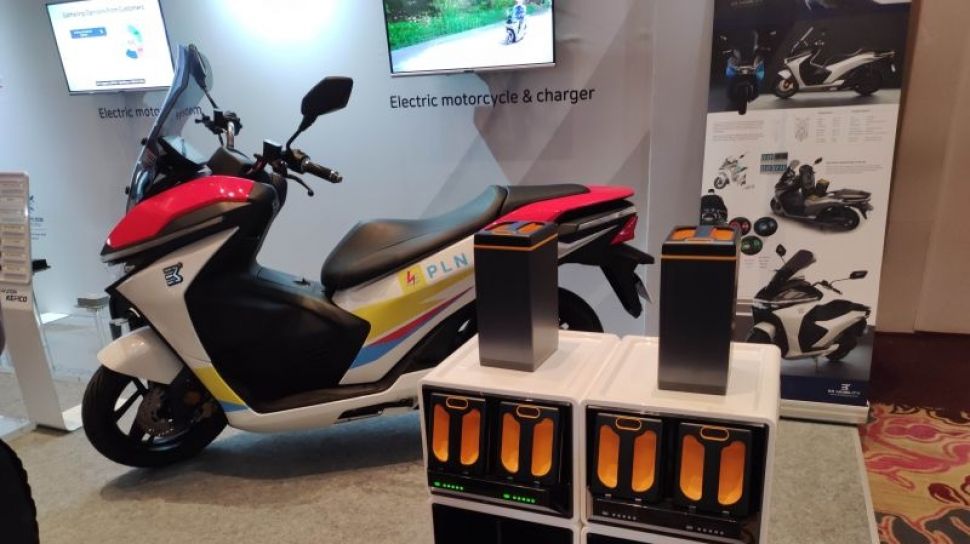 Suara.com – Hyundai's electric motorcycle will take part in the G20 Summit which will be held in Bali in November 2022. The electric motorcycle, named Delix 7, is produced by a South Korean company, Hyundai Kefico.
"So the Delix 7 is an electric motorcycle variant that will be used at the G20 Summit. Its use is also a testing ground," said Hyundai Kefico Engineer, ASEAN Regional Head Office Yoga Mugiyo Pratama at the exhibition and business forum held by the Korea Trade-Investment Promotion Agency (KOTRA) in Jakarta, Thursday (29/9/2022).
Yoga explained, there will be around 125 units of Delix 7 motorbikes which will later be wara wiri at the G20 peak event in Bali. Hyundai Kefico itself has also collaborated with PT PLN (Persero), Telkom and Grab regarding its operations in the event.
Unfortunately, the Delix 7 that will be used is a motorcycle manufactured in South Korea. There is also the development of similar motorcycles is still being carried out in Indonesia.
Read Also:
IEMS 2022: Minister of Transportation Pushes the Price of Electric Motors to IDR 16 Million
"But in Indonesia itself we are also developing it, parallel to the development of motorcycles in Korea," he added.
According to Yoga, after being used at the G20 Summit, electric motorcycles will be able to be sold commercially. However, he could not confirm further regarding the price or the official launch.
The motorcycle with a battery swap system is also expected to be a place to show off Indonesia's efforts to develop battery-based electric vehicles. [Antara]