Newsdelivers.com –
During this time, you might think that almost all women in this world crave to have children. Having children is a priceless joy.
However, it turns out that not all women feel it, Mother, some are even afraid, you know, how come?
Yes, it turns out that there is a phobic condition that causes sufferers to fear pregnancy. Uniquely, this phobia is not only felt by women, but men can also be afraid of pregnancy. Let's understand what this tokophobia or phobia of pregnancy actually looks like.
Tokophobia, phobia of pregnancy
Not all women are happy when pregnant, there are a number of women who are afraid to get pregnant. This condition is known as tokophobia. What are the symptoms and is this trauma curable?
Pregnancy and childbirth are actually major events in a woman's life. Both moments can be very happy for some women, but pregnancy can also be a source of stress and anxiety.
Steven Gans, MD, board certified in psychiatry and an active supervisor, teacher, and mentor at Massachusetts General Hospital, explains tocophobia is the fear of pregnancy and childbirth. Women who have this phobia have a pathological fear of giving birth and will often avoid getting pregnant or giving birth altogether
"This fear can lead women to avoid pregnancy, even though they want to have children, or to opt for a caesarean section to avoid a vaginal birth," Gans said. Very Well Mind.
According to Gans, tokophobia can be experienced by women who have never given birth to children, but it can also affect women who have had a previous traumatic birth experience.
The most common concern for women is the fear of pain during normal delivery and other possibilities that make labor not go smoothly. In fact, all these worries are normal and almost all pregnant women experience.
While this anxiety is normal and is often treated with medical help and social support, sometimes this fear can be pathological and so severe that a woman will not get pregnant or give birth at all.
Symptoms of tokophobia
Tokophobia is a specific type of phobia. People feel an unreasonable fear of certain situations.
Symptoms of this tokophobia can include:
Sleep disturbance
Panic attack
Nightmare
Avoidance behavior
Anxiety and depression.
Extreme fear of birth defects, stillbirth, or maternal death
Feelings of dread at the thought of pregnancy and birth.
"Women sometimes avoid sexual activity for fear of getting pregnant. Those who do become pregnant may be more likely to request an elective C-section, experience greater trauma surrounding the birth, and may even have difficulty bonding with their baby," says Gans.
Do men also have tokophobia? Click the next page for further explanation.
Mother, come on download Allo Bank digital app here. Get 10 percent discount and cashback 5 percent.
Also watch the video about 14 signs of 1 month pregnant:
[Gambas:Video Haibunda]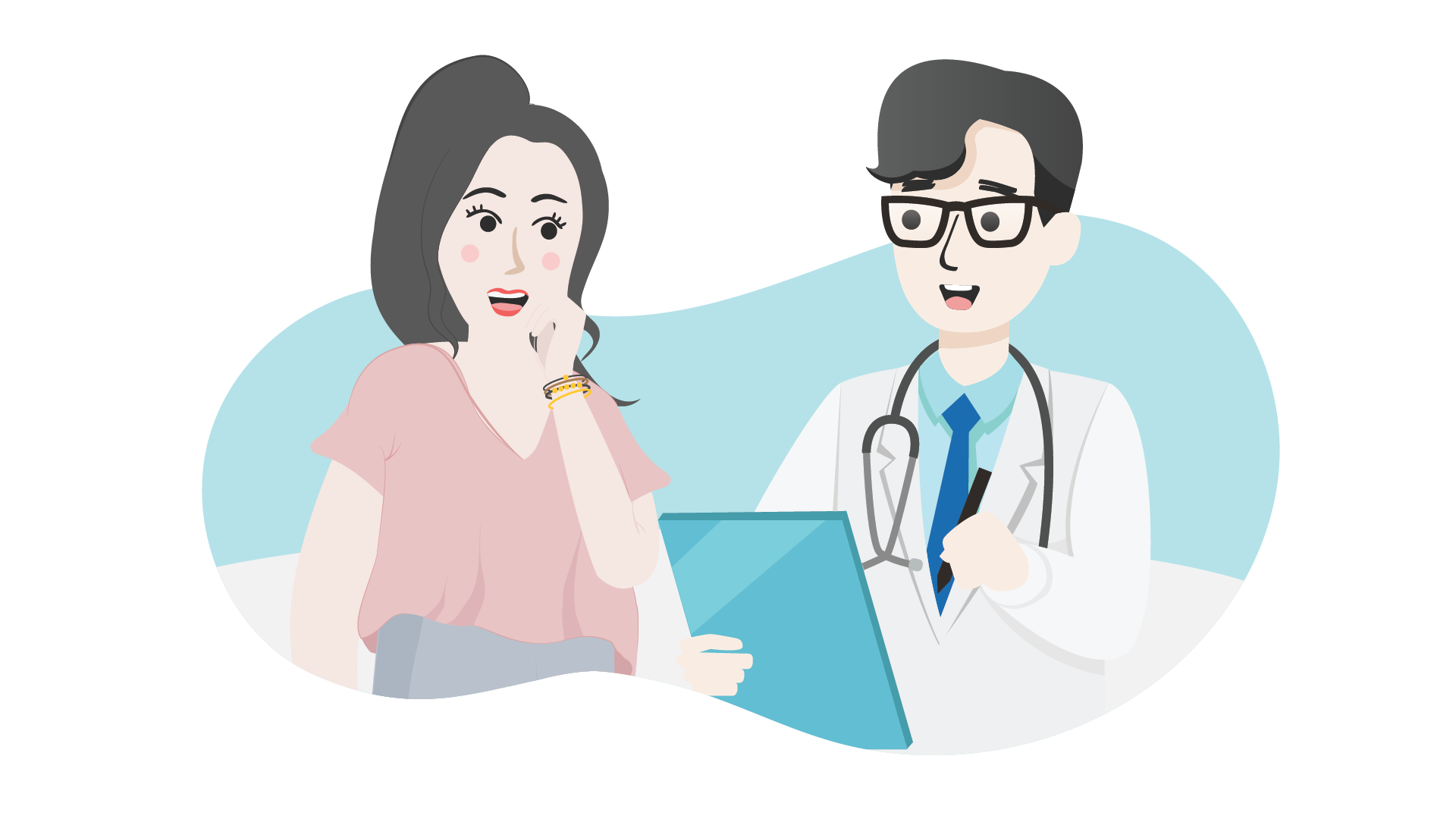 Pregnancy Program
Find out more about 30 days of pregnancy planning.
Check it out