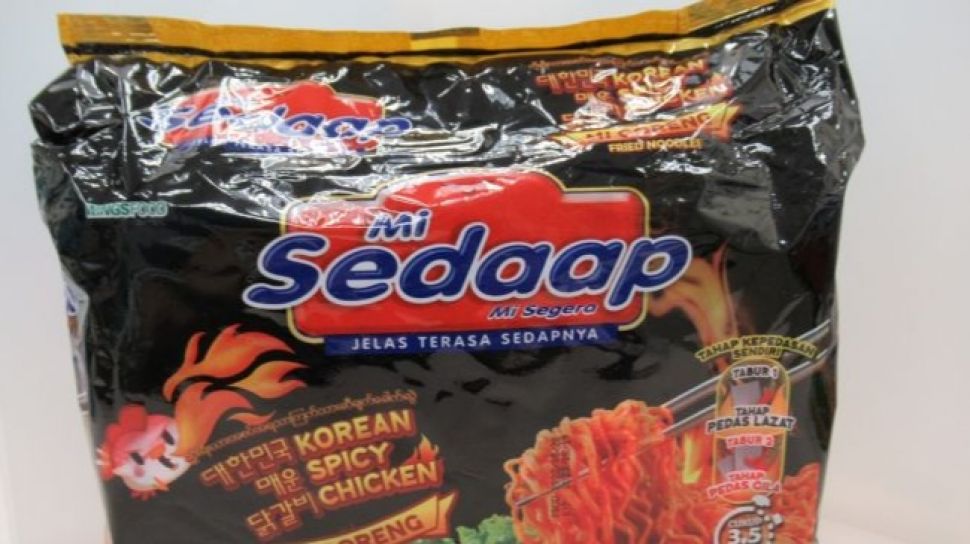 Suara.com – Mie Sedaap Korean Spicy Chicken has been withdrawn from circulation in Hong Kong. The reason is because the product from WINGS Food contains ethylene oxide pesticides in it.
In response to this, WINGS Group Indonesia made an official statement regarding this news. WINGS Group Indonesia's Corporate Communications & CSR, Sheila Kansil said, these products have met certification in accordance with applicable food regulations.
In a release received by Suara.com from WINGS Group Indonesia (28/9/2022), the Mie Sedaap Rasa Korean Spicy Chicken product has complied with applicable food regulations including:
Permit from the Food and Drug Supervisory Agency (BPOM) of the Republic of Indonesia
Read Also:
Recognize the Dangers of Pesticides in Food, the Reason Hong Kong Pulls Korean Spicy Chicken Delicious Noodles
Halal Certification (MUI)
ISO 22000 Certification on International Standards of Food Safety Management
ISO 9001 Certification on International Quality Management System Standards
In addition, the products made also meet mandatory export standards, from content, packaging, to labeling. Sheila Kansil also emphasized that there is no use of ethylene oxide pesticides in their products and they are safe according to BPOM standards.
Regarding the ethylene oxide pesticide, previously CFS mentioned that it had found this ingredient in this noodle product from Indonesia. The discovery of ethylene oxide was found after going through a first test of the samples taken.
Read Also:
Wings Food Justifies Delicious Noodles Withdrawn by the Hong Kong Government, Because They Contain Pesticides?
"CFS took samples from supermarkets in Lok Fu as part of routine testing. The test results showed the presence of ethylene oxide pesticides in noodles, spice packaging and chili packaging," CFS wrote in its official statement dated Tuesday (27/9/2022).