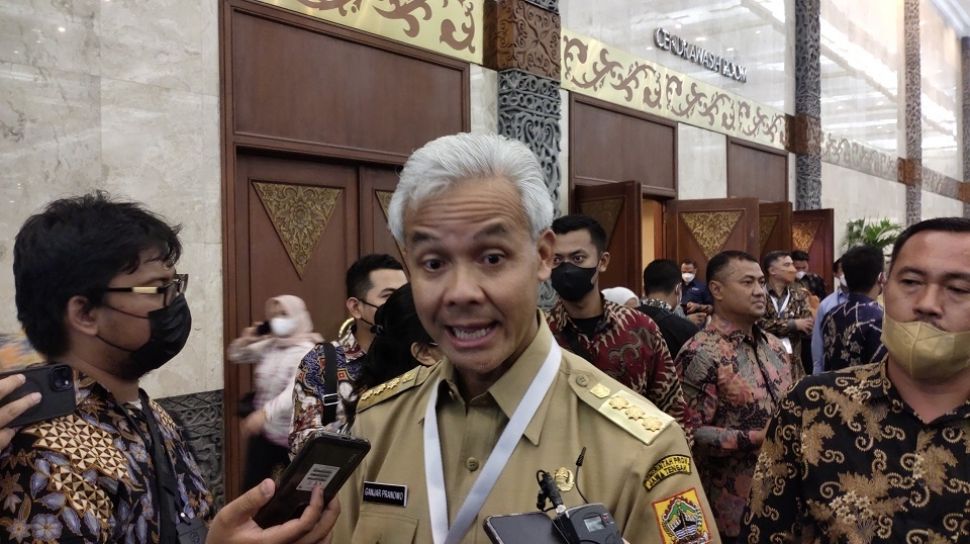 Suara.com – Central Java Governor Ganjar Pranowo revealed three scenarios for controlling inflation. The three scenarios in question are market operations, transportation subsidies and price subsidies.
The first scenario, namely market operations, is assessed by Ganjar as not showing a significant impact at this time. However, he said he would try to increase market operations.
Then the second scenario is transportation subsidies. According to him, the transportation subsidy must really be controlled in order to lower the prices of goods in the market.
"Do not let the subsidy be given to the market, the price is still fixed. This must be done with controls," said Ganjar at the Jakarta Convention Center (JCC) Jakarta, Thursday (29/9/2022).
Read Also:
Not Puan Maharani, PDIP Will Boost Electability If Ganjar, Anies, or Prabowo Carry Out
Then for the third scenario is the price subsidy. Ganjar admits that the scenario is still a bit difficult to implement. He said that his party had collaborated with CRS to help BUMD.
"This is what is now important for us to encourage, but local products," he said.
"Alhamdulillah, the president said that almost all of the ministries/regencies/municipalities are registering more than one million (local products) yes."