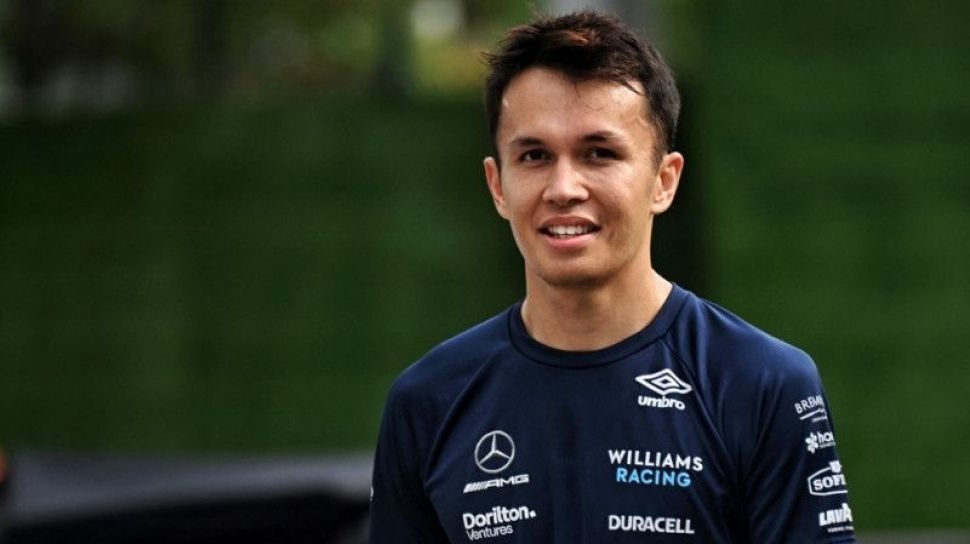 Suara.com – Williams' Alexander Albon on Thursday had no idea he would be fit to race in Singapore this weekend after missing the Italian Grand Prix due to postoperative complications.
"I really didn't expect to be in Singapore," said the 26-year-old Thai racer, as quoted by Antara from AFP.
Albon had to spend the night in the intensive care unit of a hospital in Italy earlier this month due to respiratory failure after undergoing surgery for appendicitis.
"The speed of recovery made this possible," he said.
Read Also:
Max Verstappen believes the F1 title race is still long
Albon had training on Friday at Monza but on Saturday morning he had to be admitted to hospital.
A ventilator had to be installed to help Albon breathe but doctors said the driver's lungs cleared quickly enough to allow him to return to training last week.
"I feel like I'm ready," said Albon at the Marina Bay Circuit paddock, looking forward to one of the toughest races on the calendar as Singapore's extreme heat and humidity combined with a circuit that demands a lot of rider prowess.
"But of course we have to wait until FP1 tomorrow to see how things go, because racing here is a completely different challenge. This is the toughest race of the year, for sure. But I wouldn't be here if I wasn't able to race," he said. add.
Reserve driver Nyck de Vries replaced Albon at Monza and finished P9 on his F1 debut to score points for Williams.
Read Also:
Singapore GP F1 Statistics : Sebastian Vettel Most Winner
Albon is ranked 19th in the standings with four points. De Vries is on two points but team-mate Nicholas Latifi, who will leave Williams at the end of the season, has not picked up a single point this season.