Cardio exercise such as going up and down stairs, running, dancing, cycling, swimming are sports to improve the function of the heart, lungs, and circulatory system in the body. Cardio also trains the body to regulate breathing and oxygen during exercise sessions.
Health experts recommend doing at least 150 minutes of cardio a week. In a day, 10 minutes of cardio exercise can provide good benefits for body health, especially the heart Very Well Fit.
In addition to maintaining heart health, here are other good benefits of cardio for body health:
1. Lowers Blood Pressure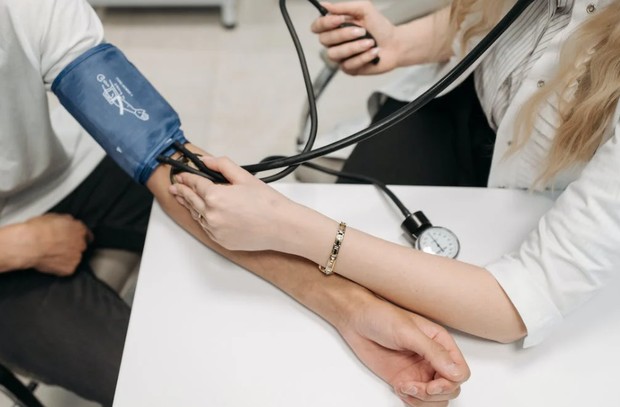 Lowering Blood Pressure/Photo : pexels.com/Pavel Danilyuk
High blood pressure or hypertension can trigger heart attacks, strokes, dementia, and even heart failure. Exercise is the key to treating and preventing high blood pressure the easy way.
Launching from the page HealthlineCardio exercise can help lower blood pressure and keep arteries clean by increasing good cholesterol and lowering bad cholesterol in the body.
Doing 40 minutes of aerobics every 3 to 4 times a week can significantly lower cholesterol and blood pressure.
2. Reduce Back Pain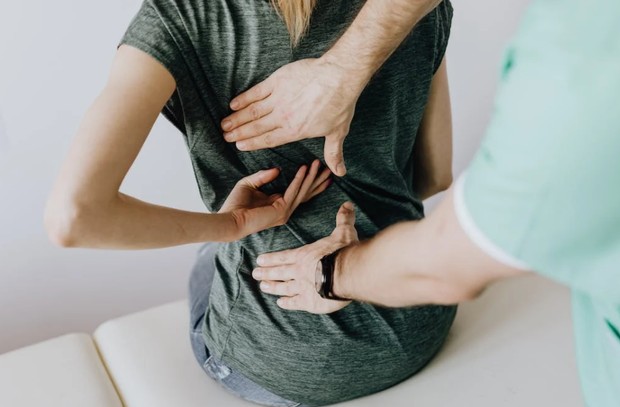 Reducing Back Pain/photo: pexels.com/Karolina Grabowska
Beauties, you must often feel pain or pain in the waist area due to sitting in front of the computer too much, right? Well, it turns out that cardio is an effective way to relieve pain.
This is because cardio increases the return of muscle function and blood flow to the spinal structure, as well as increasing the amount of nutrients that the spine needs. That's what was reported from the page Spine Health.
3. Makes Sleep More Restful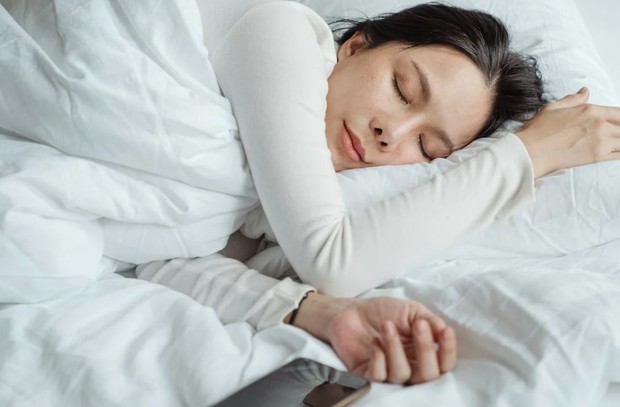 Makes Sleep Better/photo: pexels.com/Ketut Subiyanto
Good quality sleep is one of the keys to maintaining healthy organ function. Quoted from the page Livestrongcardio can produce a better night's sleep and overcome sleep problems, such as insomnia.
But keep in mind not to do cardio too close to bedtime. This can cause difficulty sleeping. It is recommended to do exercise 3-4 hours before bedtime at night, yes Beauties.
4. Overcoming Stress and Bad Mood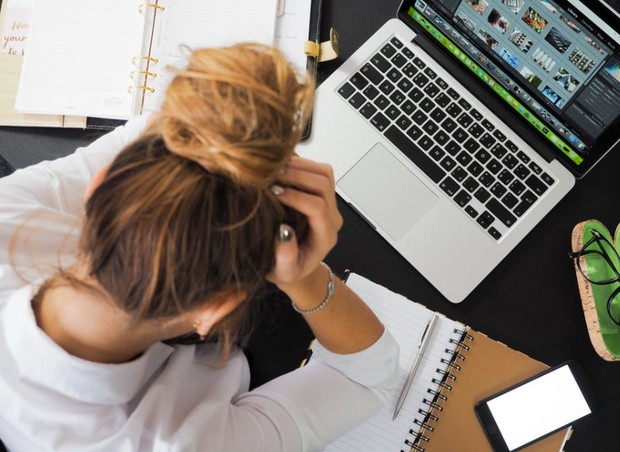 Coping with Stress and Bad Mood/photo: pexels.com/energepic.com
Experiencing stress and a bad mood? Refrain from drinking alcohol, smoking, or spending time in bed. Cardio exercise can improve mood and reduce anxiety, as well as stress.
This is because cardio lowers levels of the hormones cortisol and adrenaline, which make us feel better. Cardio is a fun way to get back mood the bad one. That's what was reported from the page Eat This.
5. Improves Skin and Muscle Health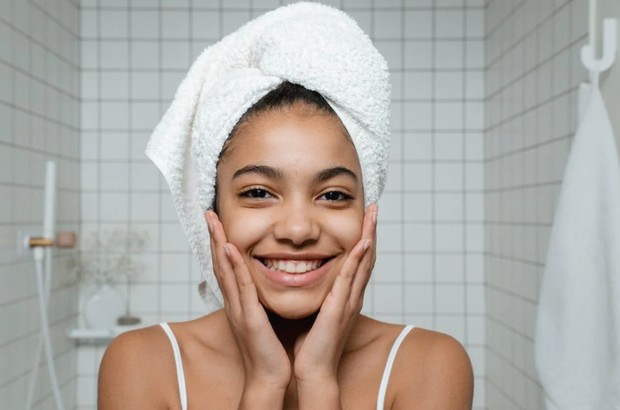 Improves Skin and Muscle Health/photo: pexels.com/Ron Lach
Whatever cardio exercise is done will increase blood flow throughout the body. This can affect the health of skin that is healthier and cleaner. In addition, our body muscles also become more flexible and increase oxygen supply. That's what was reported from the page Health Essentials.
In addition, organs such as the pancreas can work more optimally to convert food into energy and minimize diabetes.
6. Burn Calories and Maintain Weight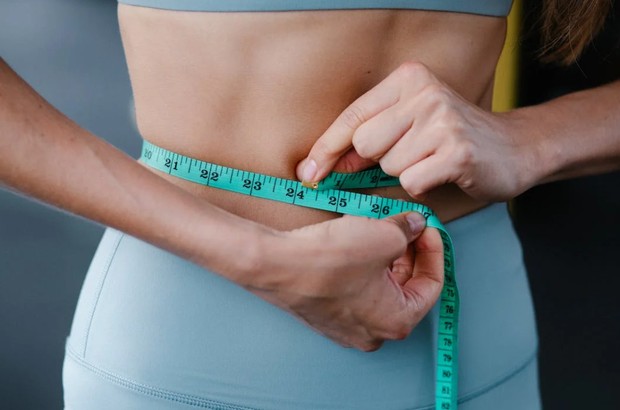 Burning Calories and Maintaining Weight/photo: pexels.com/Annushka Ahuja
Launching from the page Hopkins Medicine, exercise is the key to maintaining weight and burning calories in a fun way. A combination of exercise and a healthy diet can effectively maintain an ideal body weight.
Being overweight can increase the risk of heart disease and stroke. Therefore, take 10-15 minutes to do cardio, yes, Beauties.
——–
Want to be one of the readers who can take part in various exciting events at Beautynesia? Come join the reader community Beautynesia B-Nation. The method REGISTER HERE!
(fip/fip)