Newsdelivers.com
–
Dozens of titles Webtoon has been adapted into a Korean drama series this year. Some of them became big hits like Bussiness Proposal and All of us Are Dead.
Ready to follow in the footsteps of success, here are 3 Korean drama adaptation Webtoon Popular coming soon in the last quarter of this year. Check it out, Beauties!
1. Seasons of Blossom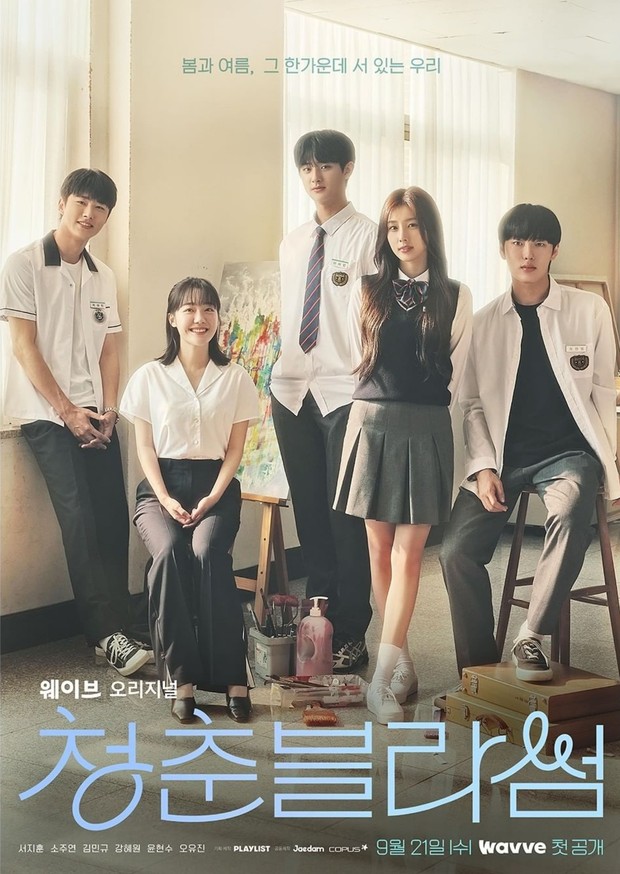 Poster drama Seasons of Blossom/ Foto: instagram.com/playlist_studio
A heartwarming romance story in a Webtoon Seasons of Blossom will be showing soon in the form of web drama. The love story in spring and summer will be the main focus of the drama series storyline Seasons of Blossom.
That's because the story of autumn has just ended and the story of winter is still on-going in the Webtoon version.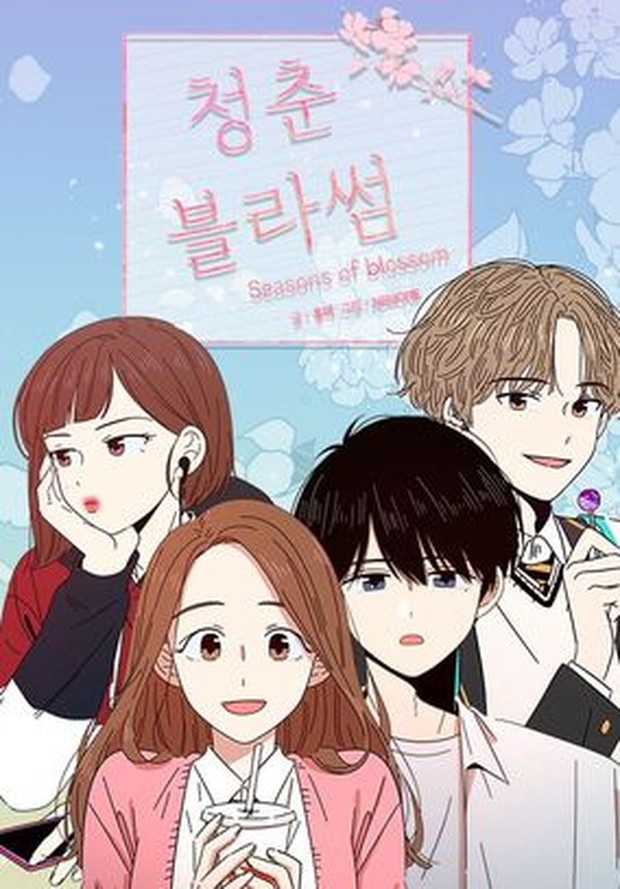 Main character portrait of Seasons of Blossom webtoon/ Photo: tapcomics.com
The main characters in the Webtoon will be starring Seo Ji Hoon, So Ju Yeon, Kim Min Kyu, Kang Hye Won, and Yoon Hyun Soo. Outline Seasons of Blossom tells the sweet love story of Yoon Bo Mi (Kang Hye Won) and Choi Jin Young (Yoon Hyun Soo) in the spring as well as the pure love story of Lee Ha Min (Seo Ji Hoon) and Han So Mang (So Juyeon) who keeps beautiful memories behind wounds. .
Seasons of Blossom itself premiered on Wednesday (21/9) then on Playlist Studio and platform wavve
2. Golden Spoon
Poster drama Golden Spoon/ Photo: instagram.com/mbcdrama_now
popular webtoons, Golden Spoon already aired in the form of a drama series on Friday, (23/9) then on MBC TV station and platform Disney+ Hotstars. The ranks of young and talented actors were chosen to star in the drama adaptation of HD3's Webtoon.
They are Yook Sung Jae, Lee Jong Won, Jung Chae Yeon, and Yeon Woo. Yook Sung Jae's first appearance as an actor after completing his military service made this drama get high enthusiasm before it aired.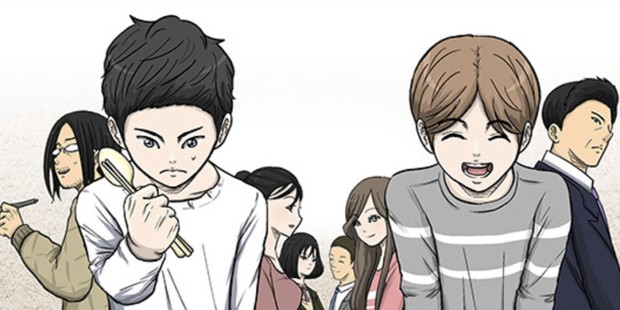 Golden Spoon webtoon character portrait/ Photo: tapcomics.com
Golden Spoon itself tells about the exchange of fate that a student named Lee Sung Cheon (Yook Sung Jae) makes to his close friend from a wealthy family, Hwang Tae Yong (Lee Jung Won) through a golden spoon. On the other hand, Lee Sung Cheon's exchange of fate will not always run smoothly because there are Na Joo Hee (Jung Chae Yeon) and Oh Yeo Jin (Yeon Woo) who are aware of all the changes.
3. Let's Meet in the Next Life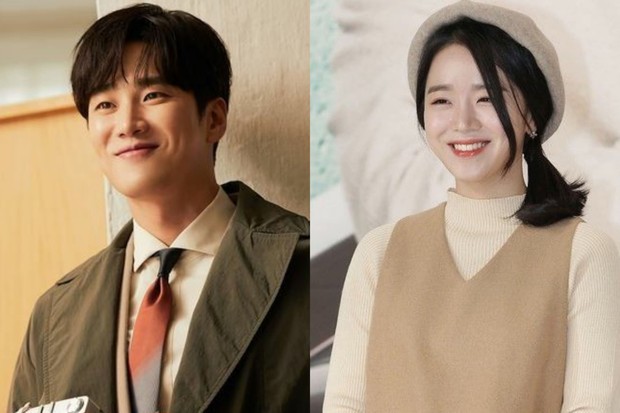 Ahn Bo Hyun and Shin Hye Sun's portrait/ Photo: pinterest.com
Let's Meet in the Next Life became Lee Hey's first Webtoon being adapted into a drama series. This webtoon has successfully achieved great popularity because it presents an interesting fantasy story of characters with strong personalities.
To make the love story more real, Shin Hye Sun, Ahn Bo Hyun, and Ha Yoon Kyung are confirmed to star in this office romance drama.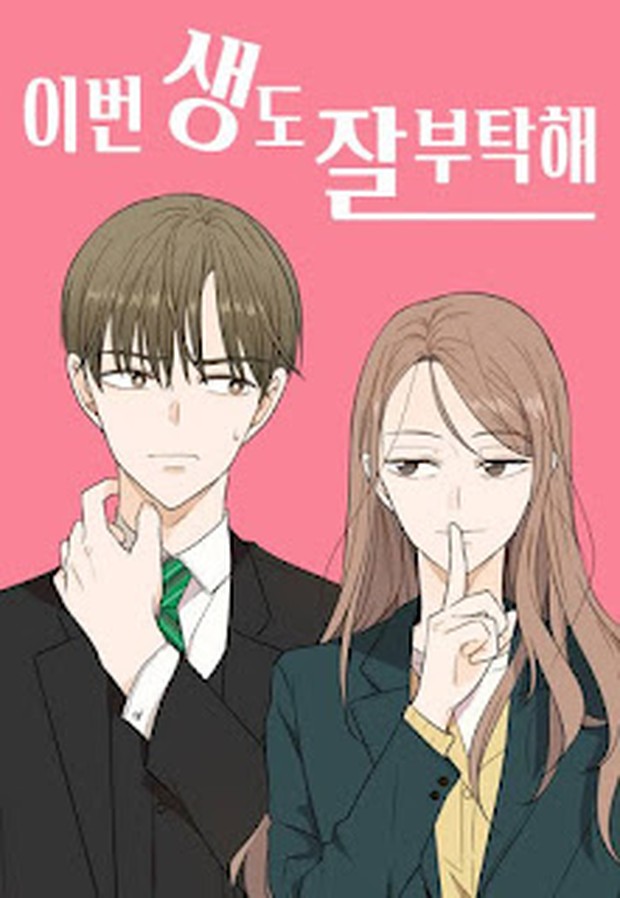 Poster webtoon Lets Meet in the Next Life/ Foto: m.webtoons.com
Webtoon Let's Meet in The Next Life tells the story of Ban Ji Eum (Shin Hye Sun) who always remembers his past every time he is reincarnated for the 19th time.
But in his 19th reincarnation, Ban Ji Eum plans to end the curse of remembering the past by reuniting with her first love, Moon Seo Ha (Ahn Bo Hyun). So far Let's Meet in the Next Life is currently filming and is set to premiere at the end of the year on Netflix.
That's Beauties 3 drama adaptation of the popular Webtoon which will air in the last quarter of 2022. Before it officially airs, Beauties can read Webtoons of the three dramas on Line Webtoon.
—
Want to be one of the readers who can follow a variety of event fun in Beautynesia? Let's join the Beautynesia reader community B-Nation. The method REGISTER HERE!
(yes yes)