Have you ever thought that what parents say can make children smarter? Although it sounds trivial, this is proof that parents must be good role models for their children.
Mother certainly agrees, parents are their children's first school. From parents, children learn a lot. Meanwhile, from their children, parents also learn a lot about how to respond and take care of their children.
Parenting patterns help children's intelligence
Talking about parenting applied by parents, parenting is one of the things that have an impact on children's intelligence. What is the proof? Quotes Times, IQ children can not predict who will be successful in life.
Meanwhile, discipline and self-confidence are the most important keys to success & individual intelligence. Discipline and self-confidence of these children are formed from their daily habits with their parents. How parents speak and be an example for their children.
Discipline & self-confidence
From the book Charles Duhigg The Power of Habit: Why We Do What We Do in Life and Business, Dozens of studies show that willpower is the single most important key habit for individual success.
"Children who were highly self-disciplined outperformed their more impulsive peers on every variable of academic performance," the researchers wrote.
"Self-discipline predicts academic performance more strongly than IQ. Self-discipline also predicts which students will improve their grades over the course of the school year, whereas IQ will not. Self-discipline has a greater effect on academic performance than intellectual aptitude."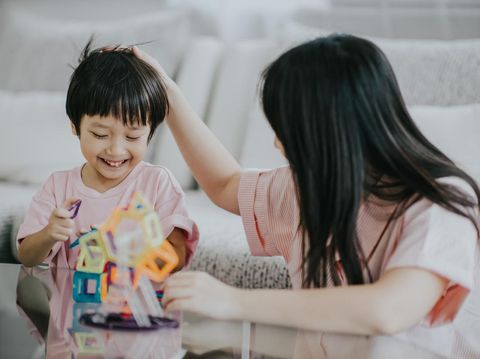 Illustration of a smart kid/ Photo: Getty Images/Erdark
Meanwhile, quoted from KidsHealth kids who feel good about themselves have the confidence to try new things. They are more likely to try their best. They take pride in what they can do.
Confidence helps children overcome mistakes. This helps children try again, even if they fail at first. As a result, being confident helps children do better at school, at home, and with friends.
On the other hand, children with low self-esteem feel insecure. If they think other people won't accept it, they probably won't join. They may let others treat them badly.
They may have difficulty defending themselves. They may give up easily, or not try at all. Children with low self-esteem find it difficult to cope when they make mistakes, lose, or fail.
There are some everyday words of parents that can make children smart. In this case, they will be disciplined and confident. Anything? Read on the next page, yes, Mother.
Mother, let's download the Allo Bank digital application here. Get 10 percent discount and 5 percent cashback.
Also check out the difference between IQ, EQ, and SQ in the video below:
[Gambas:Video Haibunda]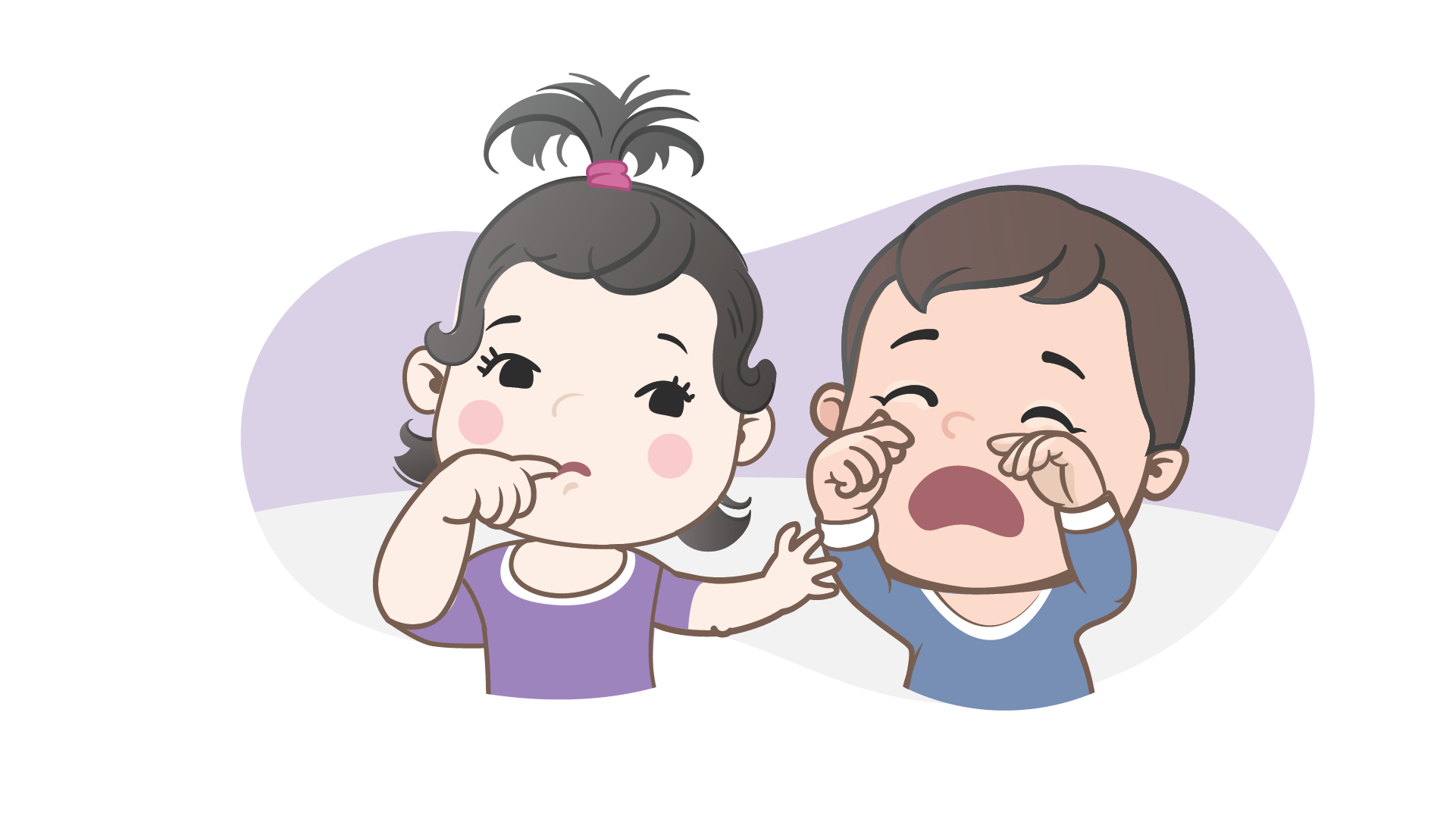 1-3 Years Old
Find out more about the development of children 1-3 years.
Check it out