Newsdelivers.com
–
The quality of Korean dramas in terms of storylines, now there is no need to doubt it. The reason is, Korean dramas always manage to present a storyline with a very interesting plot, so that it is able to attract audiences all over the world.
Not only that, acting performance and the roles taken by the players in Korean dramas are also often in the spotlight of the audience, because the characters that are brought are always different from other drakors so that they become the main attraction.
For those of you who are drama lovers, you must be familiar with the players from Korean actresses who had played characters disguised as men. Although often encounter dramas with female main roles like this, the storyline presented is also very different.
Curious what dramas are showing korean actress disguised as a man in popular drakor? Read more here, come on!
Park Min Young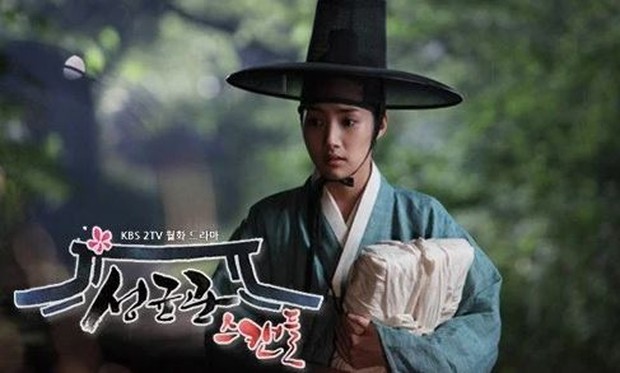 Park Min Young in the drama Sungkyunkwan Scandal/ Photo: hancinema.net
Drama old man with genre full of comedy romance This, became one of the popular drakors starring Park Min Young with the ranks of famous Korean artists in 2010.
In this drama, Park Min Young plays the role of Kim Yoon Hee, an intelligent woman who disguises herself as a man by taking the identity of her sister.
The reason for disguising himself as the man was none other than being the backbone of the family and his desire to take the school exam. However, in the era of his dynasty, only men were allowed to attend school, so to fulfill his intention, Yoon Hee disguised herself as a man.
Unexpectedly Yoon Hee passed the exam and at Sungkyunkwan school, she was involved in a romance scandal with her male friend. They are Yoo Ah In, Park Yoochun, and Song Joong Ki.
Park Shin Hye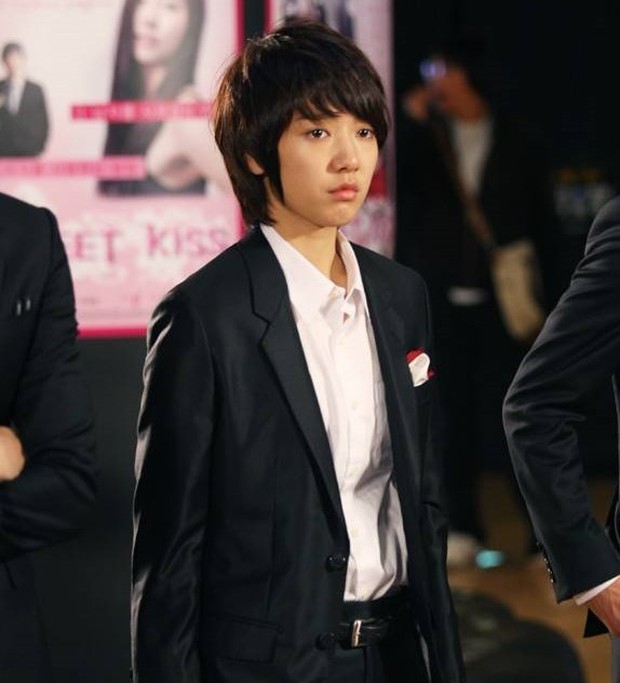 Park Shin Hye dalam drama You're Beautiful/ Foto: hancinema.net
Beauty, who nih who still remember the popular drama You're Beautiful? Although it is fairly old and has been 13 years old, this Korean drama is labeled the best-selling of all time.
Starring well-known players, one of which is the beautiful actress Park Shin Hye, she plays two characters at once as a nun (Go Mi Nam) and disguises herself as a member. band (Go Mi Nyeo) where the two are twins.
The disguise, Mi Nam was forced to live in order to replace her brother in band ANJELL. However, in the midst of his disguise, the three members band namely Hwang Tae Kyung (Jang Geun Suk), Kang Shin Woo, (Jung Yong Hwa,) and Jeremy (Lee Hong Gi) began to show interest in Go Mi Nam.
Through this drama, Park Shin Hye's name became known to the public and until now she has become one of the most popular actresses around the world, even now Shin Hye has become a 'young mama', you know!
Sulli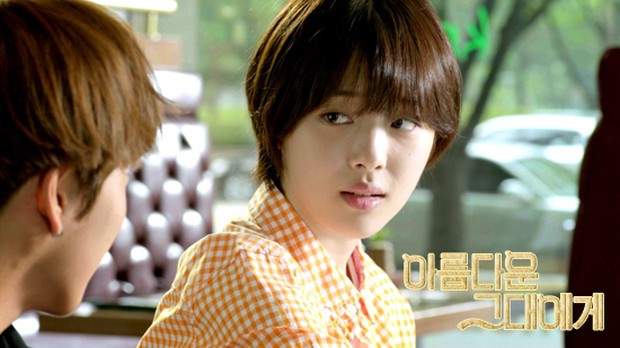 Sulli dalam drama To the Beautiful You/ Foto: hancinema.net
The disguise of the actress and the deceased former group f(x), Sulli in drama To the Beautiful You this is none other than because he idolizes the high jump athlete Kang Tae Joon (SHINee's Min Ho).
Goo Jae Hee (Sulli) is also willing to cut her long hair into a real man in order to meet and convince Tae Joon not to leave the world of the long jump.
Not until there, Jae Hee even flew from LA to South Korea and entered the male athlete's school to meet Tae Joon. Interestingly, drama romance This is played by stars starting from idol to famous Korean actors and actresses.
Park Eun Bin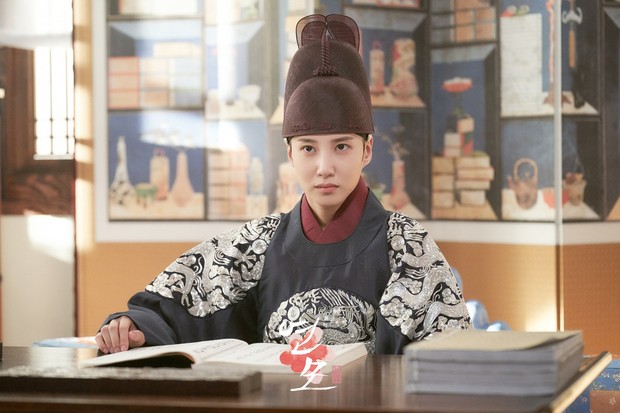 Park Eun Bin dalam drama The King's Affection/ Foto: hancinema.net
A former child actress who previously served as a patient's lawyer Autism Spectrum Disorder (ASD) in drama Extraordinary Attorney Woo this, had played a character disguised as a man, you know.
In sageuk drama The King's AffectionPark Eun Bin is forced to replace his deceased twin brother as crown prince by disguised as a man.
Due to this compulsion, he turned into a cold figure that was difficult to approach. In this drama, Lee Hwi (Park Eun Bin) competes acting with Rowoon, member SF9.
Well, those are some Korean actresses who have played disguised as men in popular Korean dramas. Which dramas have you watched? nihBeauties?
—
Want to be one of the readers who can follow a variety of event fun in Beautynesia? Let's join the Beautynesia reader community B-Nation. The method REGISTER HERE!
(yes yes)