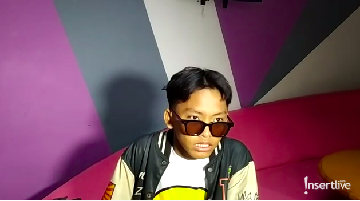 Newsdelivers.com, Insertlive –
Roy Citayam's life is like a roller coaster. In the past, his life was happy because he was full of money, but now he is miserable because of lack of income.
Since he no longer exists at Citayam Fashion Week with Bonge, Jeje, and Kurma, Roy rarely gets endorsements.
"So it's more difficult (to get an endorsement)," Roy said, quoted from YouTube Rumpi Trans TV.
"Because people who want to endorse when it's quiet, what do they want to do there," he continued.
Roy admitted that there had been a flood of endorsements because Dukuh Atas, the location of Citayam Fashin Week, was very crowded. However, now no offer has come.
"It's still quiet, there won't be anyone there," said Roy.
Roy previously could pocket around IDR 1 million to IDR 5 million per day. Now he is confused because he can not provide for the family.
"Yes, at least I think for my sister. Let it not be my brother," concluded Roy.
(yoa/fik)