Newsdelivers.com, Insertlive –
Tatjana Saphira and Refal Hady first starred in the horror film titled Girl in Red.
Tatjana plays the character of Dinda, Kara's friend who suddenly disappears mysteriously.
While Refal Hady plays the character Putra, Kara's lover who disappeared after he was last seen wearing a red dress.
Dinda and Putra, assisted by their friends, try to find Kara until they have to face the supernatural terror of a woman wearing a red dress.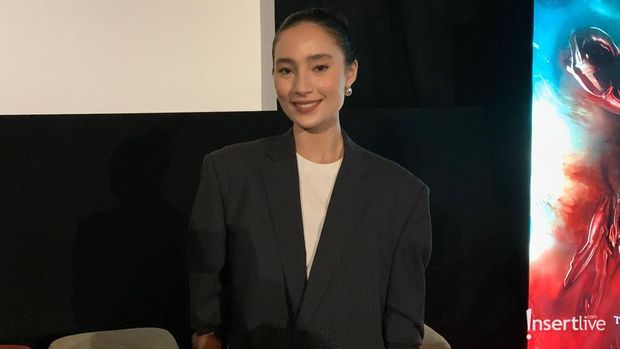 Tatjana Saphira/ Photo: Arman M. Azis
Both also admitted that they did a lot of development in terms of acting in this film because they usually play in drama, family, and romance genre films.
Of course, when shooting a horror film, Tatjana and Refal were required to express fear and scream.
Tatjana, who is playing a horror film for the first time, admitted that she felt stressed because she had to display various expressions.
"Almost all the scenes stress me out," said Tatjana Saphira at the release of the film's posters and trailers Girl in Red in Newsdelivers.com on Wednesday (28/9).
"But for me it's actually all important because feelings need to bechannel to bring the character to life too," he added.
The same thing happened to Refal Hady, he usually plays a calm male character, but in this film he has to hone his expression and character again.
"This is my first horror film too, we really enjoy exploring characters," said Refal Hady.
"And there are many things here that I have never felt before, yes, they are usually serene, drama characters, only the first time here in-guide well, so very happy," he said.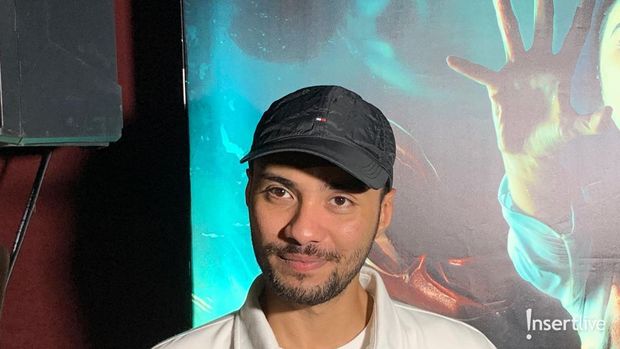 Refal Hady/ Photo: Arman M. Azis
Despite the many challenges, Tatjana Saphira and Refal Hady were satisfied with the results and admitted that they were addicted to shooting horror films.
"Very memorable, when shooting honestly, there was a fear of not wanting to play horror but once it was over, I missed it too," concluded Tatjana Saphira.
Film Girl in Red This will enliven the country's cinemas starting November 3, 2022.
(arm/hand)