Night is the right time to rest. But for some people, the night is a time of activity. Especially if the tasks are piled up, chased deadline, or non-stop client revisions.
With so many thoughts, sometimes it makes someone easily hungry while on duty in the middle of the night. No wonder, if some stalls are still open until dawn. There are also those who even have snacks to anticipate hunger in the middle of the night.
Actually, there are many healthy, delicious, and simple menus that can be cooked at midnight. The ingredients are simple and inexpensive. In addition, cooking yourself in crisis hours helps save money. So, what are the simple mainstay menus when you are hungry in the middle of the night? Here is the menu list!
1. Fry Eggs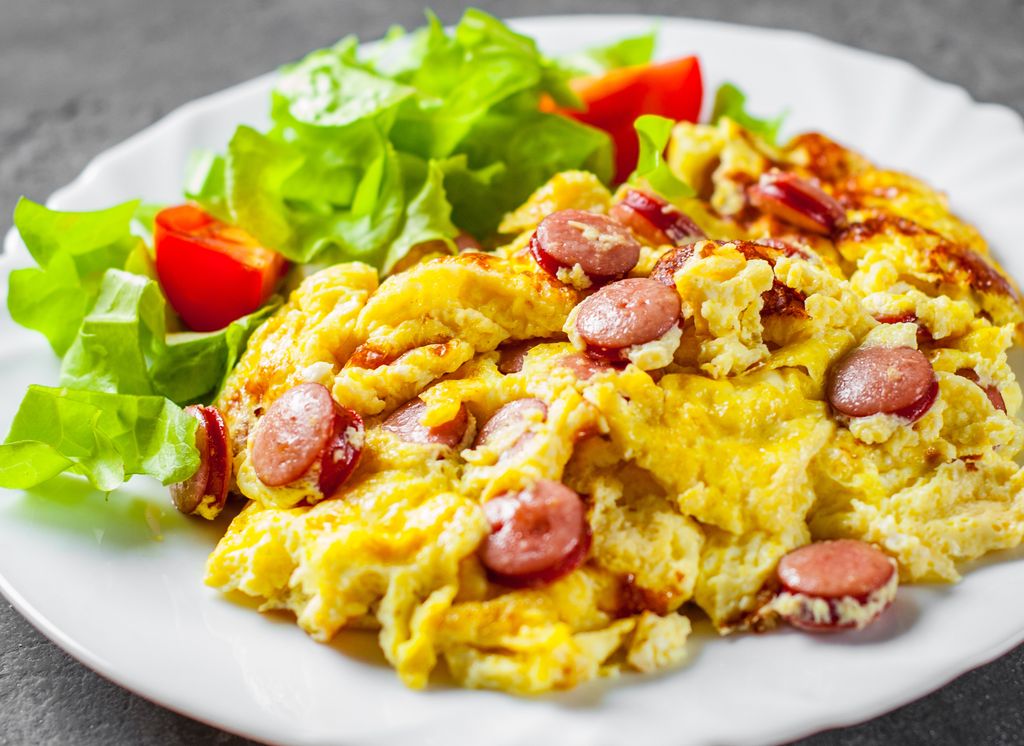 Oseng-oseng Egg/ Photo: iStock
Eggs are cheap and easy to prepare food. Plus it tastes good, even though it is cooked into any menu.
One of them is scrambled eggs. This menu is identical to eggs that have been scrambled in a pan and then mixed with vegetables, can be carrots, cabbage, or bean sprouts. This menu is suitable served over rice when it is warm.
2. Sausage Balado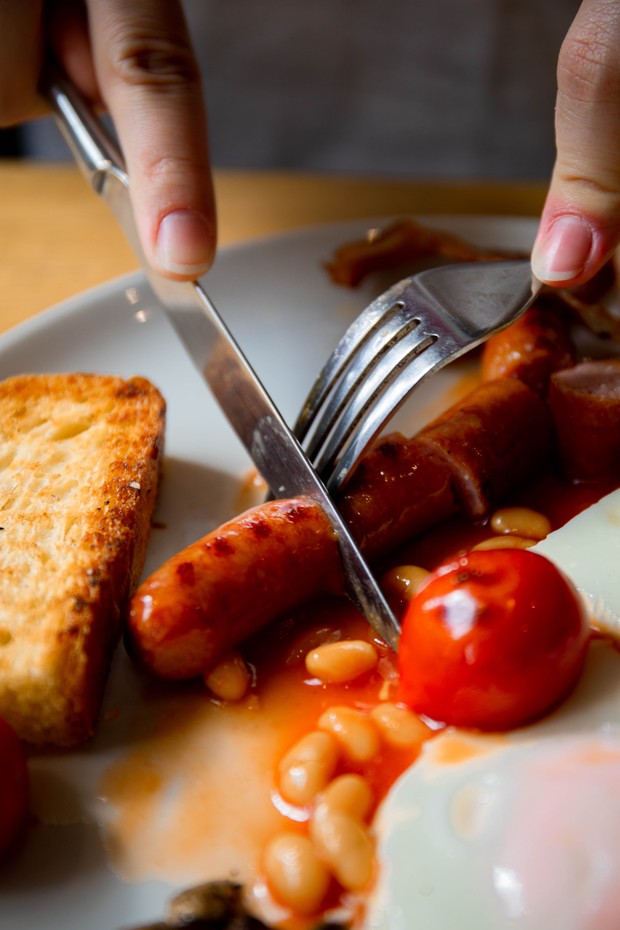 sausage balado/photo: pexels.com/sergey-meshkov
Balado sausage is everyone's mainstay menu when you want to eat delicious but not complicated. How can it not be complicated, the ingredients only need sausage covered with balado sauce. To make it more delicious, serve it with rice and fresh vegetables, such as cucumber. Its function is to reduce the spicy taste of food.
3. Fried rice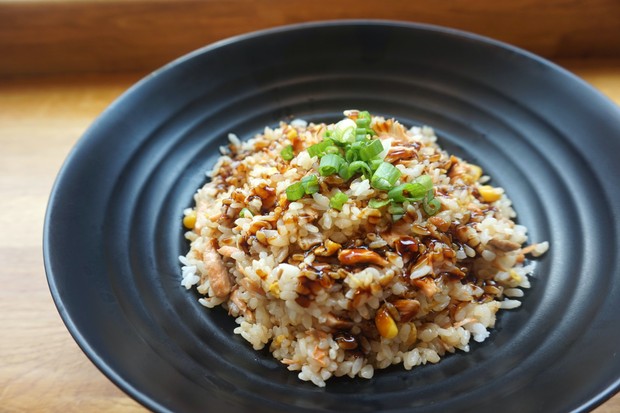 fried rice/photo: pexels.com/trista-chen
The menu of a million people does not need to be doubted. Just prepare rice, eggs, sweet soy sauce, white and red bottom, and broth seasoning. After all the spices are roasted, add the rice and add soy sauce and chili according to your taste. To make it more delicious, serve with crackers and cucumber slices.
4. Sup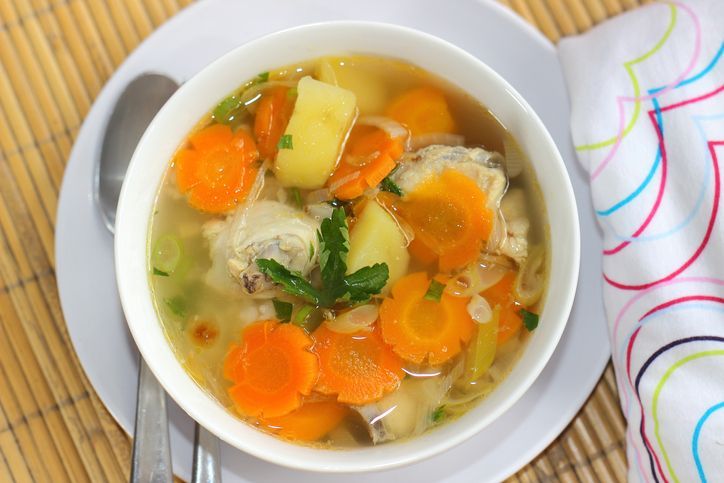 Vegetable soup/ Photo: iStock
If you are hungry in the middle of the night along with rain, it's good to eat something hot. Soup menu can be an option.
You don't need to be confused about what vegetables to put in the skillet, just some makeshift vegetables that Beauties has in the refrigerator. The main key is the geprek white bottom combined with the broth seasoning in the soup. Cook for about 7 minutes and ready to serve.
5. French Fries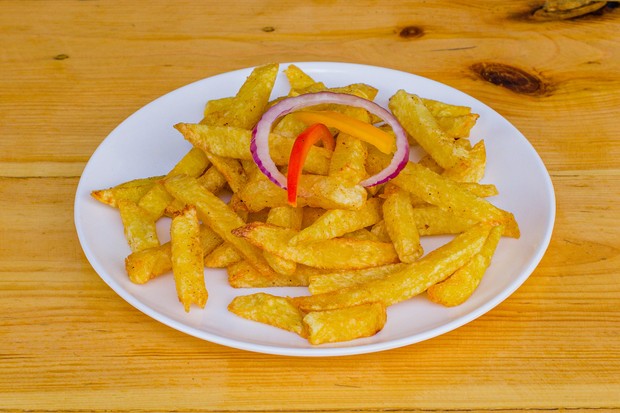 french fries/photo: pexels.com/antony-trivet
French fries can be an alternative when you want to snack in the middle of the night. Potatoes are often likened to a substitute for rice. Moreover, the cooking duration is relatively shorter, making it more loved by many people.
Especially if the fries are added with mayonnaise or other flavored spices. But, since this includes junk food, Don't eat it too often, Beauties!
So, don't worry anymore if you're hungry in the middle of the night Beauties. The row of menus above you can try to prop your stomach. Good luck!
______________
Want to be one of the readers who can take part in various exciting events at Beautynesia? Come on, join the Beautynesia reader community, B-Nation. The method REGISTER HERE!
(laughs/laughs)