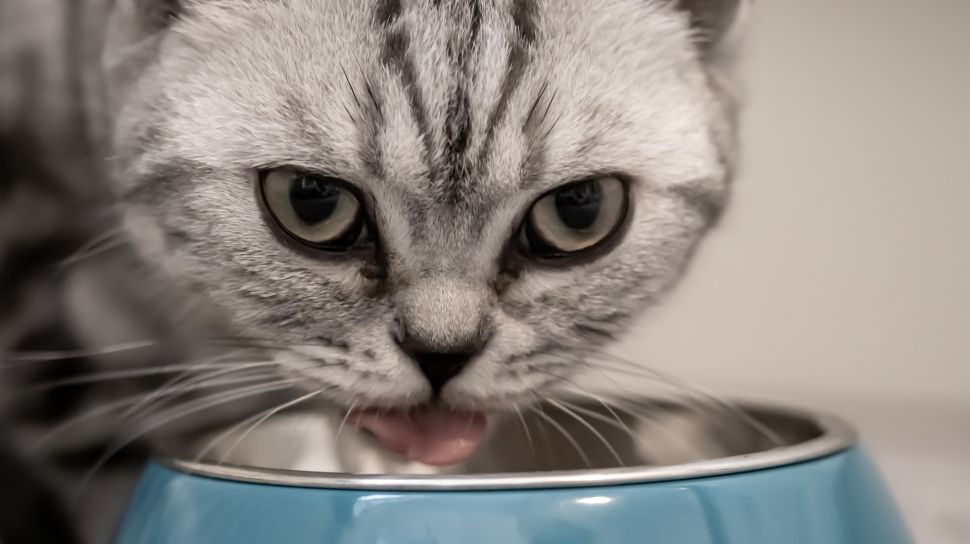 Suara.com – In a household relationship is often hit by problems. Not infrequently it makes husband and wife fight.
This was also experienced by one of the wives of Caucasians from Russia, Ulya. Ulya is a foreign convert who married a man from Lumajang, East Java.
Through an upload on Ulya's personal Instagram account, she shared the post-storm moment with her husband. Of course, what Ulya did for her husband managed to make the public laugh.
The video shows Ulya preparing a meal for her husband. Instead of the cooked food he gave her, Ulya instead fed her husband wet cat food mixed with rice.
Read Also:
5 Characteristics of Exemplary Husbands, Number 5 Must Have
After it was ready to be served, Ulya immediately called her husband to eat. The husband swiftly came to the dining table and was ready to eat it.
However, because of the strange taste, the husband immediately melted his food and ended with a laugh.
Of course, the upload of the video footage reaped comments from netizens. Many netizens were also entertained by the hilarious moment of Ulya and her husband.
"I'm sorry for the rice, but I really laughed when I saw her husband's reaction when he ate," a netizen commented.
"It's really funny to see this, can you think of the idea of ​​​​feeding it with cat food," another netizen said.
Read Also:
From Ki Ujang the Blind Farmer, Kang Dedi Learned the Meaning of Gratitude and Sharing
"I think if the cat food is fried it will be delicious," write the warganet in the comments column.
There are also some salty comments because the settings are too visible.
"What do you eat, just the rice, how come it's crowded, this setting," said the netizen.
"It's funny, but the content looks like this setting," added a comment from one of the netizens.
Meanwhile, as of Wednesday (28/9/2022), 2.3 million viewers have seen the uploaded video.