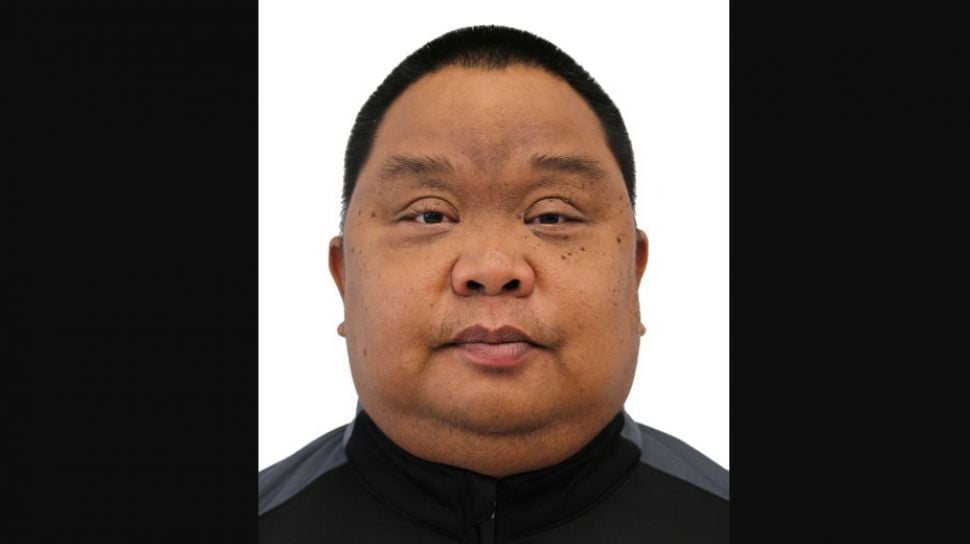 Suara.com – The following is the profile of Guam U-17 coach Sam San Gil in the U-17 Asian Cup qualifier 2023. Sam San Gil will lead the Guam U-17 national team in the U-17 Asian Cup Qualification 2023. Guam is in Group B which incidentally is a tough team.
This small island nation in the Pacific Ocean will compete with Malaysia, Palestine, the United Arab Emirates, and the host Indonesia.
The plan is for this event to be held simultaneously from 1 to 9 October 2022. All matches will be held at Pakansari Stadium, Cibinong, Kab. Bogor.
Guam itself will play its first match in the 2023 U-17 Asian Cup Qualification against the Indonesian national team, Monday (3/10/2022).
Read Also:
Profile of Guam, the First Opponent of the Indonesian U-16 National Team in the 2023 U-17 Asian Cup Qualification
Guam Coach Profile
Not much information can be obtained from Sam San Gil. However, from information obtained from the Guam Football Federation (GFA), Sam San Gil holds an AFC B coach license.
Sam San Gil was appointed head coach of Guam U-17s last June. Previously he served as Director of Football Events for the GFA.
Prior to becoming the coach of Guam U-17s, Sam San Gil had experience coaching at various age levels. She had coached the women's soccer team at Notre Dame High School.
Sam San Gil also has experience managing various Guam age group national teams, both men and women, since 2006 as coach and assistant coach.
Read Also:
COMPLETE 32 Players of the U-16 Indonesian National Team for the U-17 2023 Asian Cup Qualification Selection, 4 Players Dropped
There are not many records of Sam San Gil's match with Guam U-17.