Newsdelivers.com, Insertlive –
Kim Kardashian and Pete Davidson's love affair ended in the middle of the road since last August. Even though the two of them were predicted to be married.
After splitting from Pete Davidson, Kim Kardashian bluntly admitted that she wasn't ready to date another man yet.
Moreover, Kim also recently ended his household with Kanye West.
In his interview with Live With Kelly And RyanKim Kardashian says that she still needs some alone time.
"I'm not ready, I'm not looking for anyone," Kim said.
As is known, Kim Kardashian decided to divorce Kanye West before finally dating Pete Davidson.
Later, Pete and Kim reportedly broke up due to differences in their respective schedules and busy schedules. The two are also reported to rarely see each other because they are both busy.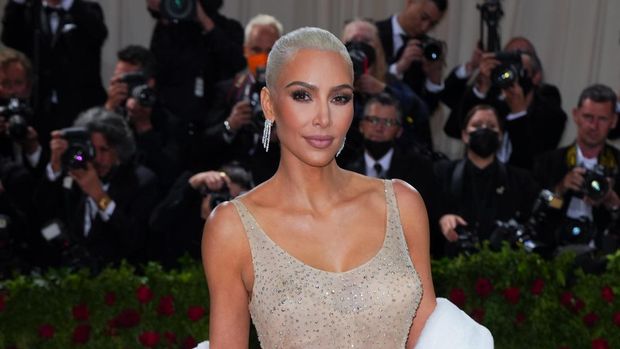 NEW YORK, NEW YORK – MAY 02: Pete Davidson and Kim Kardashian attend The 2022 Met Gala Celebrating "In America: An Anthology of Fashion" at The Metropolitan Museum of Art on May 02, 2022 in New York City. (Photo by Gotham/Getty Images)/ Foto: Getty Images/Gotham
Furthermore, Kim Kardashian also admitted that she was not close to any man. He wasn't even interested in joining a dating app either.
"Absolutely not," he added.
Kim Kardashian also made it clear that she doesn't want to date celebrities. According to him, it would be better if he dated a doctor or a lawyer.
"I did say before, maybe I should try dating a doctor or scientist. So maybe a group of lawyers or scientists will reach out. But I'm not ready."
(nap/had)