Suara.com – Newcomer singer Aldiv has just released his third song titled "Waiting". With a pop ballad nuance, this song by Icha ex Jikustik also includes K-Pop elements.
Aldiv explained, the K-Pop element was indeed at his request. Because in addition to fitting the storyline, they also want to keep up with the times.
"The elements are in the way of dressing, taking pictures. The music is from Mas Icha," said Aldiv at a press conference in the Sudirman area, South Jakarta, recently.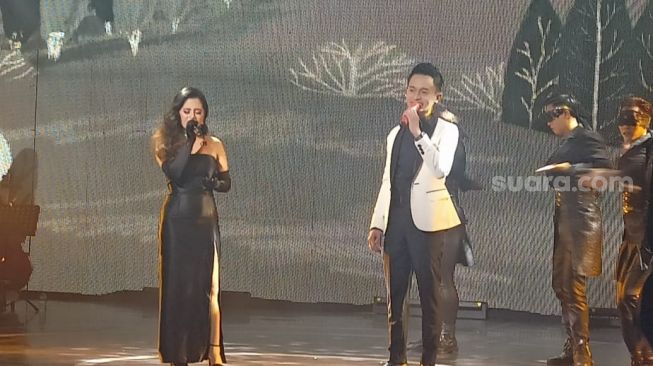 Interestingly, before Aldiv said this, Icha ex Jikustik had also been making K-Pop nuanced songs since a dozen years ago.
Read Also:
Collaborated with Sony Music, Aruma is Ready to Release New Songs
"Since 2009 I have made it, so it is not difficult (to fulfill Aldiv's wishes)," said Icha, ex Jikustik.
The musician whose full name is Aji Mirza Hakim assessed that Korean songs, especially those in dramas, gave a deep impression to the listener.
"From the music, it's already melodramatic, so it's very heartbreaking," added Icha, ex Jikustik.
Regarding the meaning of "Waiting", this song tells the story of a person's long-distance relationship with a loved one. Aldiv explained, anyone can feel this.
"There are so many who are LDR, waiting for their lover to come. But not only for girlfriends, it can also be loved ones like parents," Aldiv explained.
Read Also:
Called Kayak Sugar Glider, These 9 Shocking Portraits Of King Nassar Singing While Climbing onto the Stage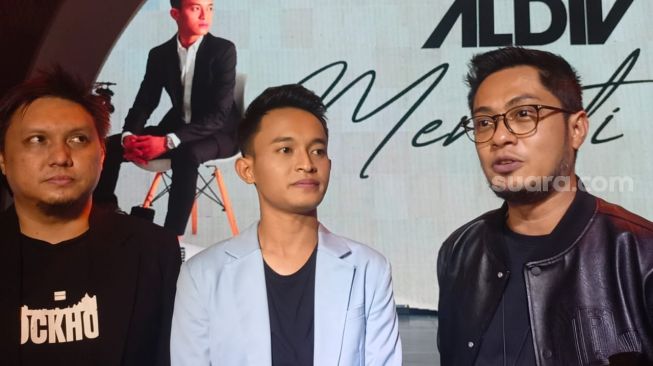 Aldiv's song "Waiting" was produced by Dumeca Records. This is a label created by Ferry Ardiansyah, an actor and friend of Icha ex Jikustik.
"Bismillah, we gas for the song 'Waiting'. Because this song has actually been around for a long time, since 2021," said Ferry Ardiansyah, Founder of Dumeca Group.